The gunman wanted for killing a TV journalist and her cameraman live on air earlier this morning has been named as Vester Lee Flanagan II.
Alison Parker, 24, and Adam Ward, 27, were gunned down while filming outside a shopping centre in Virginia. It's being reporter that the 41-year-old suspect was a former employee of the TV station with a bone to pick.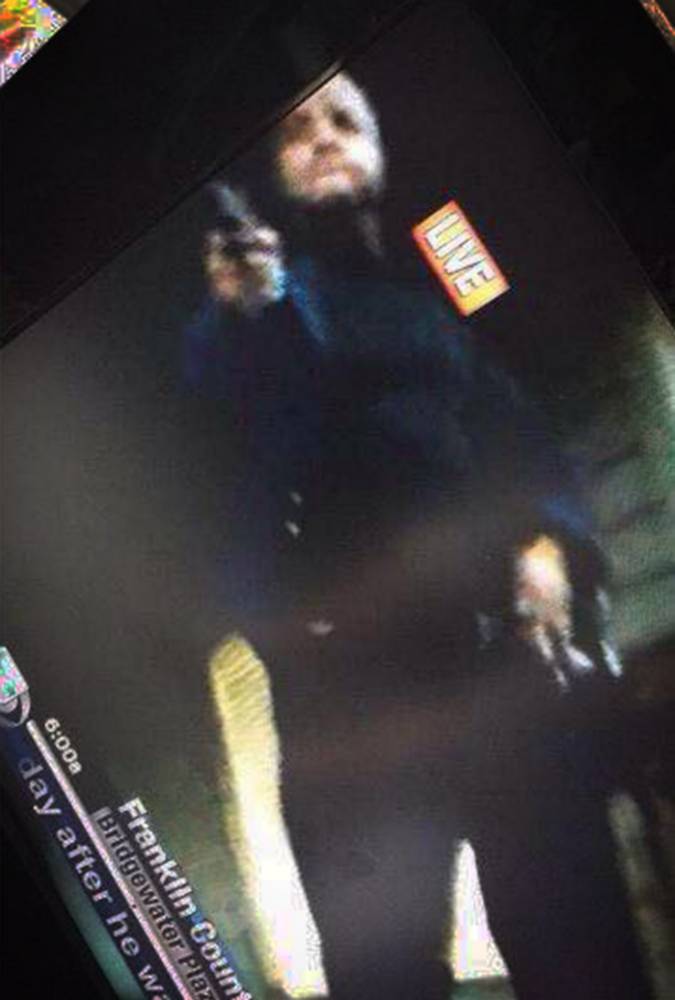 A manhunt is underway and chances are they'll get him soon — whether they find him dead or alive is another story.
This is him (he used a pseudonym, 'Bryce Williams', when working on TV):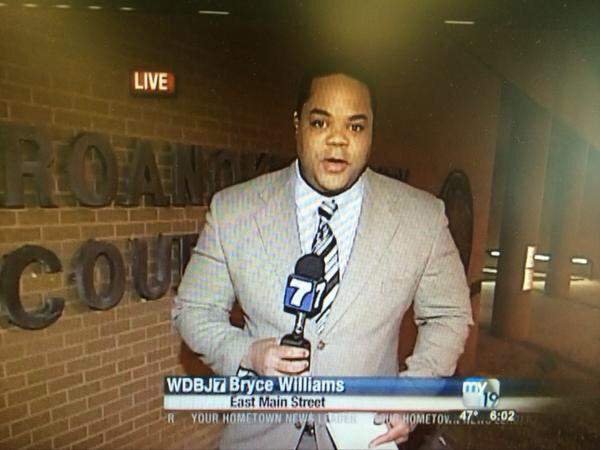 The sick fuck even uploaded his own footage of the shooting to his Facebook account:
WARNING = distressing footage.

Vicki Gardner, the lady who was being interviewed, was shot in the back and is currently in hospital.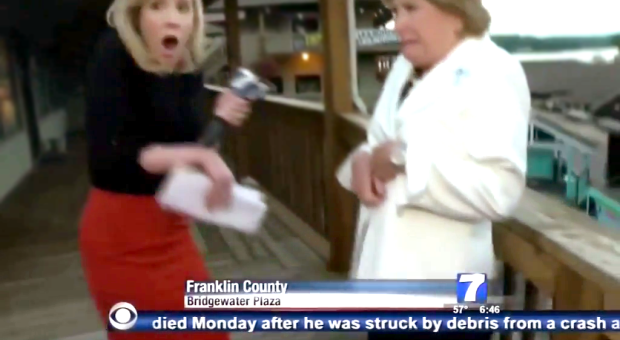 Let's hope this prick gets caught sooner rather than later so that the victims' friends and families can begin to get some kind of closure on this thing.