If you think that you're the king roller because you can make a tulip, think again. Tony Greenland, arguably the best bifta roller on the entire planet, has created an entire collection of insane artwork joints.
Images VIA
He can pretty much make anything out of some papers, tobacco and of course, a bit of ganja, and with the assistance of props and paint, he has made an array of interesting joint shapes ranging from Jesus to Pikachu.
This guy has quite literally created a career out of his rolling skills, as he lives in Oregon where recreational weed smoking was legalised in 2015. I want his job: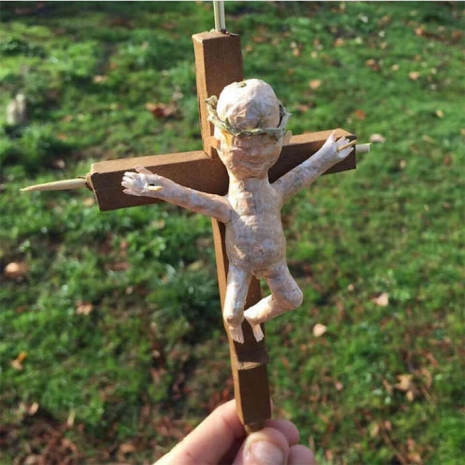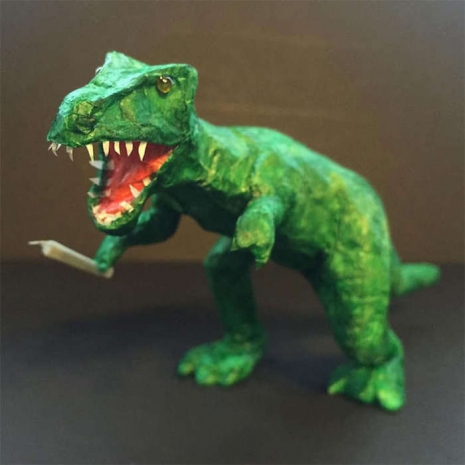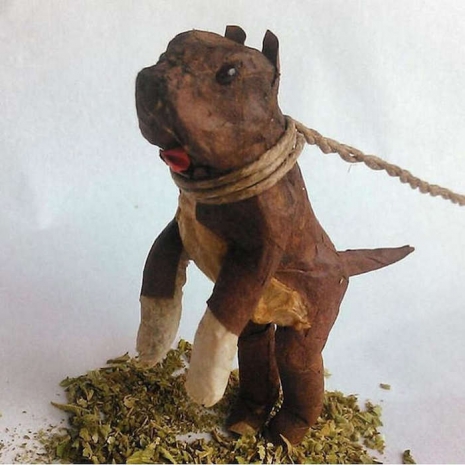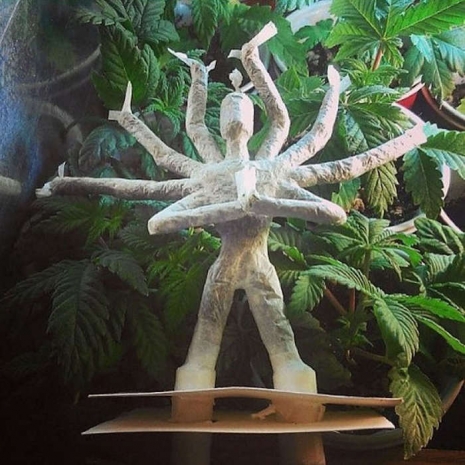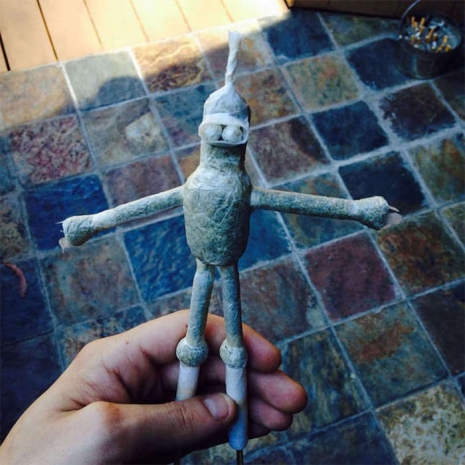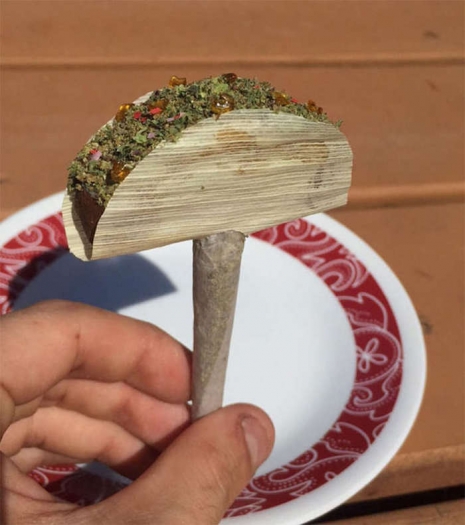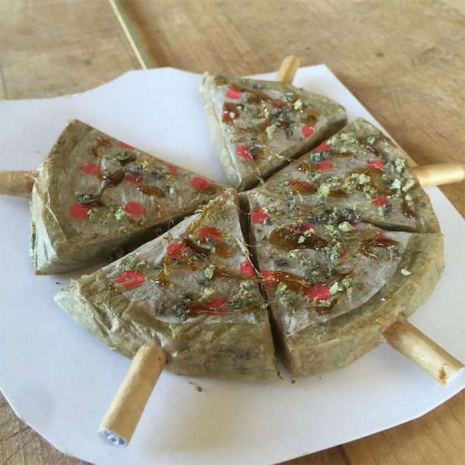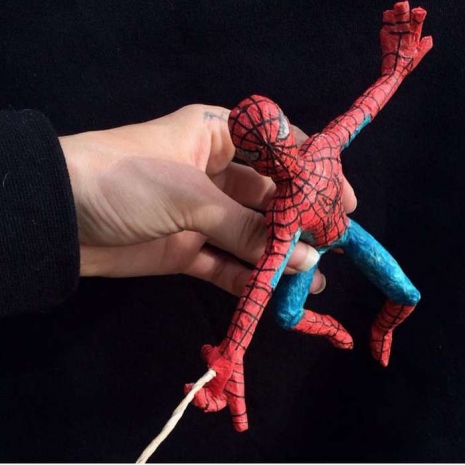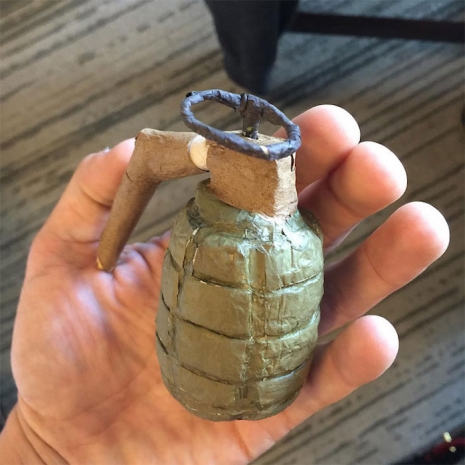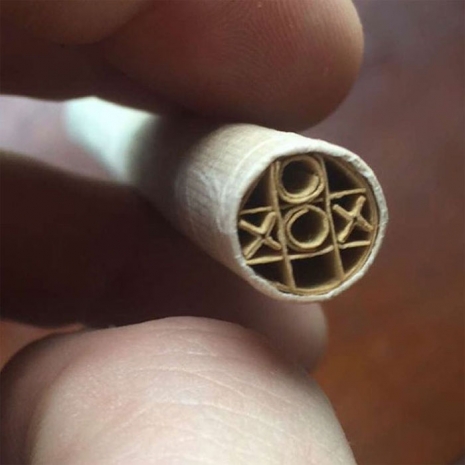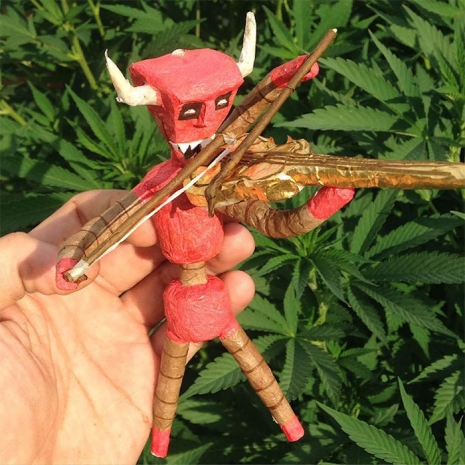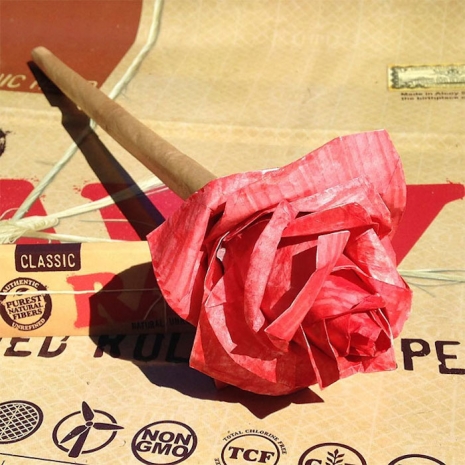 Amazing. To see a picture of the biggest spliff ever rolled, click HERE.