Japanese author Haruki Murakami is considered one of the greatest novelists of our time.
Images VIA 
His books combine realism with surrealism and his narratives take you on winding, meaningful journeys. They might not always have a solid conclusion, but they do have a strong message or story that will resonate with you in one way or another.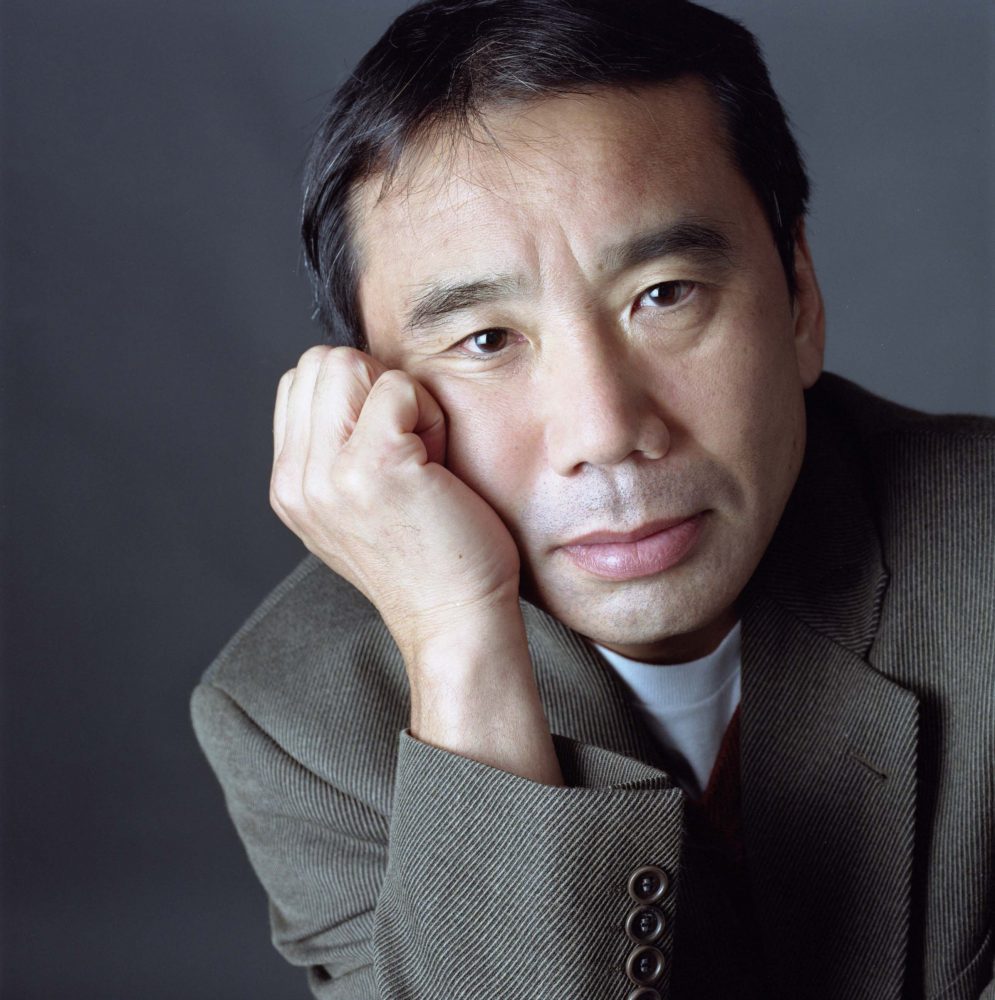 Personally, my favourite I've read so far is Kafka on the Shore. Although this is an obvious choice, it's considered his best for a reason. If you haven't read any of his books then I recommend you buy yourself a copy immediately. Trust me, it will change your life.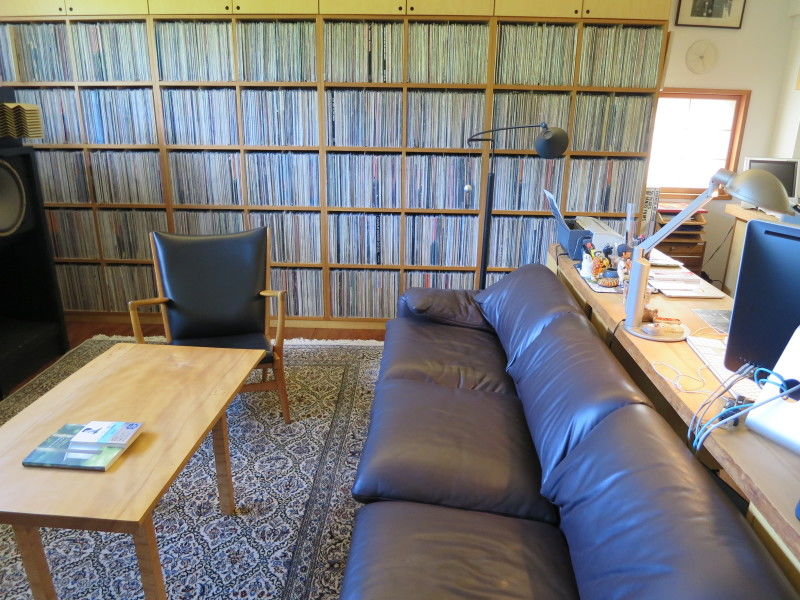 Not so long ago, his working space was revealed to the world. This is the spot where he creates all of these iconic stories, so it makes sense that it reflects the personality that is so evident in his novels. Many of his books detail music, so it's no surprise that the room is filled with around 10,000 vinyl.
But it's his desk (above) that is most significant. For some reason, the details in it seem to replicate the intentional, stylish and distinguished lives of the characters in his books. Some of the items include a Swiss flag mug tucked in front of his computer screen, a cup of yellow pencils, Miles Davis-inspired glasses, exotic souvenirs including a giant monkey nut and a wooden foot and a baseball figurine from his home team. I'm sure any of you reading this who are Murakami fans will have envisioned something similar if you had been asked to predict what his workplace looked like. Classic, simple and charming.
While we're on the subject, Murakami's got a new book coming out called 'Men Without Women'. It's out on May 5th – put that one in the diary.
For more great writers, did you know Irvine Welsh is working on a TV series documenting the rise of Acid House? Can't wait.