Author of the iconic book 'Trainspotting', Irvine Welsh, has been tapped to write a TV series based on the awakening of acid house culture.
Featured Image VIA 
The show, called 'Ibiza87', will focus on the stories of DJs Nick Holloway, Paul Oakenfold and Danny Rampling, who were some of the initial music artists on the acid house scene in the late 80s. It will look at the birth of the rave movement, as well as the DJs and their famous trip to Ibiza in 1987, after which they became known as 'The Ibiza Four' together with Johnny Walker.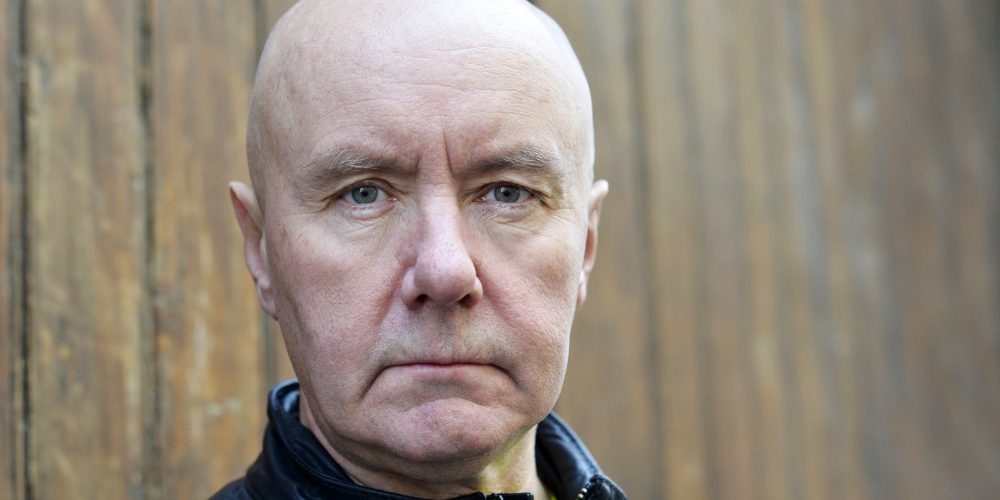 Oakenfold said in a statement:
I'm very excited about this project. As you know, it ties in with the 30-year anniversary of our trip to Ibiza and what followed thereafter; the birth of the dance music club and festival scene as we know it today.

It's great to celebrate with this project as well as my world tour this year which is about just that, three generations of dance music.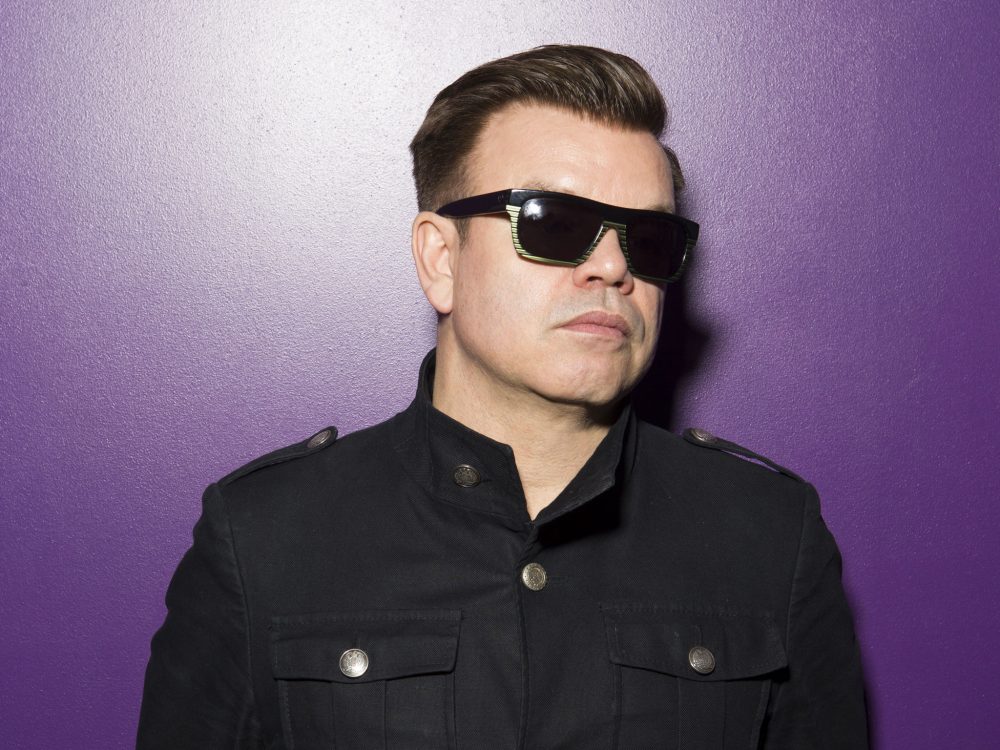 As if this didn't sound good enough as it is, Holloway, Oakenfold and Rampling will all create an acid house soundtrack.
It sounds like they've got the best possible team to make this TV series as authentic as possible. A release date has not been officially announced, but hopefully we won't have to wait too long.
For more TV series that are filled with potential, did you know that 'Thank You For Smoking' is getting the TV treatment? Can't wait for that.