I told you previously that novelty food items were going to go crazy this Xmas and what do you know they've started early with this festive pie from Iceland that fits a whole Christmas dinner inside a pie for one.
Images VIA 
The thing is that although that sounds kinda rank, it actually looks pretty good in the promo shots. I know I know the promo shots are never as good as the actual meal, but these do actually look decent and have me half tempted to check one out. Not for my actual Christmas dinner though, no way.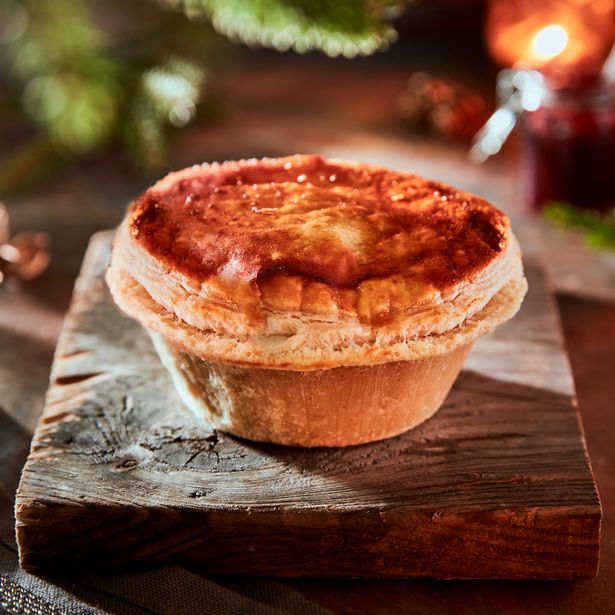 In case you're wondering just what's inside the pie, it includes turkey, a pig in blanket, sprouts an, cranberries, smoked bacon, onion, peas, carrots and stuffing. That really does sound like you're getting your money's worth – no price has been announce yet being seeing as it's from Iceland I would be surprised if it cost more than £2.50 or something ridiculous like that. Might as well check it out hey?
The pie will be available from November 18th, so you've got a while between eating it and tucking into your Christmas dinner so it won't get boring. Be rude not to eh?
For more dumb Christmas food, check out this gigantic pig in blanket. Ridiculous.