As the vegan revolution continues, one thing seems to have been out of reach for many for a long time in the form of a burger that actually bled when you bit into it.
Images VIA
I'm not sure why that was such a desirable quality for vegans – surely they don't want to be reminded of the blood of the animals they love so much? – but the fact that the American Impossible burger wasn't available over here seemed to irk quite a bit of them. Recently, the situation got better when Mildred's introduced a bleeding burger, but it looks like it's going to get even better with Iceland debuting the No Bull Burger at all their supermarkets on 9th April at the low price of £2 for two. That's way cheaper than you would pay in a restaurant.
The head chef at Iceland Neal Nugent said the following: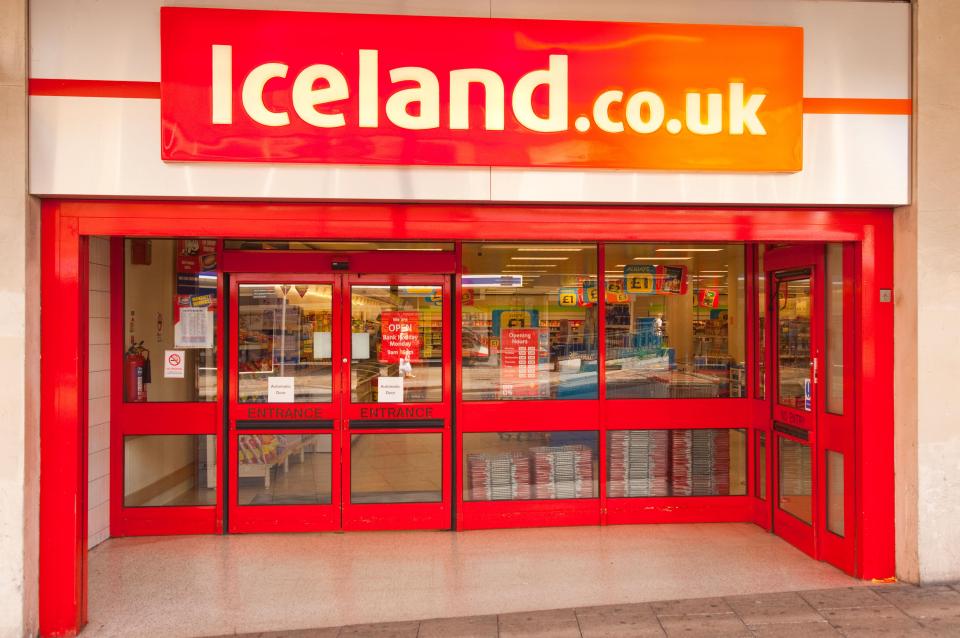 We pride ourselves on food innovation and always love a challenge in the kitchen.

After seeing the popularity of these vegan burgers in America, we were inspired to create the No Bull burger, which is perfect for UK freezers.

We've tested different textures and recipes in order to create the perfect no-meat meaty burger.

You'd really struggle to tell the difference, it grills just like a regular burger so is brilliant for BBQ season this summer.
It certainly looks like the real deal right there, doesn't it? In case you're interested, the burger is made out of a soya bean base to produce its meaty taste and texture and utilises beetroot powder for a realistic 'bloody' colour and ooze. Can't wait to try it.
For more of the same, check out this woman who got vegan tattooed on her forehead. Like we didn't know already.