You might recall last year that Dan Bilzerian threw a porn star off a roof and broke her foot, and then later in the year it came back to kick him in the ass when she decided to sue him for it.
Since then – and his other legal battle about kicking some girl in the face at a nightclub – Dan has been pretty quiet, but things have gone from bad to worse in this one dispute. The porn star was visiting his mansion as part of a shoot for Hustler magazine, and now Larry Flynt (the founder of Hustler) has served legal documents expunging the company of any blame for what went down during the afternoon she spent at the Bilzerian residence.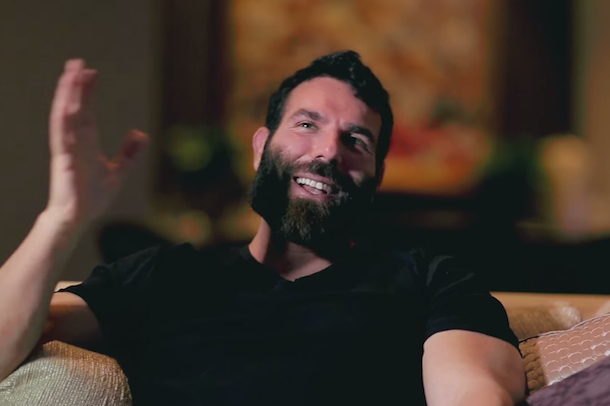 Hustler claim that they aren't to blame for the porn star's injuries during the shoot and put these down to 'an act of God' – which inadvertently implies Bilzerian is a God himself. Either way, they've filed these documents to ensure that if Bilzerian is found guilty – which he almost certainly will be, considering there's video evidence of him throwing her off the roof and breaking her foot all over the internet – then he'll have to foot the bill and Hustler will be completely blameless.
More bad news for Bilzerian, although in fairness even if he is found guilty he'll probably only have to pay about 1% of his fortune out to the porn star, if that.