The Eurovision song contest is undeniably one of the weirdest things that exists in the developed world but this is exactly why everyone who loves it thinks it's one of the best things in the world. If you know, you know.
Featured Image VIA
Unfortunately, one country that definitely doesn't seem to know is Hungary, who have declared that they'll no longer be entering the competition next year because it's too gay. No official statement has been given about their non appearance next year, but it's assumed that it's because of the country's far right government and a source from the country's national broadcaster MTVA told The Guardian the following:
I was not surprised. It comes from the organisational culture of MTVA.
Right. András Bencsik, a prominent TV commentator and editor of the pro-government magazine Magyar Demokrata, welcomed the news, saying the following about Eurovision:
I welcome the decision, including from a mental health perspective, that Hungary will not take part in the homosexual flotilla that this international song competition has been reduced to.

Many young people thought that this is something for people under 18, but at this event the destruction of public taste takes place with screaming transvestites and bearded women.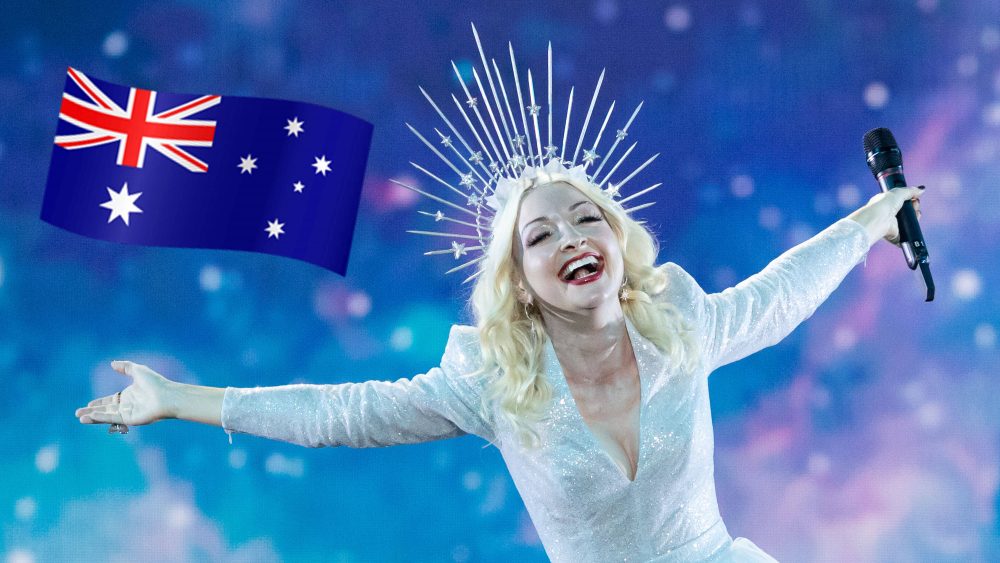 Hmmm. Whilst it is kinda of funny that a country isn't entering Eurovision because it's too gay – I mean really what did they expect, it's the campest thing in the world and always has been – this decision also sadly kinda tells us where Hungary as a country is on the (non) issue of homosexuality and that isn't funny at all.
Hopefully that changes soon, but given the way the world seems to be turning at the moment it seems less and less likely. At least 41 countries will be entering Eurovision next year hey.
For more of the same, check out this entry from Belarus a couple of years ago that was definitely the weirdest one yet. Seriously.