Remember Rodrigo Alves? He became known as the Human Ken Doll after spending so much money on surgery (£500,000) that he actually stopped looking human. He was also on UK Celebrity Big Brother a couple years back and got kicked out after saying the N word. 
Featured Image VIA
Well it looks like Rodrigo is no longer the Human Ken Doll, but rather the Human Barbie Doll, because he's kicked off the new year by coming out as a trangender woman. New year, new me indeed!
Rodrigo told The Mirror:
It feels ­amazing to finally tell the world I'm a girl.

I'm known as Ken but inside I've always felt like Barbie.
Rodrigo now likes to go by 'Roddy' with the pronouns "she" and "her". She's already had hormone injections to give her feminine hips and wears a D cup bra:
I finally feel like the real me. Glamorous, beautiful and feminine.

For years I tried to live my life as a man. I had a fake six pack put in, I had fake muscles in my arms but I was lying to myself.

I'm a woman and have always had a feminine brain. Now my body matches my mind.
Fake muscles in the arms?! That's nothing compared to the surgery Roddy has arranged to complete her transition though:
I will have a penile inversion and my testicles will be removed. That will be the final step.

Before that I'm having silicone breast implants. I'll be able to wear dresses that show my cleavage and look sexy. I'm very excited.

After that, I'm having face feminisation surgery. It will be an incision at the top of my scalp, and through that the doctor will reshape my forehead, give me an eye lift, lip lift and middle face lift.

I'm having my Adam's apple removed, my jawline shaved and my chin modified.
Looks like Roddy is going all-in on the transition and sparing no expense whatsoever. Which is probably a good idea because after half a million pounds worth of surgery I don't think anyone had any idea what her gender, nationality or even age was. So at least we've got one of those clarified now. 
So to recap – Rodrigo Alves went from this: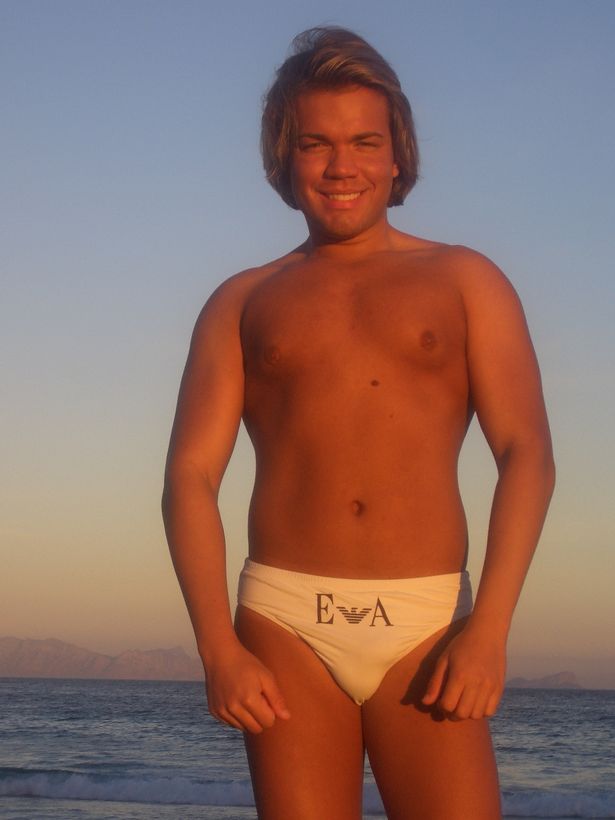 To this: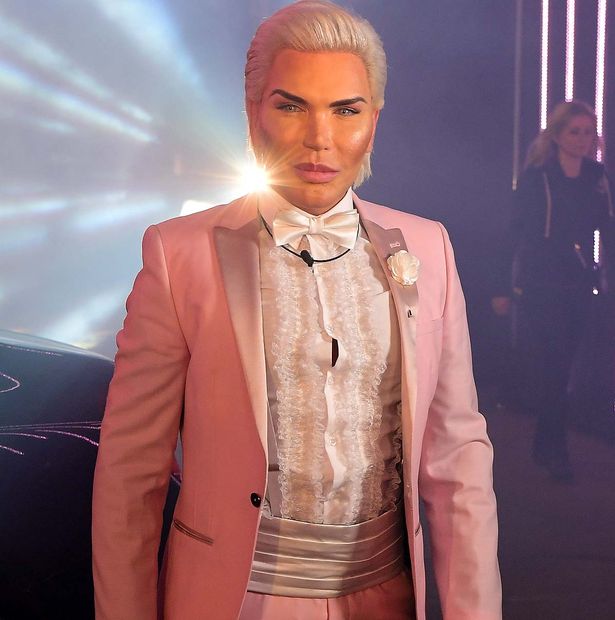 And now her final form (tbd):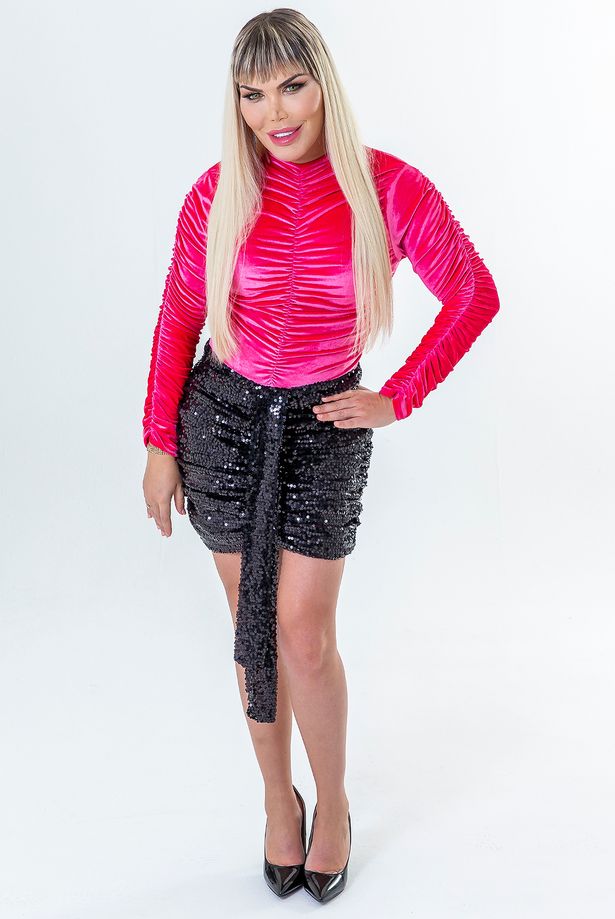 Good luck to her I say. Keep doing you, Roddy!
P.S. This is great news for Justin Judlica – the other Human Ken Doll. The world clearly wasn't big enough for the both of them.