John Wick is one of the greatest Hollywood success stories of recent years as it effectively started a massive franchise when nobody thought it would make any money at all. Nice work.
Featured Image VIA
On the flipside of this, the Hitman movie was pretty disappointing despite the massive success of the video games, although it did somehow manage to get a sequel/reboot a couple of years ago that wasn't very good again. Certainly nowhere near as good as John Wick.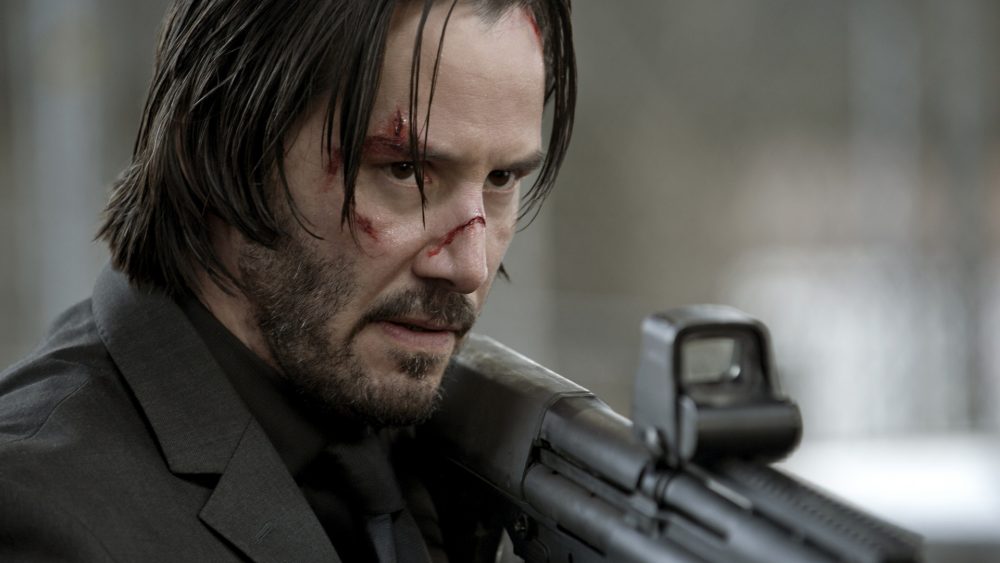 People clearly still feel that the Hitman franchise has a lot of potential though – probably due to it being one of the most successful video games of all time no doubt – but it just needs to be under the guidance of the right person, so it makes perfect sense for Hulu to announce that they're working on a Hitman TV series under the watchful eye of John Wick creator Derek Kolstad. If that isn't a match made in heaven then I don't know what is, as Kolstad clearly knows how to right a story about an assassin after revenge judging by his previous two John Wick movies.
Funnily enough, the Hitman TV show could find itself going up against a John Wick spinoff TV show as well – Lionsgate have previously announced that there could be some kind of spinoff series based around the world of John Wick. If you want to get all the details on that then click here, but I'm certainly not going to complain about two shows about badass assassins being on TV at the same time, are you?