Getting laid is probably part of the coming of age experience associated with the Reading and Leeds festivals, but back when I used to attend you couldn't just arrange to meet up with some random on the internet, you had to pull it out of the bag when you showed up there.
Featured Image VIA
It's different for today's youth though, as they can just visit websites like dogging.co.uk and evensi.co.uk and plan to meet up with random people for some cheap sweaty hook up sex in a tent instead of watching the Red Hot Chili Peppers. Sounds like a better idea to be honest.
Take these exchanges for example:
"Hi all, me and my bi female friend are going to Reading festival for the weekend.

Any couples or single females want to join us for some fun if you're going as well?"

"I'm interested. Let me know."

"Hey babe. Wanna go dogging?"

"I would love to join you."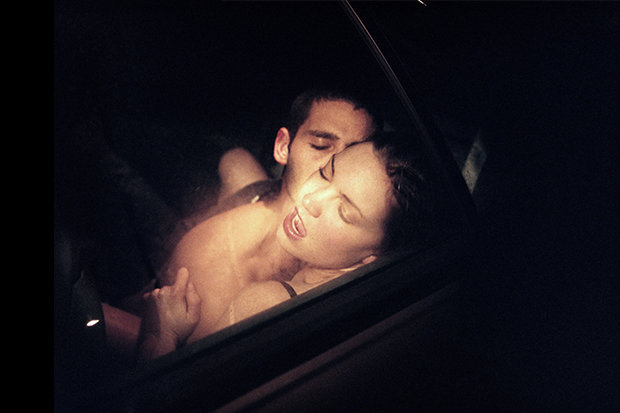 It's that easy by the looks of things. If only this had been an option back in my day, I would way rather have done that than suffered through sets from crappy bands like Dashboard Confessional and Funeral For A Friend. What was I thinking?
In fairness, sex has always been part of the festival experience it just seems like it's a lot easier now, and I guess that's pretty much what developing technology is for – just a bitter jealous old guy who's gutted he couldn't have got laid way more when he was a kid going to Reading Festival.
At least I got to see Blink 182 when they were good though, unlike this absolute train wreck of a set a few years ago.