As well as recently announcing that Sideshow Bob will actually achieve his dream and kill Bart in the new series of The Simpsons, executive producer Al Jean today announced that one plot line will also see Homer and Marge officially split up after 26 years of marriage. Wow – they're really pulling out all the stops to try and get people to watch it again, especially now that the voice of most of the characters has left.
Jean went on to explain that the split will occur due to Homer being officially diagnosed with narcolepsy, which will apparently put a hell of a lot of a strain on their relationship and ultimately end it. Homer will then go on to fall in love with a pharmacist voiced by Lena Dunham. Yuck – although her character does look kinda hot to be fair.
Featured Image VIA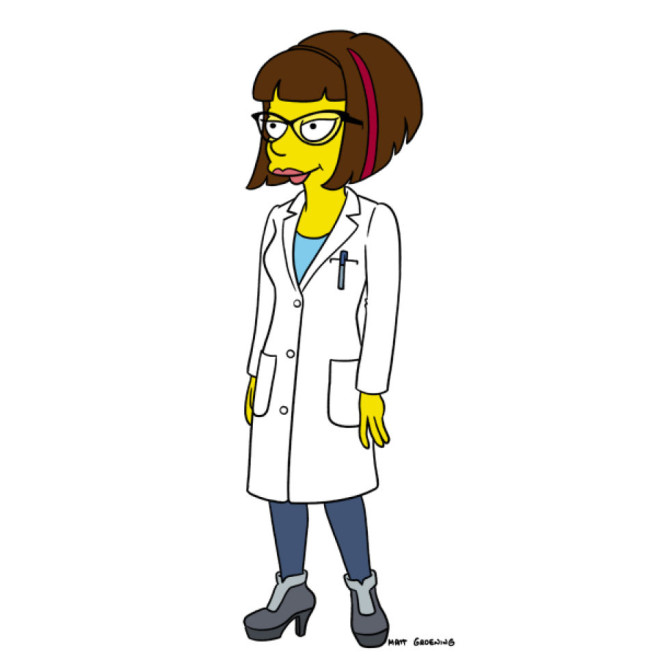 Image VIA
Of course, just like Bart's death nobody expects this development to actually be permanent, but the fact that they're trying stuff like this and even announcing it ahead of time kind of shows how desperate the show has become in the modern age. It seems like one of the world's best loved cartoon's number might finally be up.
READ NEXT
15 Simpsons Characters In Real Life
Simpsons Movie Reference Supercut
Minimalist Posters For Your Favourite Simpsons Characters