Our post on Macaulay Culkin's DARK Home Alone sequel brought you up to speed on what the main man from the Home Alone films is up to nowadays, but what about the rest of the cast?
Let's find out what the McCallister clan and co. have been up to:
Buzz McAllister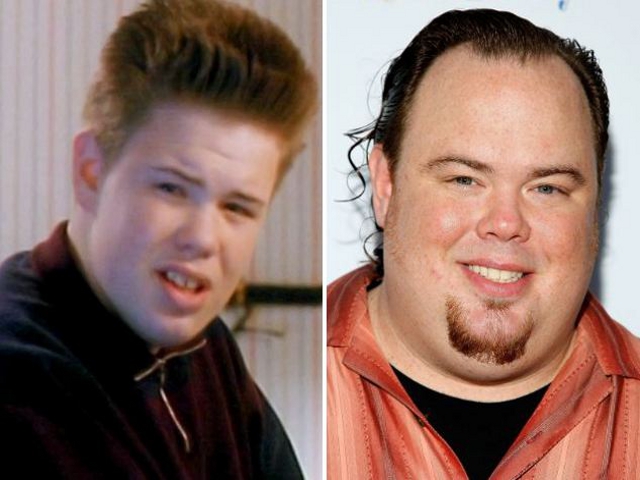 Buzz — what a dick this kid was. Definitely one of the greatest TV bullies of all time. He had a pet tarantula and wouldn't even let his 8-year-old bro sleep in his room – the worst big bro a kid could ever have.
Nowadays Buzz aka Devin Ratrat is filling roles on Law & Order: SVU and was in the Ryan Reynolds horror film 'R.I.P.D'. In 2007, he took part in a weird documentary called 'Courting Condi', where he tried to seduce Condoleeza Rice. What?