Disney have confirmed that they are rebooting Home Alone 'for a new generation' and everyone who grew up watching the Christmas classic is saying the same thing – that it's a completely unnecessary and annoying decision (well, apart from the fact it will make Disney millions).
Featured Image VIA
As per the Metro, Disney CEO Bob Iger announced the news during the Walt Disney Company's earning call, explaining that an up-to-date version of the 1990 film franchise is being made to stream on their new service Disney+.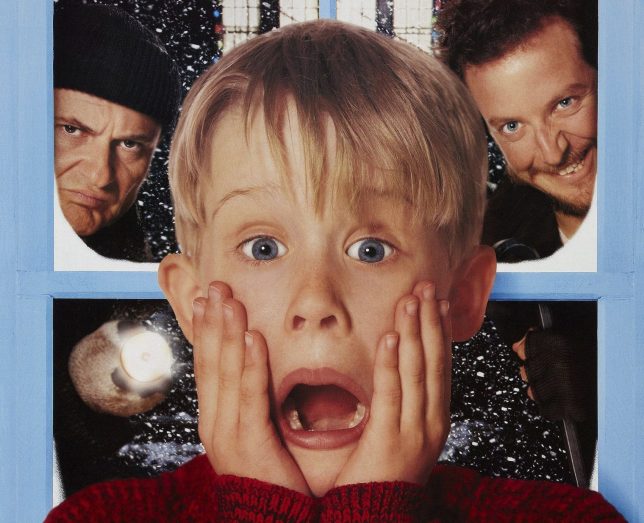 Iger didn't share any details about who would be replacing Macaulay Culkin as young Kevin McCallister, but if they want the same sort of free publicity they got when they announced the new Ariel, it probably won't be a little white boy.
Here's some of the reaction on Twitter thus far:
Me waking up to the news that Disney are remaking Home Alone…

LEAVE HOME ALONE ALONE! pic.twitter.com/dun25Qpd6p

— Siobhán Doyle (@thekickart) August 7, 2019
Home Alone is a classic. Just leave it alone pic.twitter.com/LtFv4L5uY9

— 🍀🌺 (@Aurelie_Salas) August 7, 2019
I am 100% right when i say hollywood have ran out ideas #HomeAlone pic.twitter.com/bkPC1r85wv

— tonycross (@tonylfc4eva) August 7, 2019
Like I said this will probably be very profitable for Disney, but you just wish they would come up with something original for a change. It turns out Home Alone isn't the only film they're planning on remaking for Disney+:
During the Disney Q3 Earnings Webcast, Bob Iger has confirmed that they are developing reimaginings of 'HOME ALONE', 'NIGHT OF THE MUESUM', 'CHEAPER BY THE DOZEN' and 'DIARY OF A WIMPY KID' for Disney+. pic.twitter.com/KKGYundIww

— DiscussingFilm (@DiscussingFilm) August 6, 2019
Do we really need remakes of all of those?
I mean if they absolutely must, why not remake Home Alone 3? The 1997 movie was absolute trash compared to Home Alone 1 and 2:
Why not just give us an updated Home Alone featuring Macaulay Culkin running into the Wet Bandits who want revenge on him for what he did to them in the 90s? Come on, they all look as good as ever: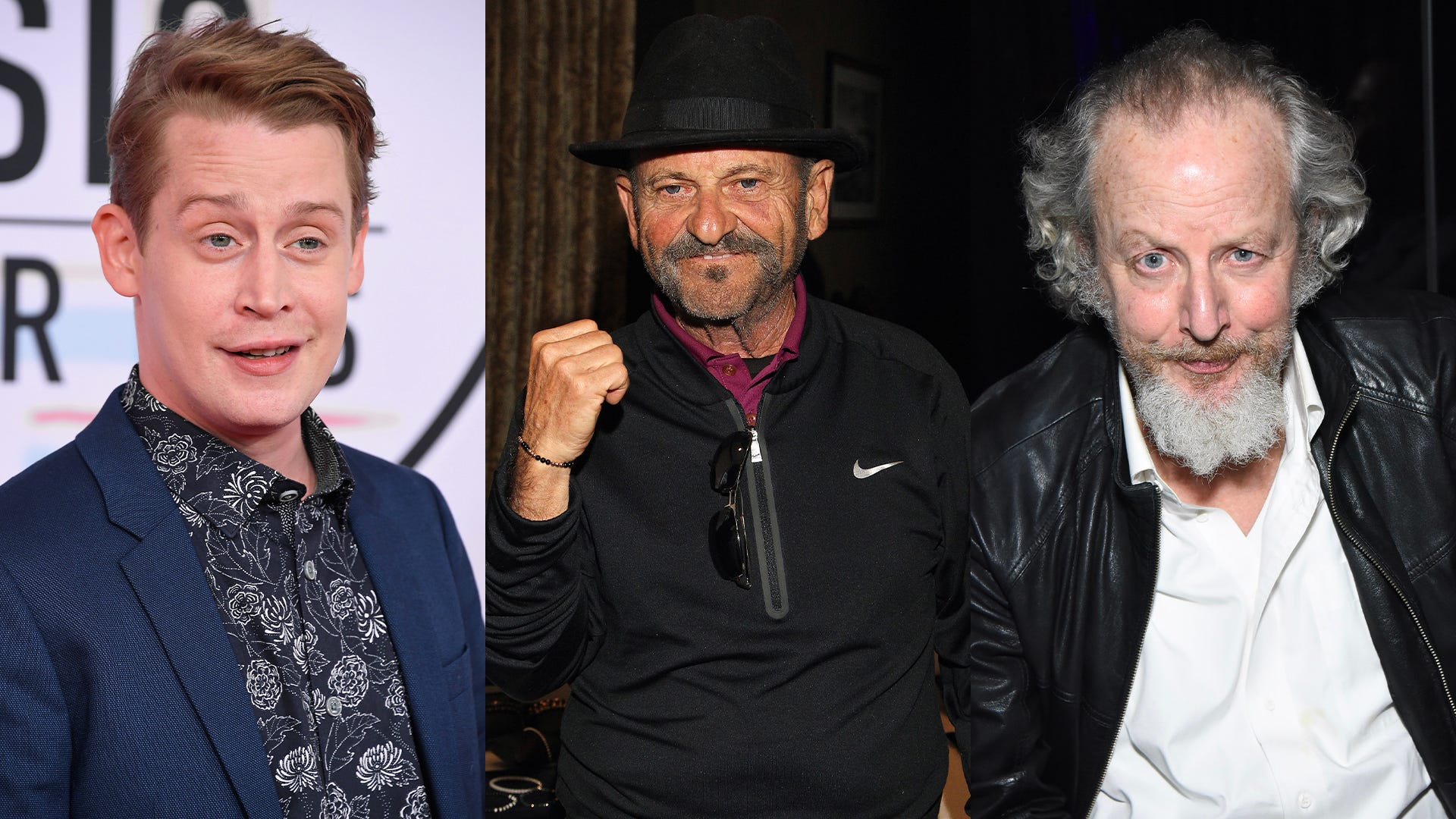 Could even get Catherine O'Hara AKA Kevin's mum back into the mix: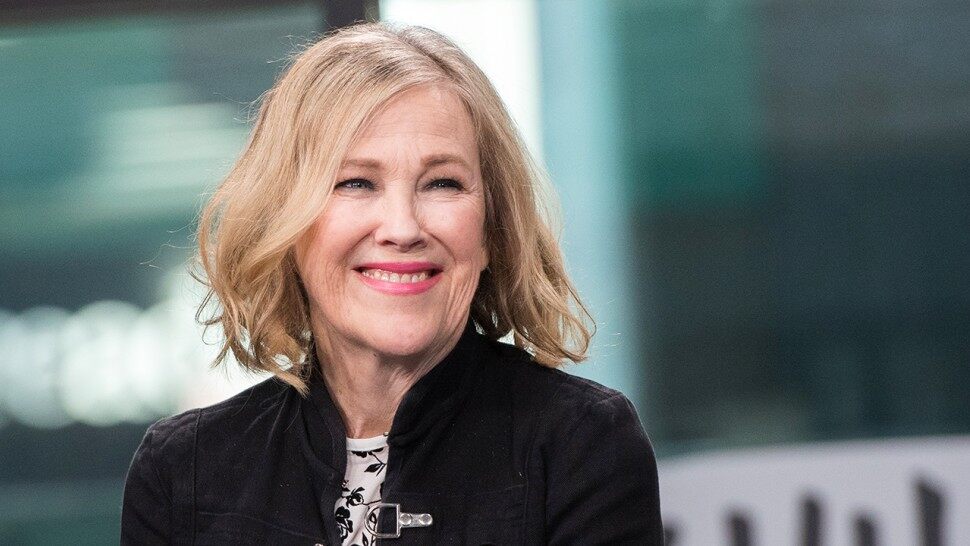 No John Heard AKA Kevin's dad though, unfortunately he passed away last year:
RIP John Heard #Oscars https://t.co/KGJMUsJlgf pic.twitter.com/Wpxz6GCFco

— Good Morning America (@GMA) March 5, 2018
Would have no problem with them continuing the Home Alone series years after it left our screens, but the reboot/remake trend is just annoying and always turns out to be a bit crappy in comparison to the originals. Oh well who knows, maybe they'll surprise us.
For the ultra dark and weird video Macaulay Culkin released showing us what his Kevin McCallister character is up to now, click HERE.