Remember the guy who was on BBC News boasting about how he gets paid to have sex with children and doesn't even care about the fact he's HIV positive?
Featured Image VIA
Well, good news – Malawi police have finally arrested Eric Aniva at the request of President Peter Mutharika (where has he been all this time?) and he's been charged with multiple cases of defilement.
The president also ordered police to investigate everyone involved in what he called "this shocking malpractice".
A Malawi human rights lawyer, Chrispine Sibande, commended the president but said arresting Aniva is not enough.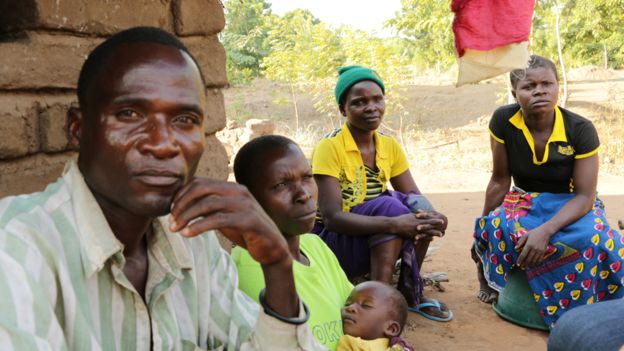 You have to big up the BBC for this one. Malawi got so much negative press around the world thanks to that video and everyone who shared it, that the president immediately got involved and threw this hyena prick in jail. Really sad that this 'ritual cleansing' has been going on in parts of that country since forever and it took some internet shaming to make them do something about it, but also pretty awesome that it's finally getting done.
To read Charlie Sheen's PA's insane story about how he found out Charlie was HIV-positive, click HERE.