Hiromi Tsuchida is a well-respected Japanese photographer whose work spans almost half a century. He started his photography career taking pictures for a cosmetic company but quickly realised that was both boring and gash so he turned his lens to face the normal folk.
Tsuchida has been documenting standard humans throughout the length and breadth of Japan, from 1971 to this very day. One of his most famous works was a collection of photos recording the aftermath of Hiroshima, a hideous event that shaped modern Japanese culture and affected millions of lives. He spent time visually documenting the personal effects of victims that were left in the rubble following the mayhem and slaughter.
Tsuchida photographs subjects from all walks of life, from the lowly villager to the high-flying business wannabe. One of his most popular books of images – Counting Grains Of Sand – was a study of Japanese crowds which looked at people en masse and their joint behaviour.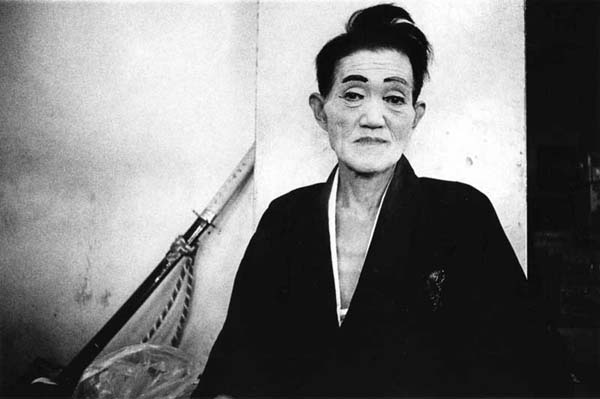 You can find Tsuchida's work in the Tokyo Metropolitan Museum of Photography, the Museum of Modern Art in New York, the French National Library in Paris, the National Museum of Modern Art in Canada, the European Photography Center, San Francisco Museum of Modern Art, and the J. Paul Getty Museum. So yeah, he gets about.
I've included photos from his Hiroshima collection, Counting Grains Of Sand and various other projects. They might not be as edgy as the freighthoppers of America photo collection, but there's something more thoroughly gloomy about these. Lap 'em up:
(Use your arrow keys/slide on mobile to view the images.)