You probably remember the kid above from his appearance in several hundred memes since his debut in 2007, where he's pretty much used as the symbol for success. In case you've never seen him before (where have you been, seriously?) here are a couple to jog your memory:
Images VIA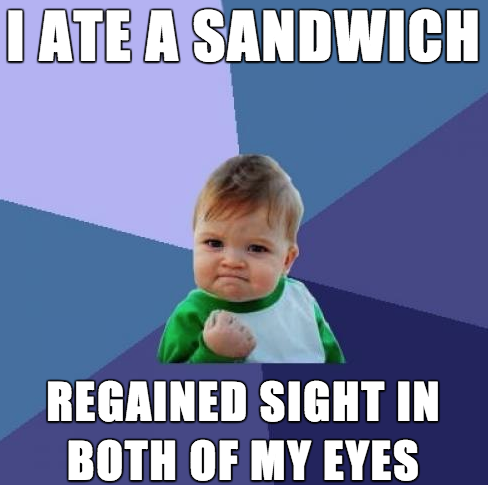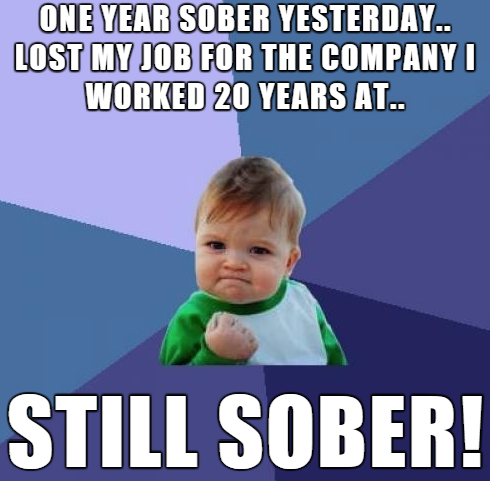 As it's been nine years since he originally burst onto the scene, Sammy Griner has obviously aged so here's what he looks like now: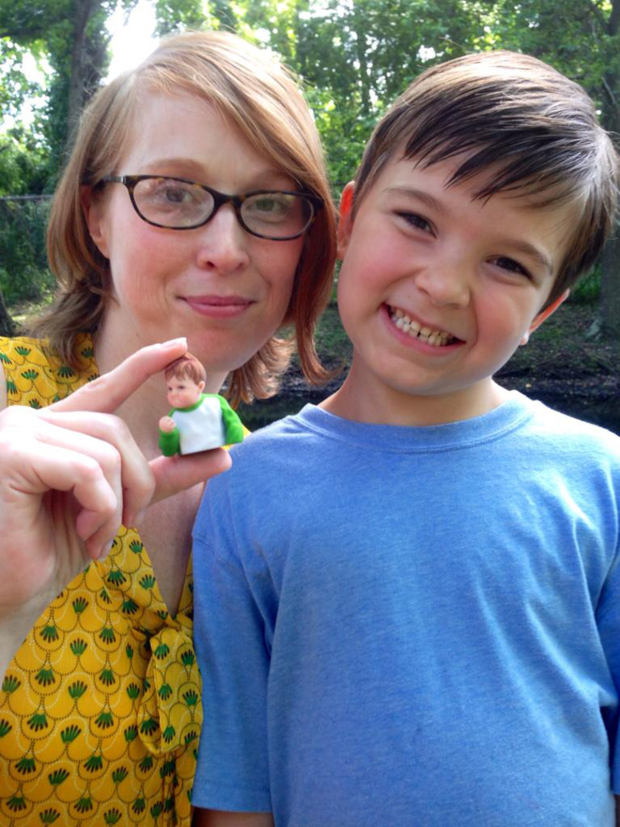 Well, you can see the resemblance although he looks like he's lost a little of that puppy fat around his face?  Cool to see him still rocking the same hairstyle though.
The picture was shared by his mother as they celebrated his father's successful kidney transplant. Although initially uneasy about using Sammy's popularity in the meme world to try and obtain funds for his father's new kidney, his mother changed her mind after he was subjected to six years of daily dialysis treatment. They managed to raise $100,000 and Jacob is said to be doing well now – a true example of success right there.
No news on what Sammy will do next, but you can bet that he's bound to succeed in it. Even if he doesn't, he'll always be able to go back to that meme and earn some cash probably.
For more of the same, here's what the baby in the sun from Tellytubbies looks like now.