Halloween is that one time of year where people feel like they can dress as whatever they please and get a little freaky. Usually this consists of idiot students dressing as terrorists or girls drawing on cat whiskers with eyeliner and whilst these ideas tend to be a little basic, putting a little more effort into your costume is a great icebreaker and will make you seem that little more interesting when people creep through your tagged photos on Facebook.
FEATURED IMAGE VIA
One thing that make fellow millennials laugh out loud are memes so it's no wonder that trawling the internet for in-jokes is a great way to find inspiration for your next fancy dress party. And to be honest, they're good even if they've been executed terribly. From none pizza left beef to a baby dressed as Harambe, here's a bunch of ridiculously hilarious pictures of strangers dressed as memes that we found on the internet.
1. None Pizza Left Beef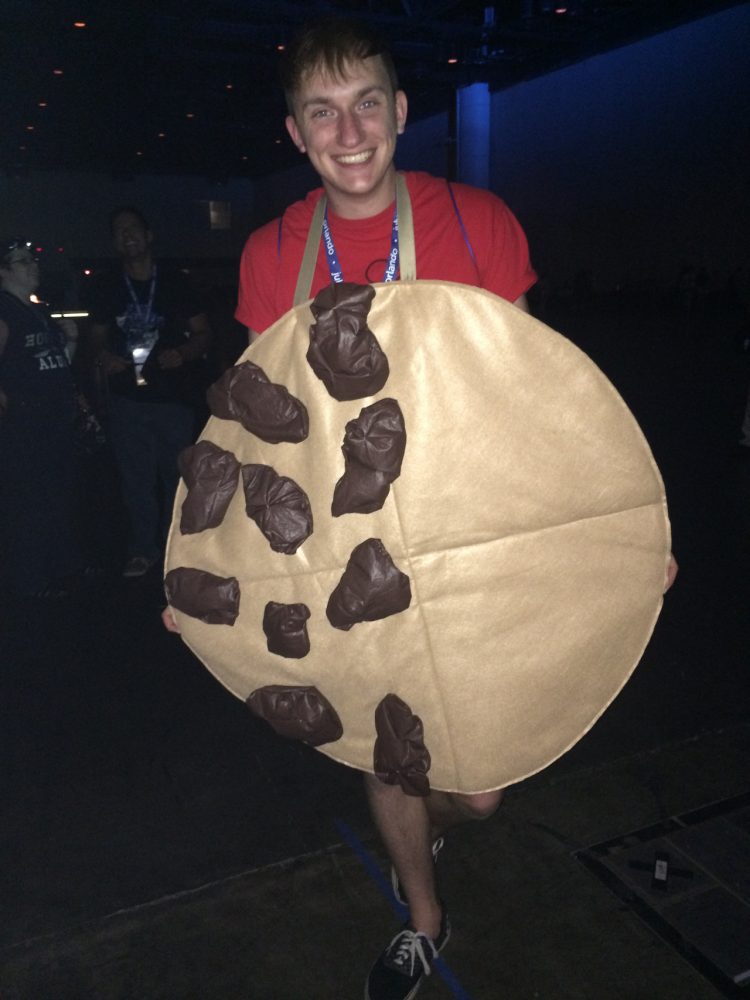 Nobody ordered this but we're still glad it arrived.
2. Pepe The Frog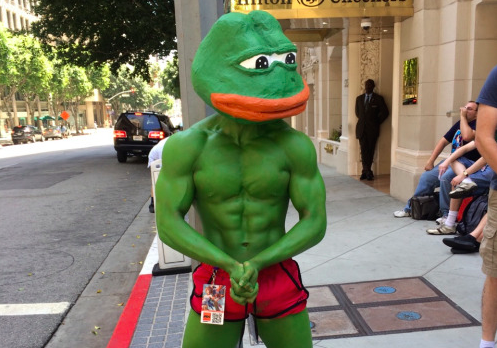 I've never been so attracted to a hate symbol in my life.
3. Keyboard Cat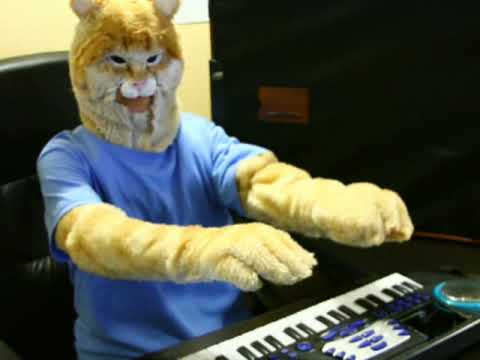 This one is pretty accurate but leans much too close to the furry aesthetic.
4. Dat Boi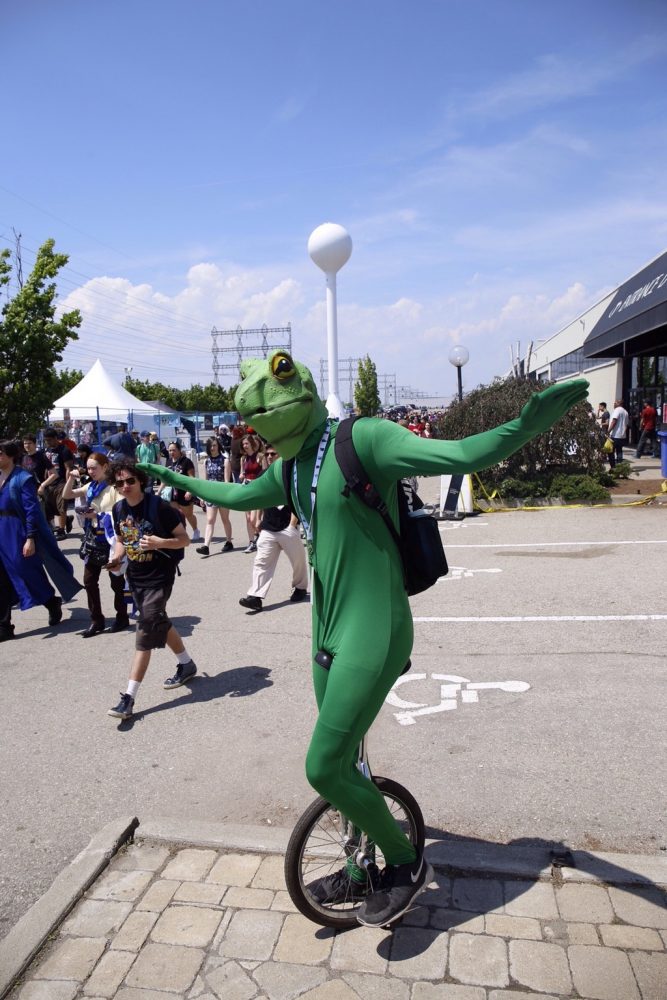 O shit waddup.
5. Bread Cat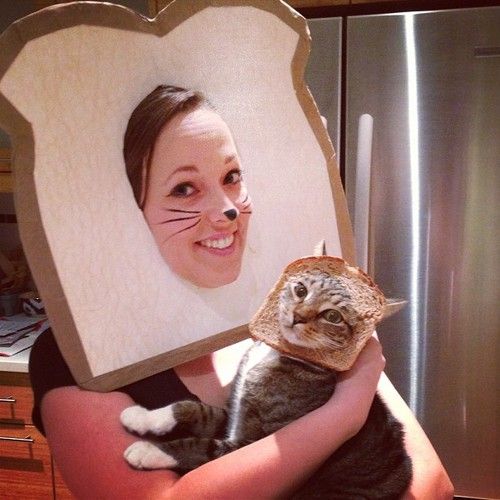 After a Halloween costume to match your pet? Here you go.
6. Jessi Slaughter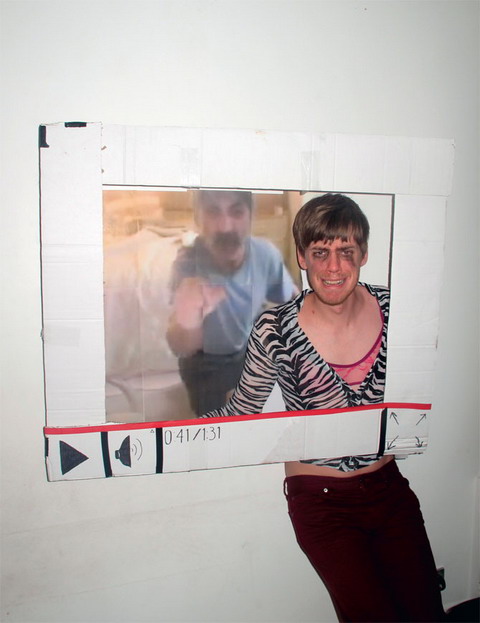 You done the opposite of goofed, if anything.
7. Joanne The Scammer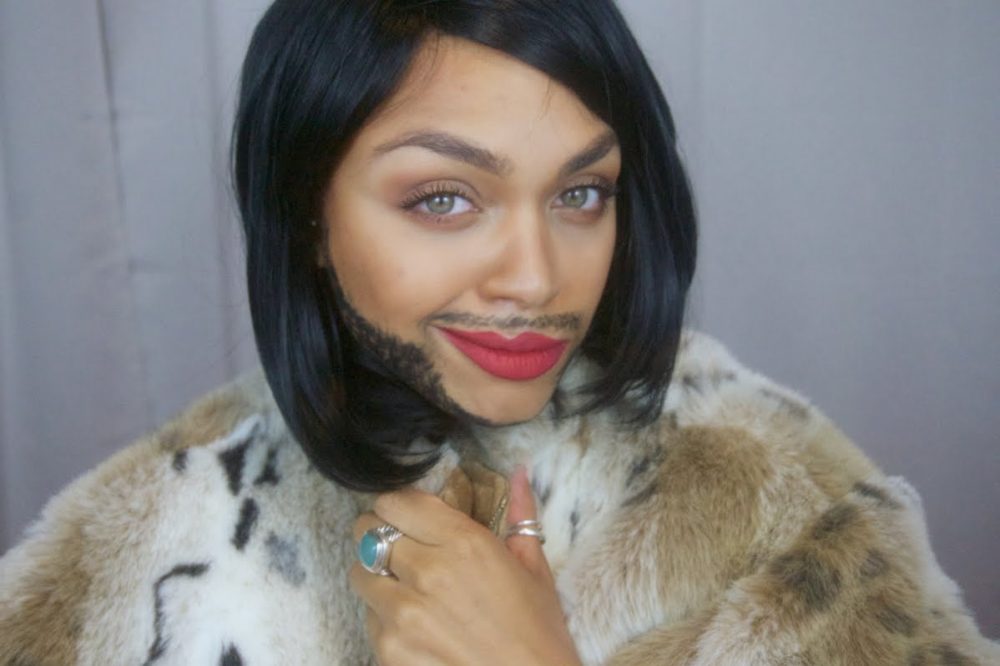 Here's one for you messy bitches that live for drama.
8. Nyan Cat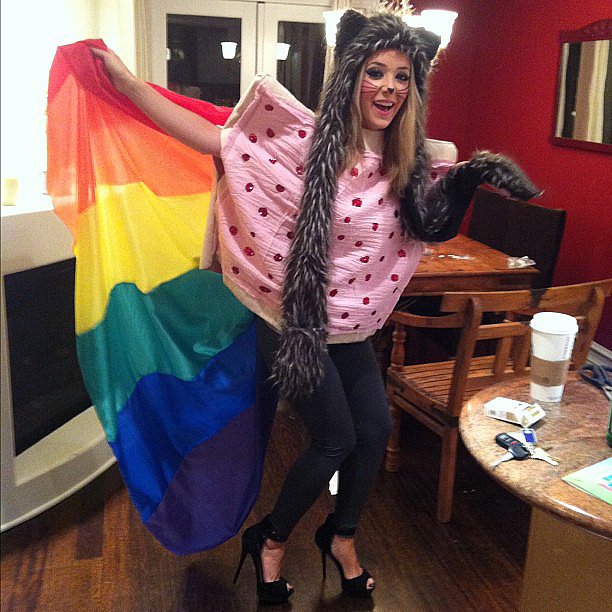 Dressing up as a specific cat is one way to spruce up the traditional female cat costume.
9. Bad Joke Eel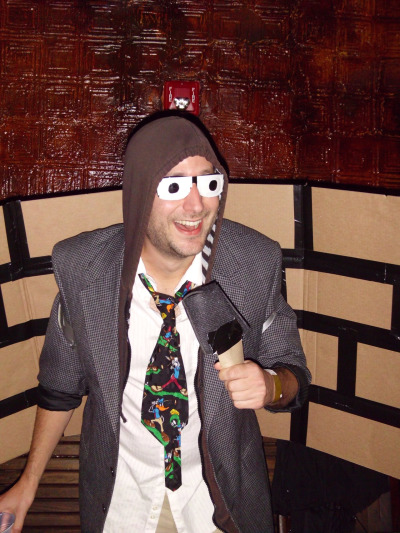 0/10 for effort, 10/10 for hilarity.
10. Spongegar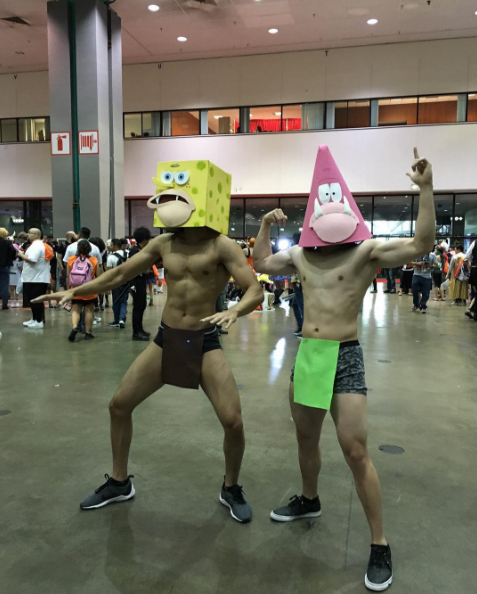 11. Forever Alone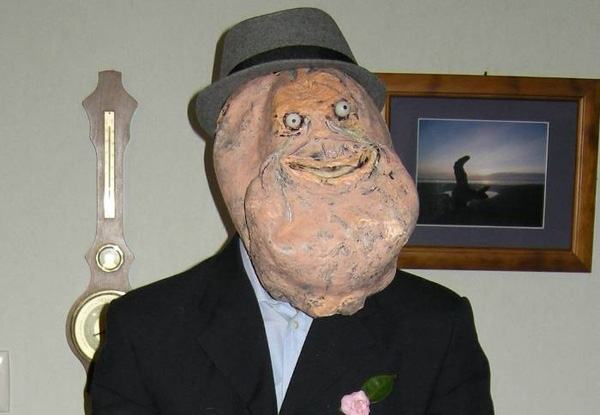 The most terrifying costume ever.
12. Potato Jesus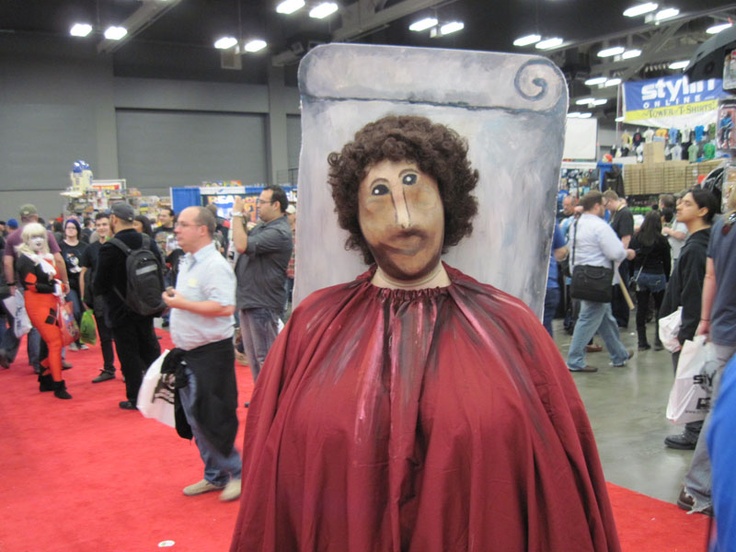 The ruined Fresco Jesus painting was potentially the highlight of 2013, hopefully someone can recreate the recent ruined Jesus statue in costume form this Halloween because that'd be hilarious.
13. I Like Turtles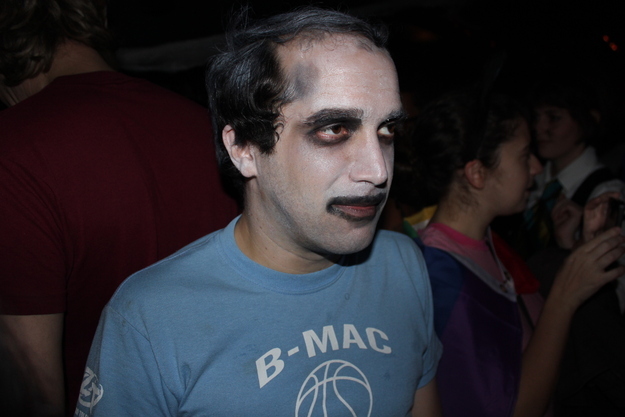 Simple yet effective.
14. Ice Bucket Challenge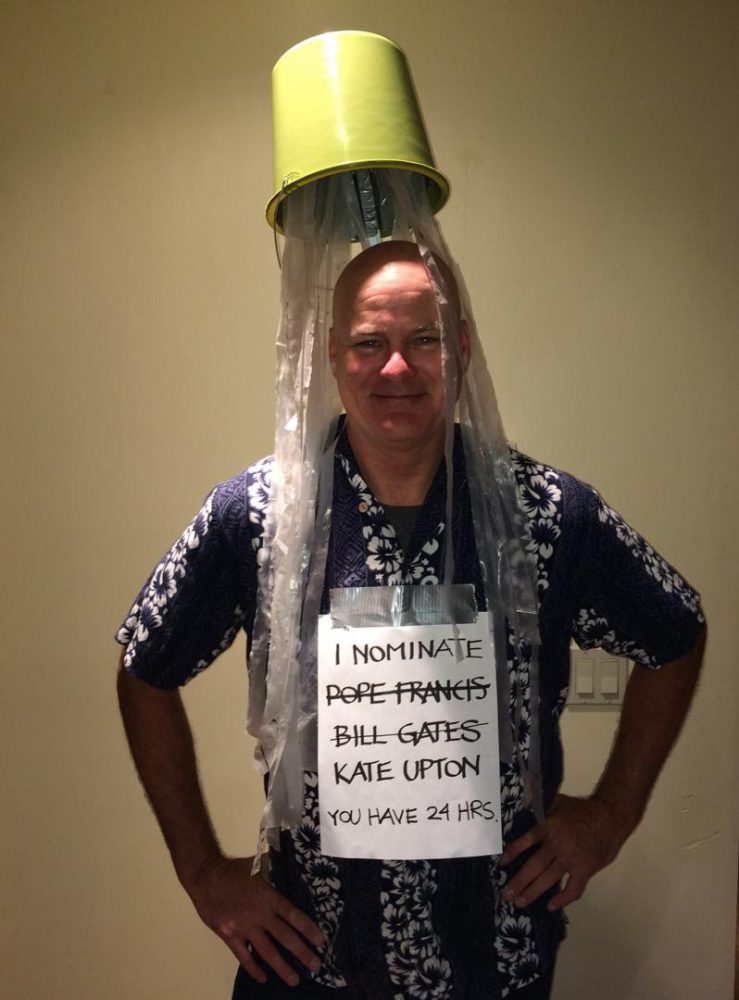 You don't even need actual ice to look this cool.
15. Pedobear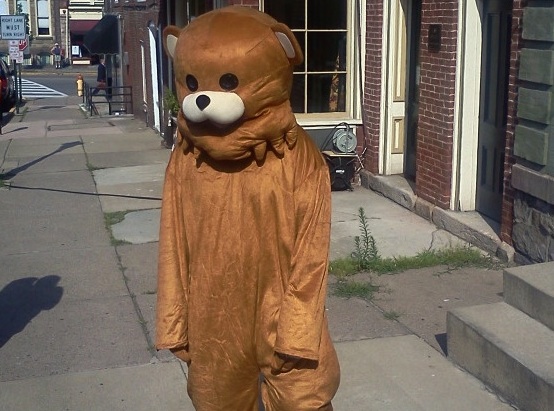 Talk about a throwback.
16. Ermahgerd Gerseberms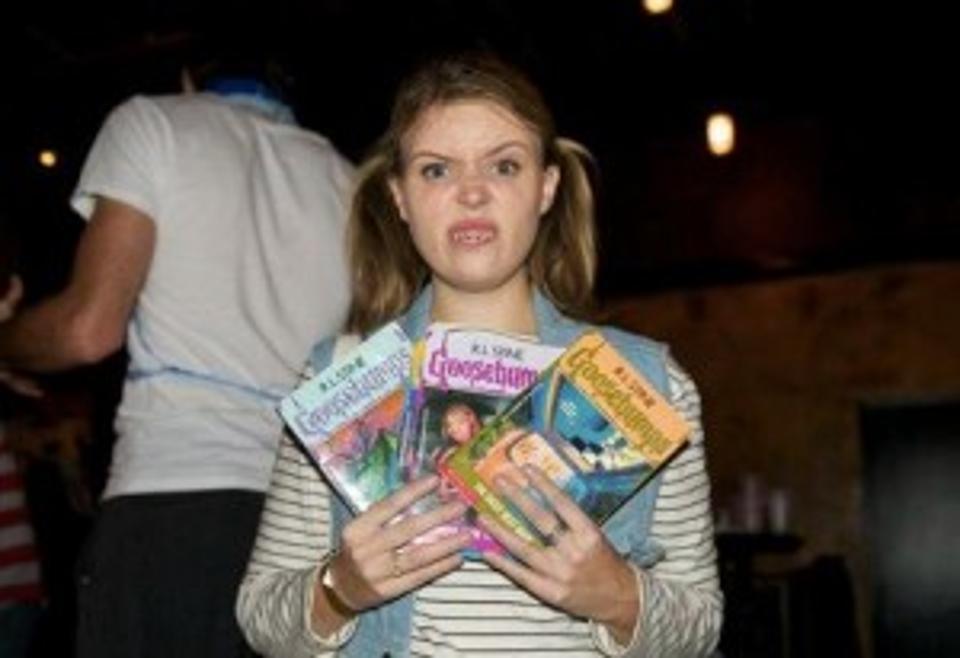 Ermahgerd, sick coscherm.
17. Me Gusta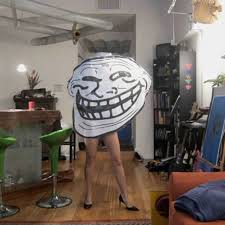 Me gusta this costume.
18. Business Cat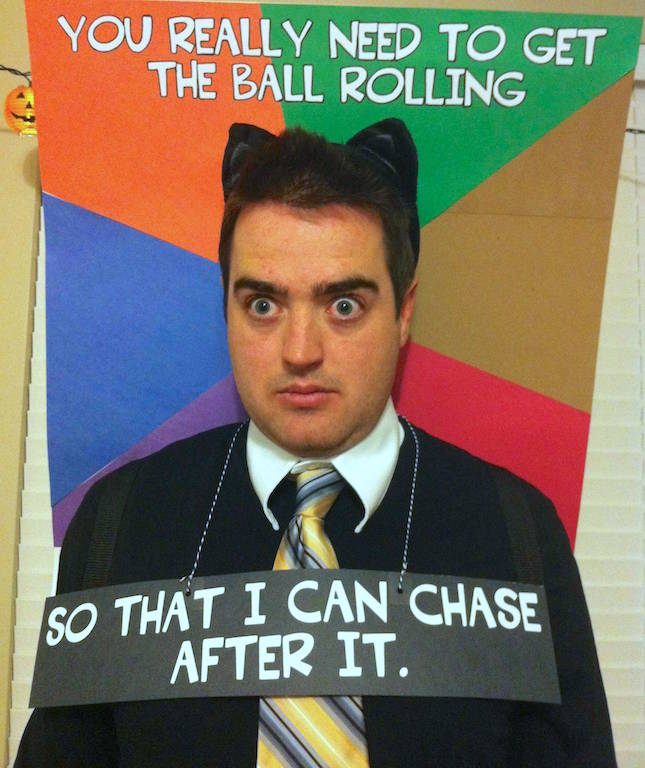 All you really need is some cardboard, scissors and a tie.
19. ORLY? Owl

Here's one to turn heads. Ha.
20. Grumpy Cat
Turn other people's frowns upside down with a Grumpy Cat inspired look.
21. Harambe Baby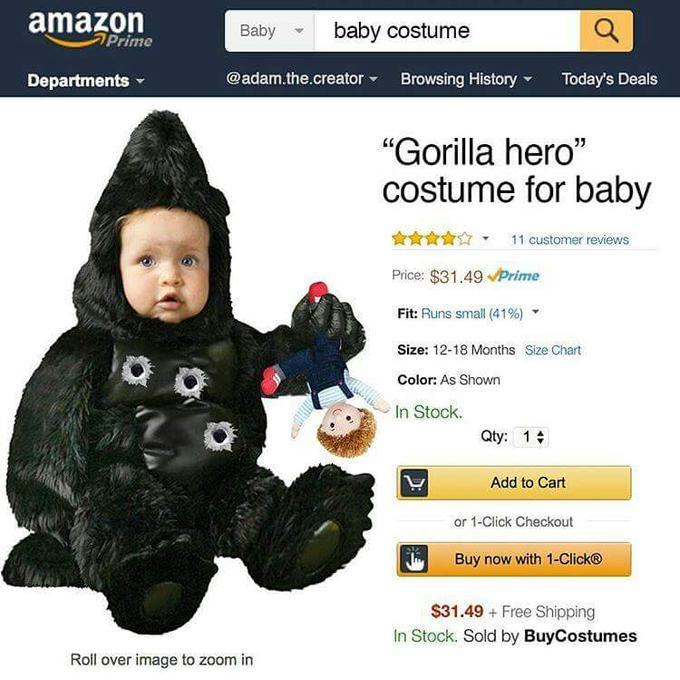 And there it is. Baby dressed as Harambe holding a baby – or should we say "Gorilla Hero".
Don't even bother trying to dress as the Marge krumping meme because dressing as any character from The Simpsons turns out horrendously. Seriously.