Thierry Henry's recent goal celebration for the New York Red Bulls has started a new online trend.
This time, rather than leaning on the ball to help set up crucial goals in World Cup qualifiers, the French footballer has taken to leaning on the post after he has scored. It's safe to say that the Irish still hate him though, so much so that cleaners in Ireland refused to use Henry Hoovers after the incident, because they couldn't bear to see his name.
The nonchalant pose was first seen when the Red Bulls played Toronto FC in a recent MLS game, where Henry scored an easy tap-in and celebrated by leaning against the post, the strain of playing corporate football in America having worn him out. It was his 400th career goal, but he didn't seem that bothered.
[yframe url='http://www.youtube.com/watch?v=Pgi9BNlZGos']
☛ More Goals: 101 Greatest Goals Of 2012/13 Season 
And it turned out to be more than just a one off when he repeated the move after scoring against Houston.
Subsequently, people started to Photoshop his celebration on to various iconic images, as well as a few topical football ones.
Henry commented on the trend, saying:
"It's kind of funny at the end of the day. There is nothing behind the celebration. I know you guys were laughing about it, but it's true. I needed a rest. I stopped there, saw the post in Houston; saw the post the other day, was basically by it, so I stopped by it. Now everyone is doing stuff in Internet with it. I saw a couple of them. I didn't see all of them. I saw the one with Muhammad Ali, I would guess. It's funny over all, that's how I would put it."
Sucked all of the va-va-voom out of it there didn't you?
☛ More Thierry Henry: Henry Abuses Fan Then Apologises 
Here are some of the best Henrying creations: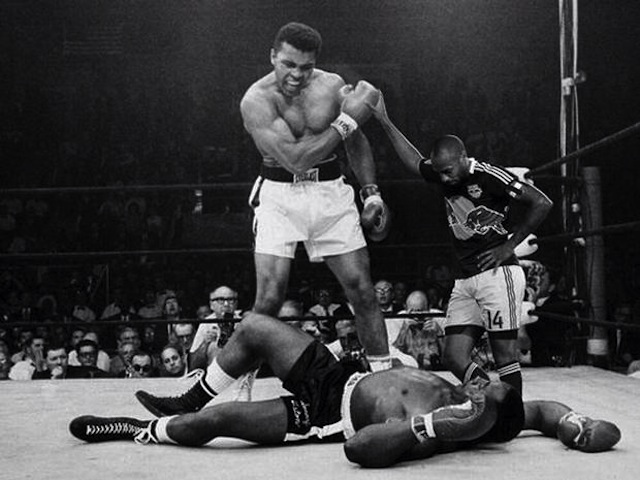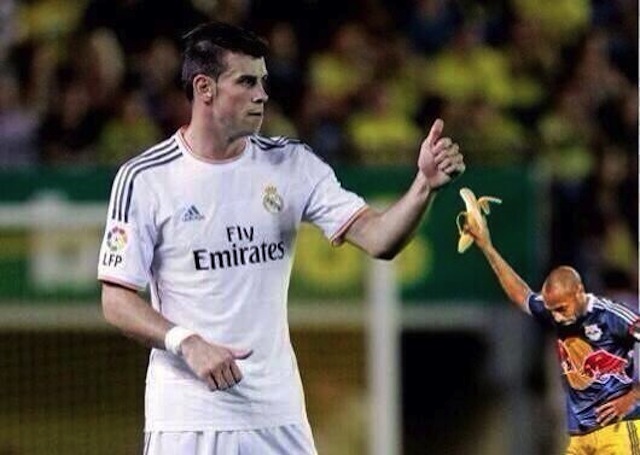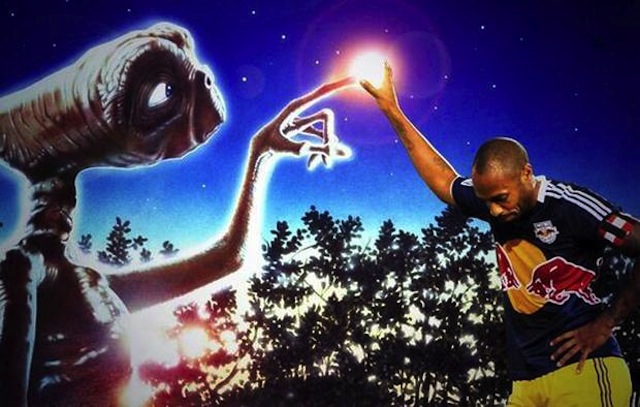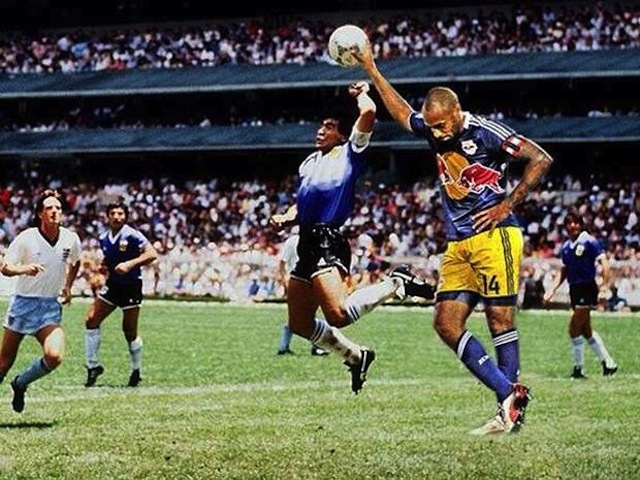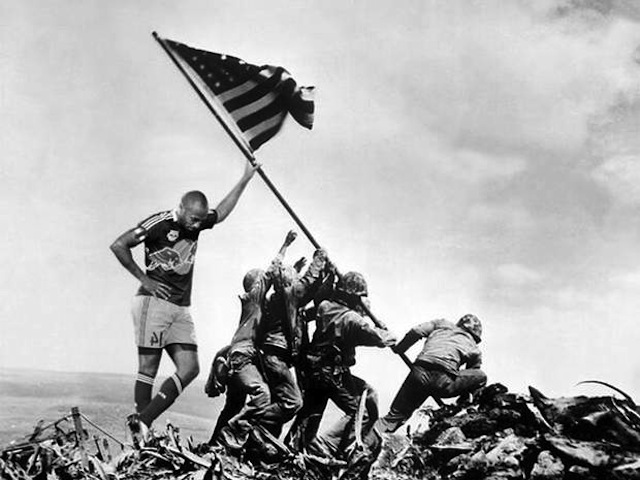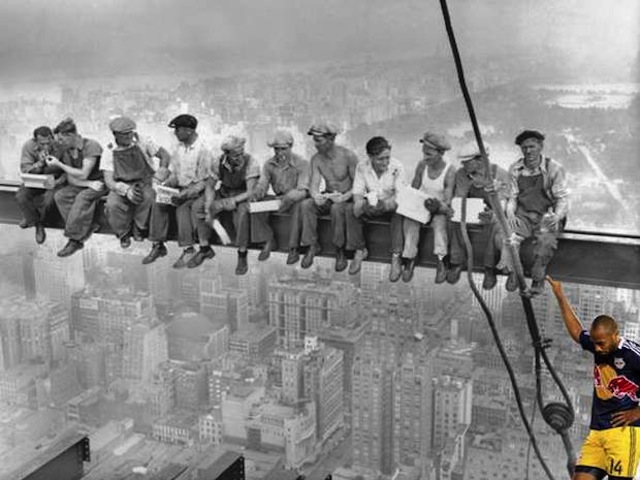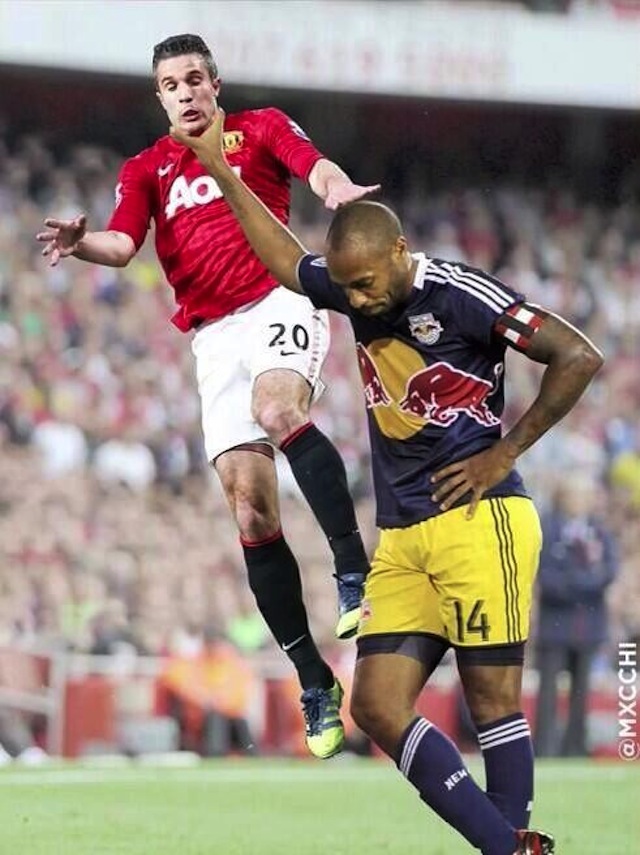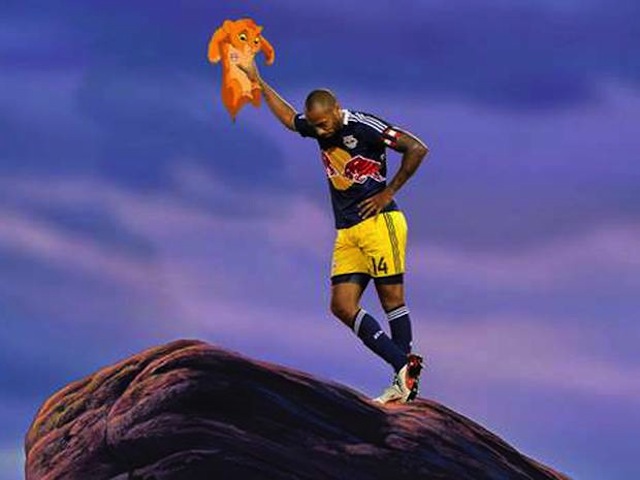 ☛ Up Next: Gripping Photos From Triad Controlled Kowloon Walled City