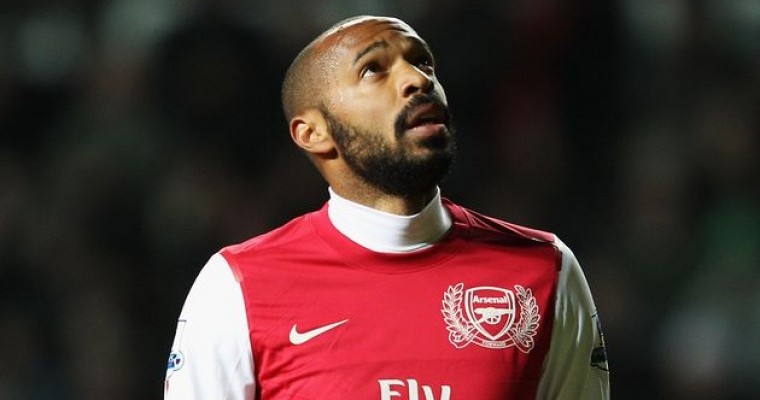 So the second coming of Thierry Henry isn't quite going to plan as Arsenal still look crap and probably won't qualify for the Champions League. The messiah came off the bench to score against Dirty Leeds (do people still call them that?) but couldn't do anything to stop Arsenal getting turned over by 'The Welsh Barcelona'… Swansea City. After the final whistle Henry led the rest of the team over to the 2000 travelling fans to applaud them for coming to watch their team, however this proved to be a bad idea as a few of those supporters started giving the players and Henry abuse. Now I'm not saying this is fact, but I suspect that at least one of those fans was a drunken Irishman still pissed off about not going to the World Cup, taking his chance to remind Henry of what a big cheating bastard he is. Remember the 'hand of frog'? We all saw it (except Arsene Wenger who never sees anything) and the facts don't lie, Henry is just as bad as Maradonna. That night Henry gave the world another reason to dislike the French.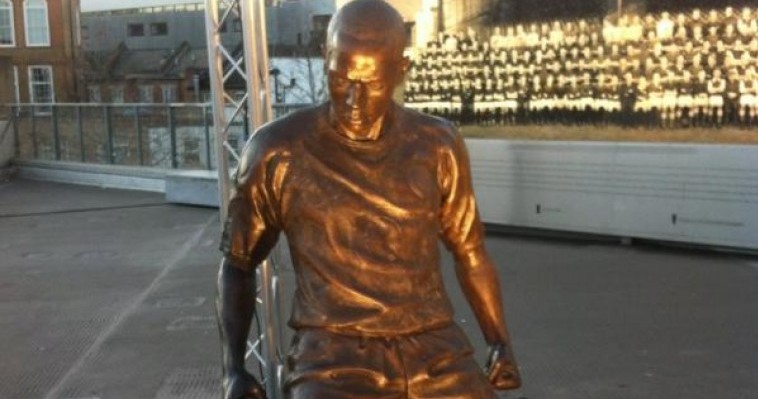 Anyway a long story short Henry swore at one of the fans and now he regrets it so he's issued this apology. "I would like to first and foremost apologise for using inappropriate language to that particular 'supporter'. I didn't intend to be malicious or threatening and am aware that it could have been said in a calmer manner". I kind of feel bad for Henry cause he did lead the team over to applaud the fans in the first place, but at the same time I had Arsenal in my accumulator and they cost me like £80. Fvck em'.
Can't be too bad on Henry though as he taught us all just what Va Va Voom is and scored some sick goals. Here's a tribute to one of the best strikers to ever play in the premier league, immortalised in song.
[yframe url='http://www.youtube.com/watch?v=IwRh3spIy1Y']