Last week we shared footage of the moment police caught the Hatton Garden Heist Gang discussing how they broke into the vault, ultimately leading to the arrests of all but one of the crew.
Featured Image VIA
One of the men in the video, 76-year-old Brian Reader, is facing prison time for his role in the £14 million raid, but today claims about a previous high-profile break-in he was involved in have been revealed to the public.
Apparently, back in 1971, Reader and his gang tunnelled into a branch of Lloyds in Baker Street, London and before escaping with a £3 million haul found "sickening photos of a leading politician abusing children" in a safety deposit box.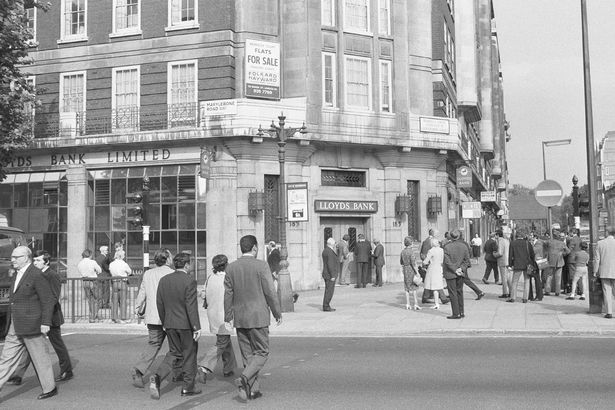 Reader and his crew decided to leave the pictures in plain view for the police to find — only to find the Tory Cabinet minister's crimes were covered up.
A close friend of career criminal Reader says:
It was a shock for them when they found photographs of a famous ­politician abusing children.

The gang were disgusted and left them lying on the floor of the vault for the police to find but nothing was ever done.
Another involved in the raid said:
We were disgusted and left it in their open boxes so police could trace the owners.

We didn't want to take anything that might give us extra trouble. All we wanted was cash and jewels.
In fact the government at the time ordered the press to stop reporting on the raid as a matter of national security amid allegations that naughty photos of Princess Margaret were found in another safety deposit box in the vault.
Obviously these latest claims are more disturbing tough, and could be further proof of a government cover-up of powerful paedophiles.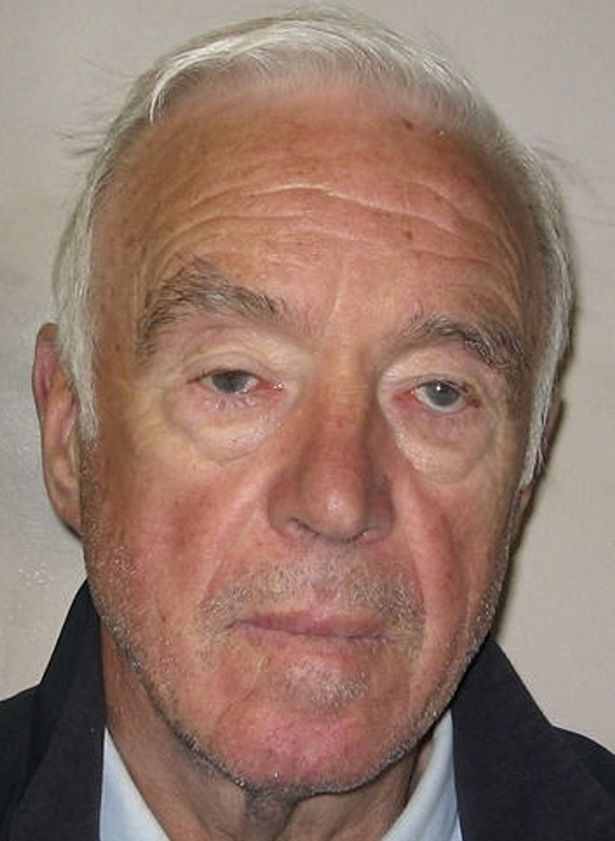 Images VIA
The press has yet to name the politician involved, but confirmed he has since died and was never publicly linked to allegations of paedophilia.
Chairman Judge Goddard of the Independent Inquiry into Child Sexual Abuse insists they are looking into it regardless:
We will conduct an objective fact-finding inquiry into allegations of abuse by people of public prominence associated with Westminster.

The investigation will focus on high-profile allegations of child sexual abuse involving current or former Members of Parliament, senior civil servants, Government advisers, and members of the intelligence and security agencies.

It will consider allegations of cover-up and conspiracy and will review the adequacy of law enforcement responses to these allegations.
Reader had escaped prosecution at the time despite four other men being convicted of the crime. They had rented a leather goods shop two doors down from the bank, before tunnelling 40ft from the shop basement into the vaults.
Here's Reader enjoying the fruits of his labour with his wife Lynne back in the 70s: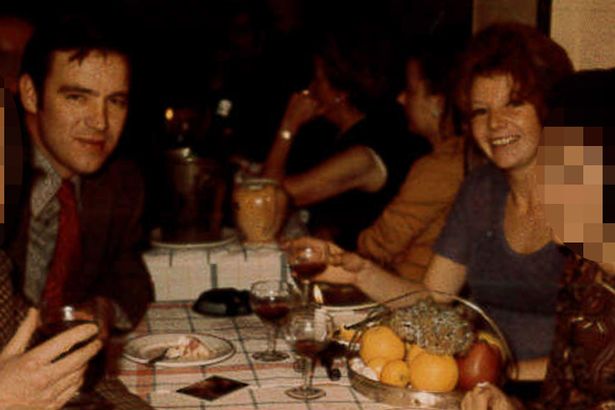 It remains to be seen whether this politician's profile is made public – not that it matters too much now as they're apparently deceased. Still hopefully it's the kick up the arse necessary to uncover any similar scandals occurring in the present day. Not like we're getting much luck confronting Nick Clegg in public about it.