The city of London has played host to a wide range of pop up events, from Quentin Tarantino movies to crisp sandwiches.
Featured Image VIA
Now it is the turn for one of the nation's favourite food products – Heinz beanz. Yes, it's time for baked beans to get their own menu to celebrate 50 years of the brand's 'Beanz Meanz Heinz' slogan.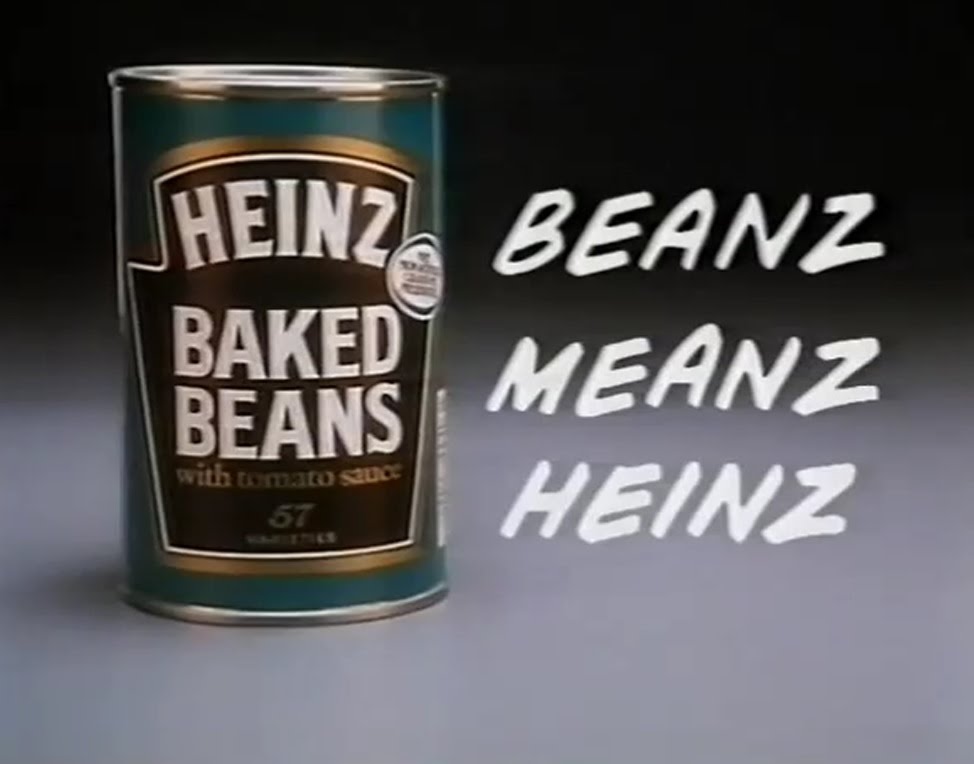 The event itself will be held in Selfridges Food Hall for four weeks (27th March-23rd April), and the menu will include Beanz with crispy bacon, smoked ham hock or scrambled egg with the option of added cheese. It's a pretty simple menu, but you don't need to pair Heinz beanz with much as they've got so much flavour on their own. Add cheese to them and you've pretty much got a meal right there.
If you don't fancy anything from the menu, you can pick up a limited edition tin of Heinz beans for £2, which will include a special slogan on it. This is the ultimate event for baked bean lovers – you can find all the details on the Heinz website. I'm 100% going to swing by and get myself some delicious Brekkiez. Yumz.
While we're on the topic of breakfast, take a look at the incredible 2ft wide fry up challenge. The gut buster.