Wow, it's been a really long time since I've heard anything about convicted rapist and all round scumbag Harvey Weinstein, so it's great to hear that when there is an update about him it's about how his health is severely declining whilst he lives out the rest of his days in jail.
Featured Image VIA 
The news comes after Weinstein was secretly indicted on rape charges by a grand jury in Los Angeles, meaning that LA prosecutors are seeking to extradite him from his jail sentence in New York so he can stand trial for 11 other rape charges against him. Weinstein's attorney Normal Effman is desperately fighting this order and is citing his rapidly declining health issues as one of the main reasons he shouldn't be moved.
Here's what Variety had to say about his condition: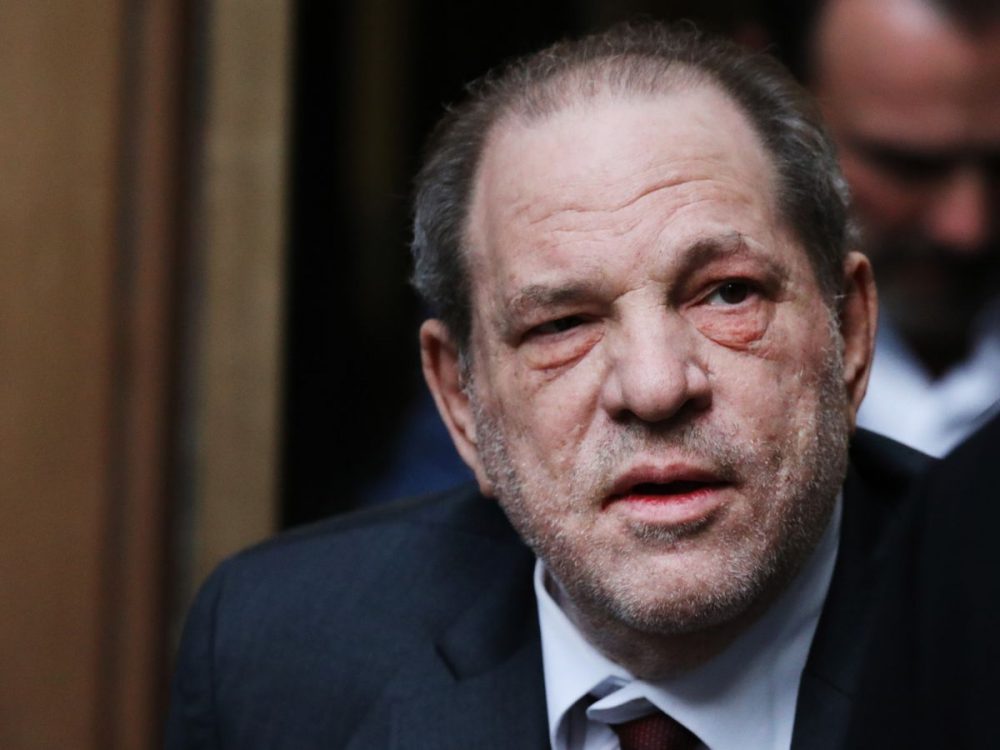 "We know where he is," Effman said. "He's not going anywhere."

Effman also argued that Weinstein is suffering from a variety of medical problems, which require extensive treatments.

He said that Weinstein has from dental problems, and has had four teeth removed.

Effman said he is also experiencing cardiac issues, back issues, sleep apnea, and is nearly legally blind.
Wow. Obviously Effman might be embellishing some of these details so that Weinstein avoids standing trial for these other rape charges, but you've gotta feel that there must be some element of truth to them. Really does seem like the chickens have come home to roost with this one and the guy is getting exactly what he deserves. I guess sometimes the bad guy really does get what's coming to him.
For more of the same, check out when he said that Jennifer Aniston should be killed. Er what?