Ever since Harvey Price uttered the famous words 'hello you c-nts' on Loose Women years ago, he's been considered a bit of a legend as well as, unfortunately, becoming an easy target for trolls to meme into oblivion.
Featured Image VIA
Well one thing that's for sure is that people want more Harvey Price content in their lives, and it looks as though that's about to become a reality as his mum sets him up with his own YouTube channel.
According to The Mirror, Katie has been speaking with Ed Fuller at Proseeders – the influencer marketing agency behind her own YouTube account  – to create Harvey's new channel.
The channel would be called 'Harvey's Place' and will allow the 17-year-old to show off his 'natural banter'.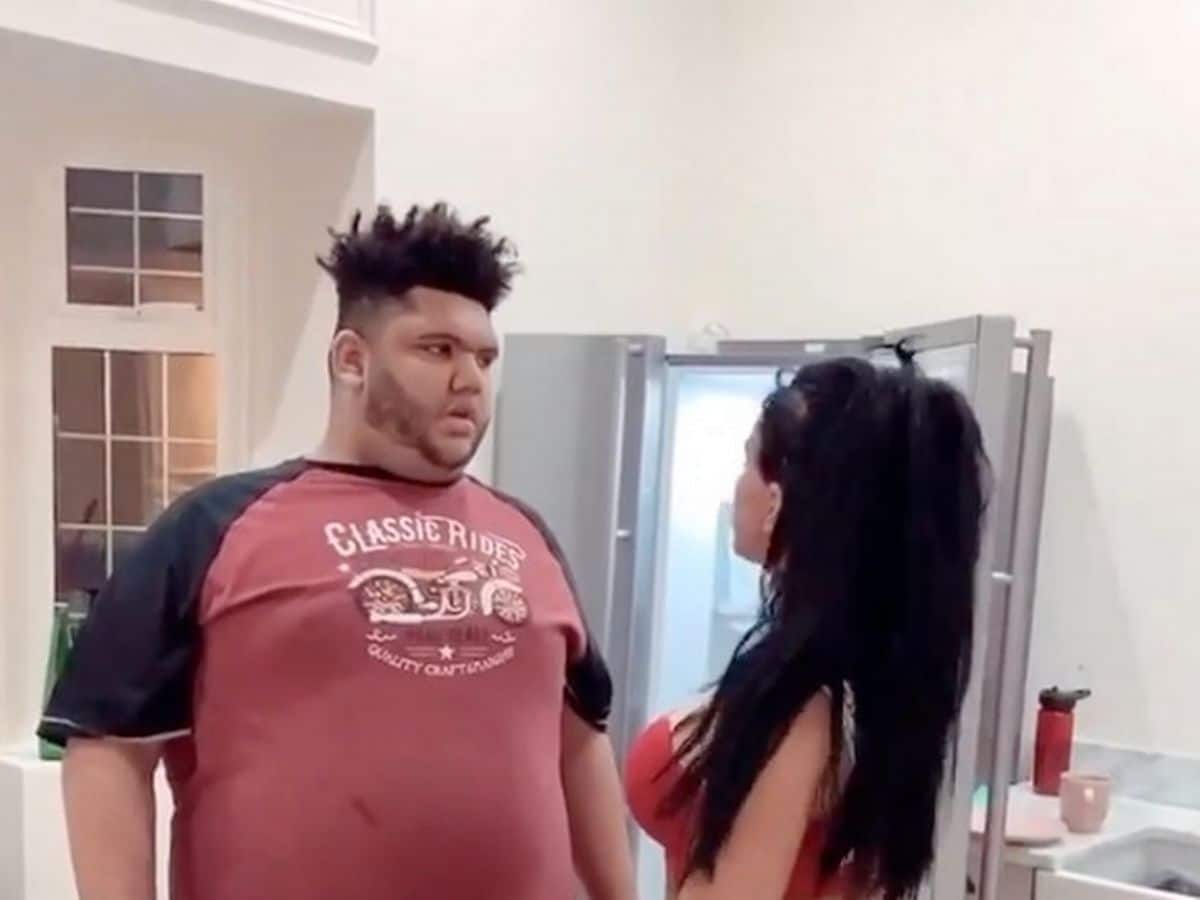 As much as we would all love a YouTube channel where Harvey Price offers his daily thoughts on life, coronavirus and whatnot, I think disabling the comments on his channel would be a good shout considering what we know the internet is capable of. There seems to be a lot of people online accusing Katie Price of exploiting Harvey and setting him up to be bullied, but I don't think that's fair, especially considering the work she's put in over the last few years to go after his bullies. I reckon he's probably really looking forward to it.
After all, Harvey makes people laugh all the time without even trying:
Katie Price just posted this photo on Facebook and I am CRYING at the fact Harvey has a security tag on his shorts pic.twitter.com/fJNfOo1uRf

— Jo Frosts unasseptable behaviour! (@unasseptable) May 5, 2020
So just imagine what he can do if he's actually encouraged to be funny and speak his mind on his own channel. Personally, I'm subscribing as soon as the channel's open, although if it doesn't work out she can probably buy 10K YouTube views to kick it all off.  Go Harvey Go!
For the time Katie Price named and shamed Dapper Laughs for trolling Harvey online, click HERE.