You probably remember this stupid hipster from last week who was hoping to crowd fund £1300 so he could go on 13 different £100 dates in an effort to find his one true love. Don't get me started on everything that was wrong about that – you can read my thoughts about it in the original article – but it seems like I'm not the only person that was pretty annoyed with his audacity and sense of entitlement.
One guy called Phil Stewart has started his own crowd funding page, trying to earn £1300 to fund himself attending each of Tom's dates and playing an accordion in front of him that he can't actually play in order to completely and utterly ruin it and hopefully any chance Tom ever has of finding true love along with it. He's even respectfully stated that if he doesn't reach his target then he'll organise a massive piss up in London for everyone who donated to the cause.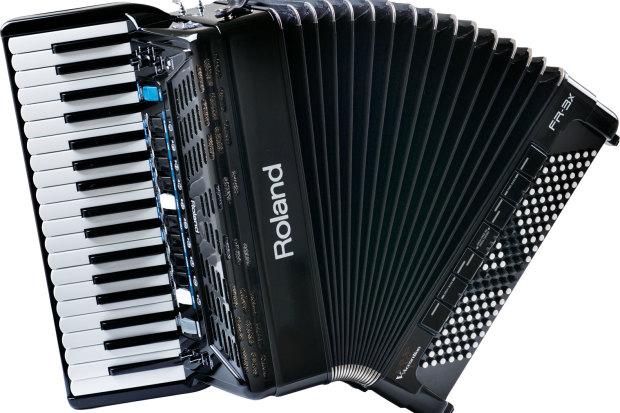 Although this is a novel idea that I can get behind because Tom is clearly a grade A bell end, it pretty much just illustrates how stupid crowdfunding is in the first place. I'm not sure whether this guy is actually an even bigger loser than Tom himself for wanting to waste his time playing an accordion in front of him just to ruin his dates, but if he manages to earn the £1300 he 'needs' to do it then he'll probably be making a pretty penny for minimal effort so you gotta give the devil his due really.
Unfortunately it doesn't look like Phil is doing so well and has only raised £33 of his £1300 goal at the time of writing. He's also given himself 60 days to reach the goal which is probably way too long, as I imagine Tom will have finished all his dates by then. Still, maybe we'll all be laughing at a video of this dude playing his accordion in front of him in a couple of weeks.
We can but hope, although Tom only managed to get £200 of his goal so it's unclear if he'll actually be going on any dates anytime soon or not. Great success there mate.