Meet Tom Packer, a 26 year old hipster from Norwich via Shoreditch, who  is looking for love. But instead of doing it the same way as the rest of us – probably using Tinder these days – he's decided to try and crowdfund his dates.
The reasons for this are twofold. Tom read somewhere that it typically takes 13 different dates to find love – probably from watching The Bachelor or something – and so figured that he goes on 13 different dates at £100 a pop (which sounds fairly reasonable, although I'm not sure what Tom's idea of a date is), then he should be able to find Mrs. Right.
The reason he can't afford to pay for this himself is because he works part time as a bartender making cocktails because he spends the rest of his time writing. This is mainly cringeworthy poetry which you can see at the end of the video below, which he also uses to explain why he's doing this.
https://www.youtube.com/watch?x-yt-ts=1421828030&x-yt-cl=84411374&v=VvIoVpYozR8
Ugh – don't give up the day job mate. Never fear though, Tom has a bunch of incentives that he's offering in order to help you crowdfund his search for love.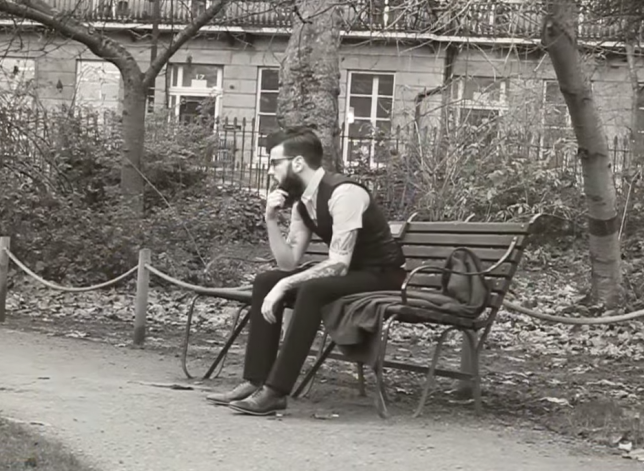 £1 — A thank you from Tom (in the form of a 'personal email') – Ok, maybe this isn't so bad a 'prize' from the guy, but it's further down that things get completely ridiculous. Here he is thinking about how he's going to make each one of the millions of emails he's going to have to send completely original and heartfelt.
(Check out the rest of his offerings on the following slides.)