What do you do when you want to rob a shop but have no car or anybody to act as your getaway driver? The answer is simple, rob the store anyway and then get an Uber to make your getaway.
At least that's what 23 year old Dashawn Terrell Cochran from Baltimore (shout out to the 12 o clock boys) thought. He held up a shop at gunpoint a couple of days ago, then grabbed his smartphone and ordered that Uber to come and pick him up right there and then.
Unfortunately for him though, a witness saw him getting into the back of a silver Lexus and immediately informed the cops, who headed off in hot pursuit. They soon caught up with the Uber and Dashawn, where they also found another passenger in the car – this means that Dashawn had opted to use Uber's car pooling service during his escape. Hey, I suppose you might as well take advantage of the offer – if you're robbing a store there probably isn't that much money in your account to pay for an Uber is there?
Featured Image VIA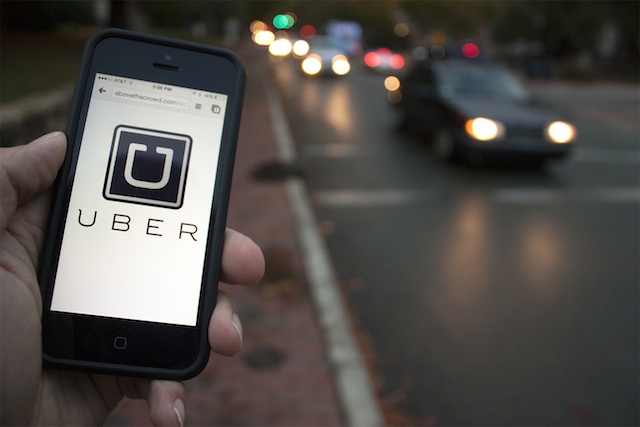 Image VIA
The police promptly arrested all three of the people in the car but then let the driver and the other passenger go fairly swiftly as they determined that they had absolutely nothing to do with Dashawn's robbery. He has since been charged with armed robbery, first-degree assault, second-degree assault and theft of less than $1,000.
It doesn't really look that good for him. It's probably not a good idea to order an Uber to make your getaway after a robbery on second thoughts, although you've got to admit it's probably a good way to get lost in the system if nobody sees you getting into it. That must have been Dashawn's fatal mistake on this one, kinda like when this Uber driver revealed to his passenger that he was a cocaine dealer too. Top tip – if you're gonna order an Uber as a getaway car then do it from a discreet location.