In a recent interview with controversial news broadcaster Russia Today (RT), an English journalist has spoken out regarding his personal views on ISIS and suggests his own assessment of who is really behind the continual terrorist attacks carried out by the group.
Featured Image VIA
Gearoid O'Colmain – also a political commentator and author – opens the interview by discussing what he regards as an increase in fear-mongering by mainstream media. He argues that in recent months and, particularly over the past weekend, coverage has been 'accentuated' to incite fear of the Islamic community. He makes direct reference to words used by the French president, François Hollande, when describing the attacks in Paris:
…these attacks have been orchestrated from abroad.
He at first agrees with this statement before flipping it on its head for consideration from an alternative perspective. He opposes what the mass media would have you believe and suggests that ISIS is a largely government directed organisation.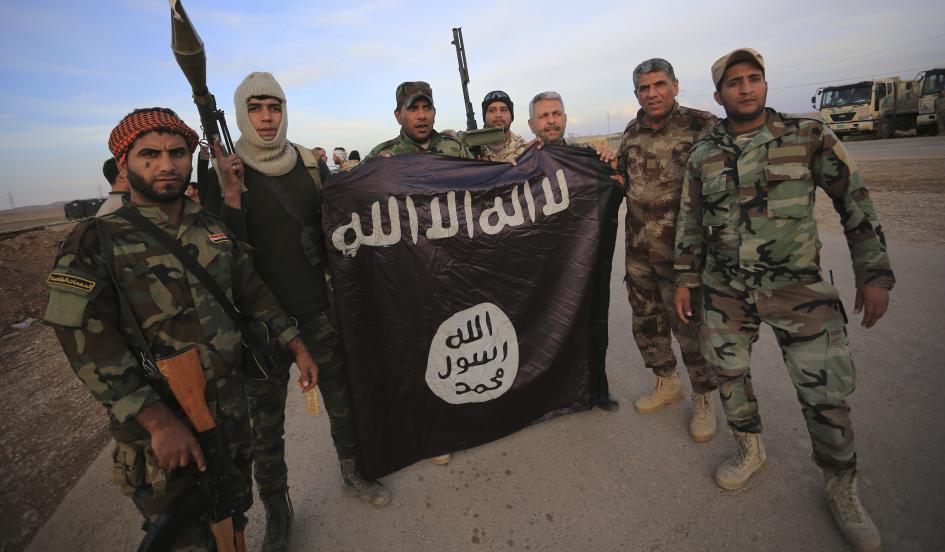 Image VIA
O'Colmain proposes that they are not as clean-cut as they would first seem and that they run deeper than just being an Islamic terrorist group. He gives an in-depth explanation of the ins and outs of various contradictions that the government have made, particularly citing the interference of NATO -who have funnelled support into the on-going chaos in Syria and directly armed ISIS in the war.
In fact, a lot of what O'Colmain has to say is supported by previous evidence of government interference abroad. Earlier this year it was revealed that the extent of government intervention in the conflict – explicitly corroboration with terrorist initiatives abroad – was much greater than what was previously publicly known.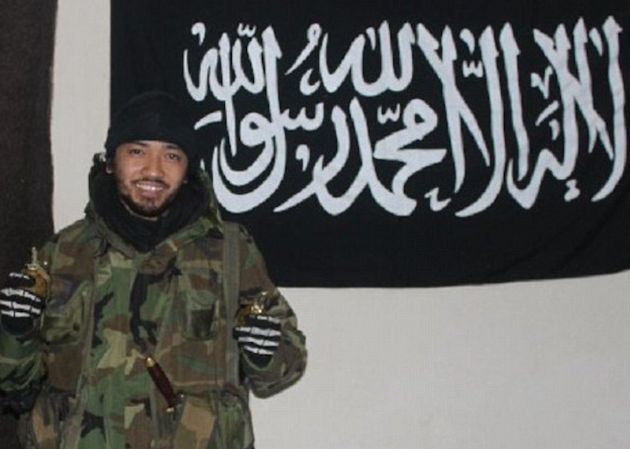 Image VIA
Bherlin Gildo – a Swedish man on trial in London on accusations of terrorism in Syria and pictured above – evaded prosecution because it emerged that British Intelligence services had been arming the same rebel groups that the defendant was charged with supporting. The prosecution abandoned the case in fear of embarrassing the intelligence services after the defence argued that to continue with the case would be 'an affront to justice'.
They revealed that:
…there was plenty of evidence the British state was itself providing "extensive support" to the armed Syrian opposition.

That didn't only include the "non-lethal assistance" boasted of by the government (including body armour and military vehicles), but training, logistical support and the secret supply of "arms on a massive scale."
Some people may dismiss O'Colmain's claims straight off the cuff, labelling them conspiratorial and absurd. However, there is a deep and dark web which underlies what is regarded as public knowledge and this journalist goes some way to exposing a large quantity of it.
Check out all he has to say in the interview for yourself:
Of course, there are countless different viewpoints to this and it is an immensely sensitive topic.
Arguably, what is more important is that the mindless slaughter ends as soon as possible, rather than disputing who is responsible. Nevertheless, it is important to consider each source and not to accept anything at face value.
RT is widely regarded as an unreliable outlet but a lot of what Gearoid O'Colmain spoke about is well researched and based on cold hard facts. Whether you believe the journalist or not, horrors like this cannot continue and our governments need to start being honest with us so that we can ensure they are making the right decisions.