When Grimes first came out I kinda dug her music and thought she was kinda cool, but the more I hear about her now the more I think she's just a real pretentious twat.
Featured Image VIA
Her latest interview to promote the upcoming album Miss_Anthropocene pretty much confirms this. Grimes tells The Wall Street Journal that the album is 'a concept album about the anthropomorphic Goddess of climate Change: A psychedelic, space-dwelling demon/ beauty-Queen who relishes the end of the world' which pretty much sums her up doesn't it?
The interview features another couple of cool sound bites when she talks about ditching the Grimes persona and her relationship with Elon Musk: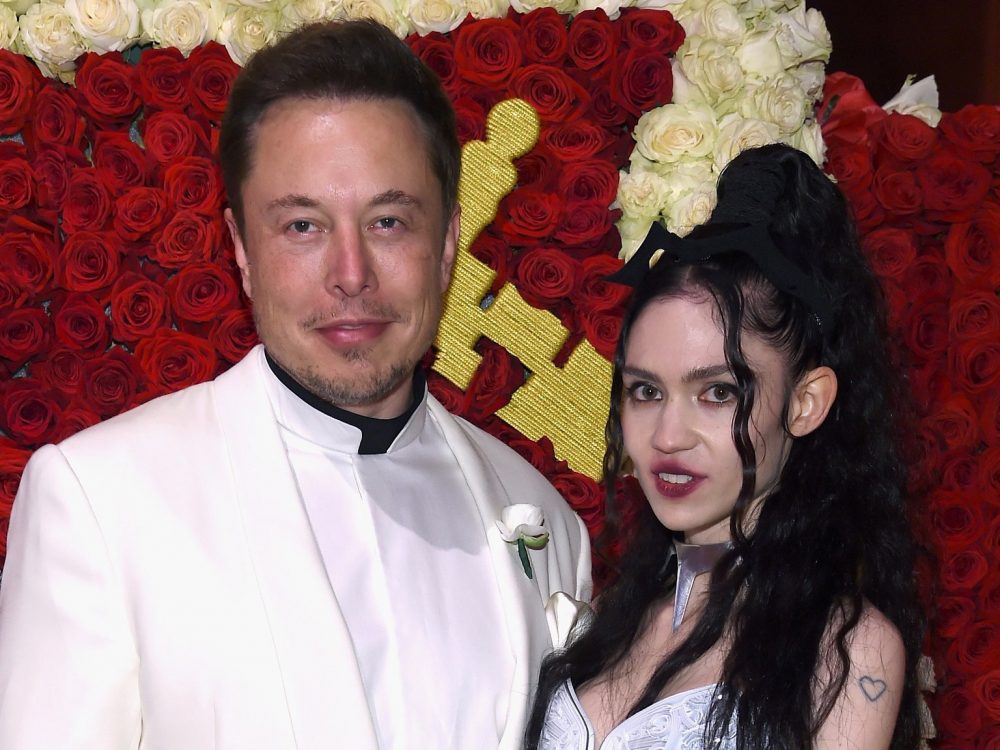 I think I'll kill 'Grimes' soon. It will be a public execution followed by… by something else. I shouldn't say yet. […] I'm super bound by the limits I've set for myself [as Grimes].

It would be easier for me if I wasn't stuck with the branding I made in 2009, you know?

(Grimes "nearly collapse[d] on the floor in a long, pained groan" when the topic came up)

Don't tell him I groaned just now. I groaned out of, I don't know, feminism. I mean, he's a super-interesting godd*mn person.

Look, I love him. He's great.
Sounds like a really great, healthy relationship the two have going on there doesn't it, you know? Not really sure if Grimes' new record is gonna be any good, but I'll definitely be following her ridiculous life as it trails off into a haze of wankery and pretentiousness. Should be going on for some time though I imagine.
For more of the same, check out this weird story about Azealia Banks saying that Grimes held her hostage. Never forget.