The Russian invasion of Ukraine has been going on for two weeks now and I imagine that as World War III hasn't immediately started, most of us in this country are probably resigned to the conflict playing out slowly over the coming months and hopefully not affecting us too much.
Featured Image VIA
Bad news. This isn't going to happen whatsoever and the longer the conflict goes on over there, the more that things are going to suck over here with prices increasing all over the shop and who knows what else? Already seen petrol prices skyrocket and Chelsea get sanctioned because of Abramovich, but now even one of the most reliable institutions in this country Greggs have already come out today to try and pre-empt any sudden price rises.
The pastry maker has warned us all that the ongoing crisis over in Ukraine is likely to increase the prices of their beloved sausage rolls. That's because Ukraine and Russia are major exporters of wheat, maize, barley and various cooking oils that are essential to Greggs recipes and price points and obviously the supply chains are going to be affected with the current situation over there.
Sausage rolls already rose in price from £1.00 to £1.05 earlier this year after due to the rising costs of ingredients, energy and labour and you've gotta think that it won't be too long until they're increased even more in the future given how everything is going. Chief executive Roger Whiteside said the following to try and quell concerns though: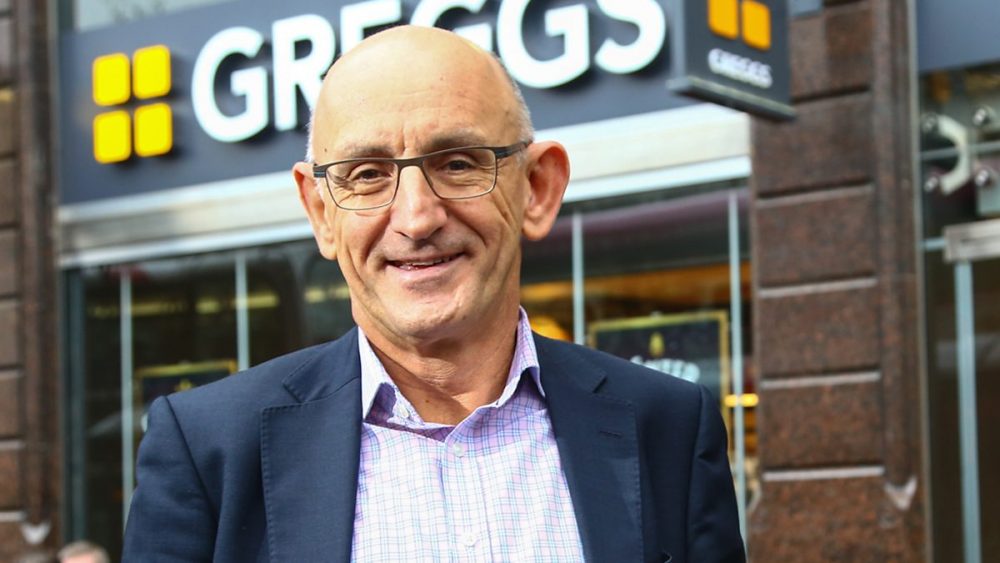 We've got no plans to raise prices currently, but obviously that's going to have to remain under review given the way the markets are moving around the world on commodity food prices in particular.
If the market allows price increases to move onto customers, then we will have to attempt to do that, if it doesn't then we won't be able to.

You're trying to position price to make sure you maximise sales.
Yeah thanks for explaining that Rog, but I don't really think that anyone is buying that, especially with the cost of energy set to explode in the next month or so. Even though it's a massive problem for over here, should we really be fretting about the price of sausage rolls or our energy bills going up when innocent people in Ukraine are being bombed and forced to flee their countries? Puts everything in perspective.
For more of the same, check out this Greggs pasty pizza. Wonder how much that's going to cost now?