Just when you think your faith in humanity is somewhat restored, another story like this comes along to prove the human race is doomed.
Images VIA
The story is about a carer who was filmed eating the meals of vulnerable residents she was supposed to be looking after before filling out forms to say they had eaten their food.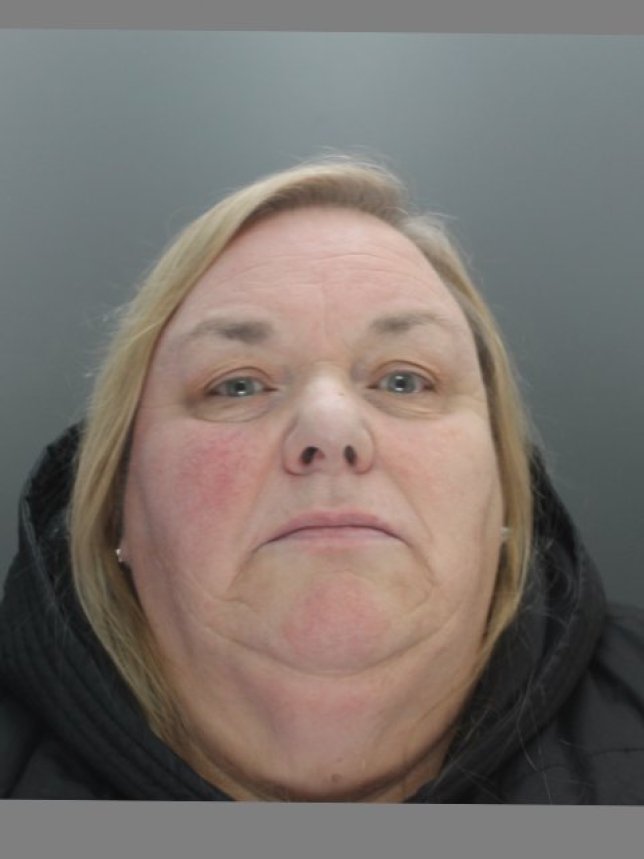 When 58-year-old Joan Barnett's colleague, Demi Dooley, became suspicious after discovering remains of meals washed down sinks, she decided to set her phone to record at the Redholme Memory Care nursing home in Carnatic Road to secretly film the suspect.
Sure enough, footage showed Barnett chowing down on a two-course meal meant for an Alzheimer's sufferer named Joyce Curtis, before filling out misleading information saying the starving patient had eaten.
What's more, Barnett was also seen manhandling 54-year-old Denise Fagan, who has early onset dementia, when giving her a shower and giving 89-year-old Curtis "a violent push to the head". This woman sounds like a nasty piece of work.
When later confronted, Barnett replied:
She doesn't eat food anyway – it's a waste of food.
More recently the former carer stood in court, where Trevor Parry-Jones, prosecuting, said:
She (Ms. Dooley) didn't know what to do. Mrs Barnett was a forceful individual, whom she was frightened of.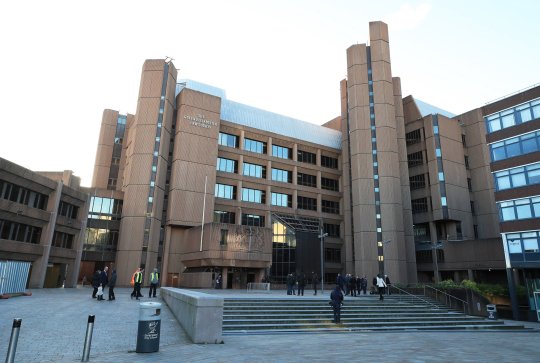 Recorder David Swinnerton added:
You left her to starve and dehydrate that day effectively, because you gave her no food, you gave her no liquids.

You've brought disgrace upon yourself.
Barnett has since been jailed for ten months and will not be allowed to step foot in another nursing home again… too right.
For the animal carer who was crushed by an elephant he'd just beaten, click HERE.