A Manchester grandma has been revealed as the notorious 'Mrs Big' who helped supply drugs to prisoners all over the UK, including jails in Liverpool and Scotland.
Featured Image VIA
As per MailOnline, Gail Cotton, 55, lived a double life in which she worked part time as a cleaning manager while she used her kitchen to brew batches of spice.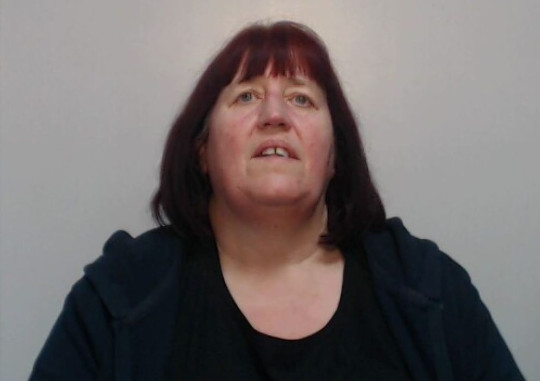 Gail would soak the drug into sheets of paper which she disguised as letters to inmates in prisons around the UK, until a tip-off led police to her address in Oldham, where they discovered her secret drugs factory.
In addition to batches of spice, detectives found £80,000 worth of weed, cocaine, MDMA and drug distribution equipment hidden around her kitchen and a utility room. Recipes for making spice were also found at the £148,000 property.
Gail, who was known locally for helping her daughter finish a 10-kilometre Race For Life cancer fundraiser, imported her ingredients from China and coordinated with a contact in Australia called 'Aussie Joe'. She had 5 different SIM cards from which she conducted her business. Big time!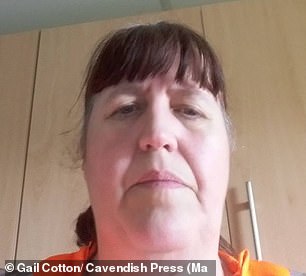 Gail was jailed for 3 years at Minshull Street Crown Court, which isn't too bad considering all the other drugs they found at the property. Say she ends up doing closer to 1.5 years, it might even be worth it considering the profit she made? I don't know, that's not for me to decide. In any case her lawyer thought the sentence was a bit unfair, suggesting she was just one cog in a much larger operation (despite her 'Mrs Big' nickname):
There is no argument to the level of harm and aggravating features to supply into prisons, I take no issues with that.

There may be others above her – that is a real possibility and there is nothing on her record that aggravates her position.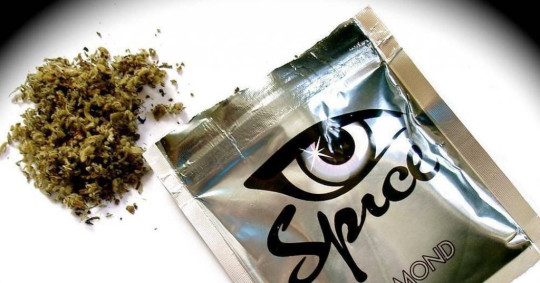 Best of luck to Gail in prison. Not nice to think that's someone's grandma being put away but at the end of the day – you do the crime, you do the time. Might've been a funny episode of 'Come Dine With Me' if things were different.
For the Yorkshire drug dealer whose T-shirt made it unbelievably easy for police to arrest him, click HERE. What an idiot!