It seems like it's almost every day we're posting about some disgusting man who has been busted for trying to have sex with an underage child, and today is no different as we turn to the story of George Applegarth.
Images VIA
Applegarth was busted in the car park of an ASDA in Pennywell, Sunderland by members of the Guardians Of The North paedophile hunting group after he had arranged to meet a teenage boy there to engage in 'sexual activity'. When he was confronted by them, he claimed that he was no longer aroused by pornography so instead had to turn towards underage children. Gross.
You can watch the full video of his confrontation with the vigilante group below:
In addition to this, Applegarth also sent the agent some pretty gross messages, including the following: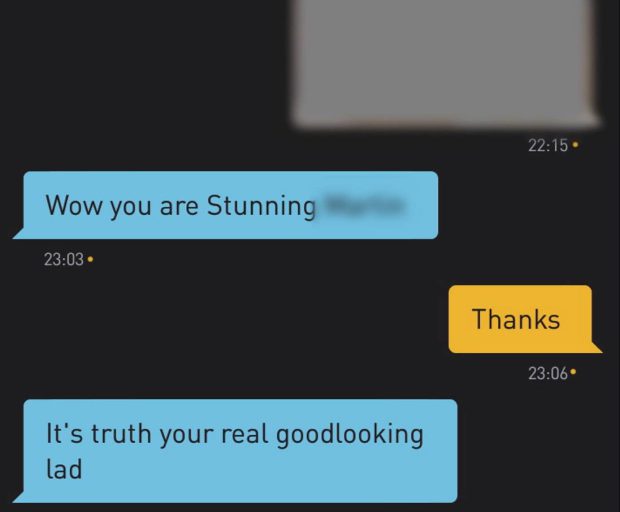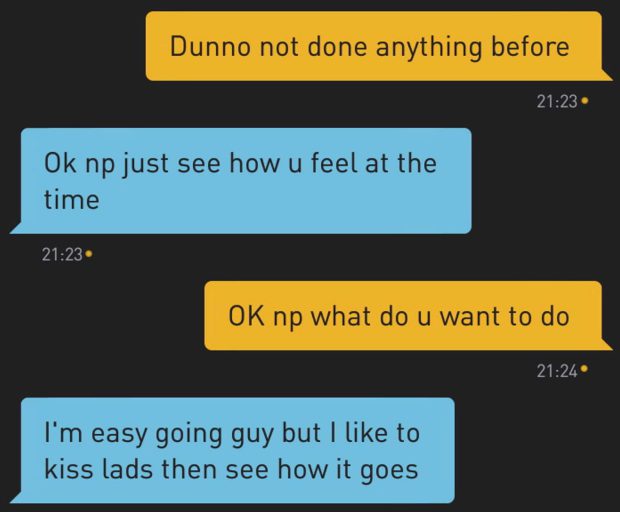 Creepy. To make matters even worse, Applegarth has been married for 42 years and had three children and seven grandchildren, who are all probably going to be suitably shattered by his behaviour. Appearing in court on Friday, he plead guilty to attempting to meet a child following sexual grooming and received 12 months imprisonment, suspended for two years, with programme requirements. He was also given a Sexual Harm Prevention Order and ten years on the sex offenders register.
Judge Edward Bindloss said the following:
If the boy had been real the incident could have caused long lasting psychological harm.

You are a good family man, married for 42 years with three sons and seven grandchildren.

I accept this has had a devastating effect upon your relationship with your family.
Yeah, not really sure why he's focussing on that because it doesn't exactly change the fact that he's still a paedophile, but I suppose you do have to bear in mind the defendants prior life when sentencing? Guy should probably have got a slightly harsher sentence though as it sounds like he could definitely end up doing this again. Let's hope he doesn't.
For more of the same, check out what happens when Russian paedophile hunters catch one. Brutal.