On Friday, a New Zealand jury found 27-year-old Auckland native Jesse Kempson guilty of murdering British backpacker Grace Millane, bringing an end to the media blackout on his name and details (you can read all about his dodgy history HERE).
Featured Image VIA
We can now see the text messages exchanged between the two after they matched on Tinder, and how desperate Kempson was to persuade Grace out on a date before murdering her.
During the trial, jurors were shown the Tinder messages between them, which indicate he was the one pushing for them to meet up, as reported by the NZ Herald: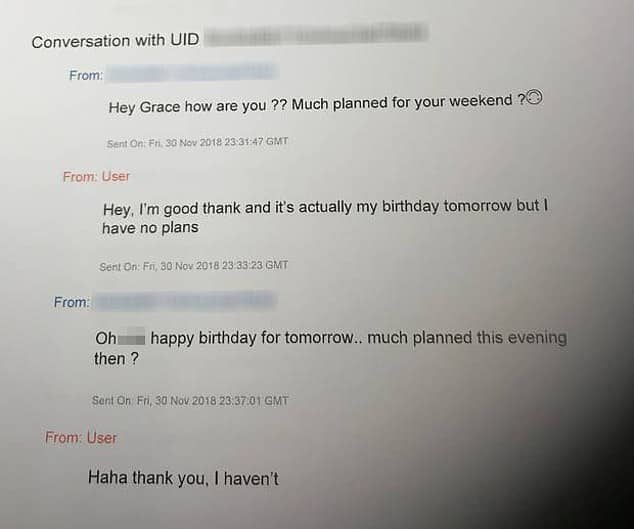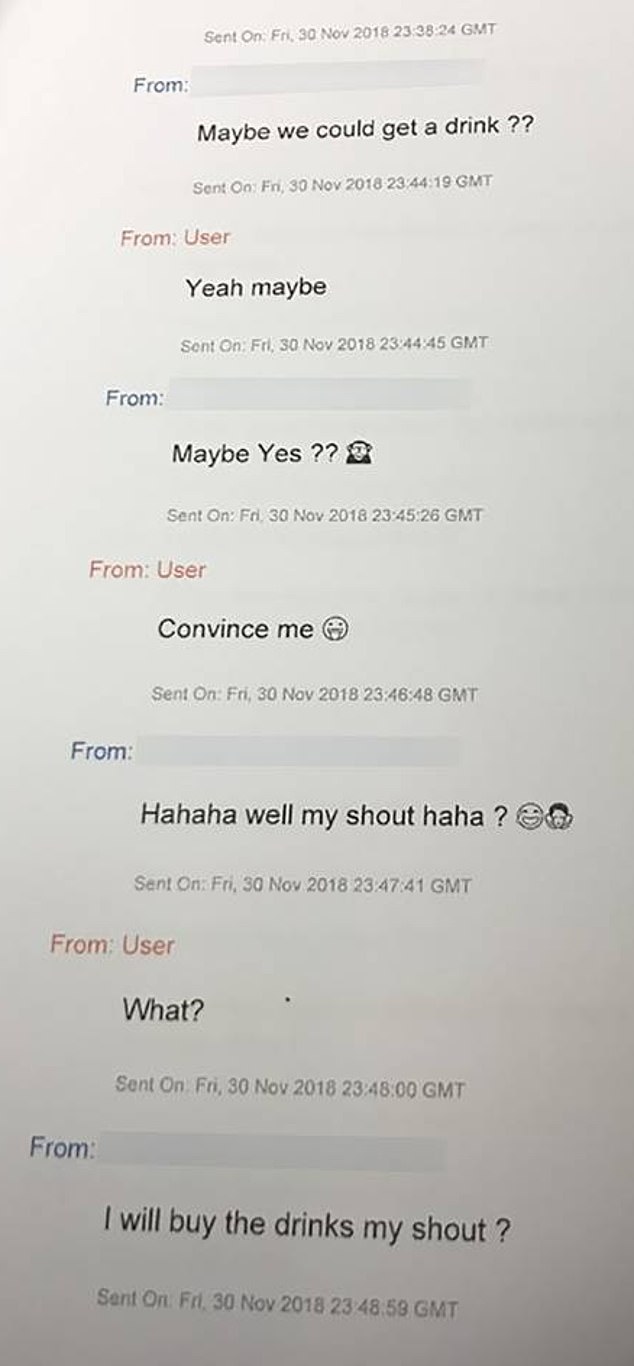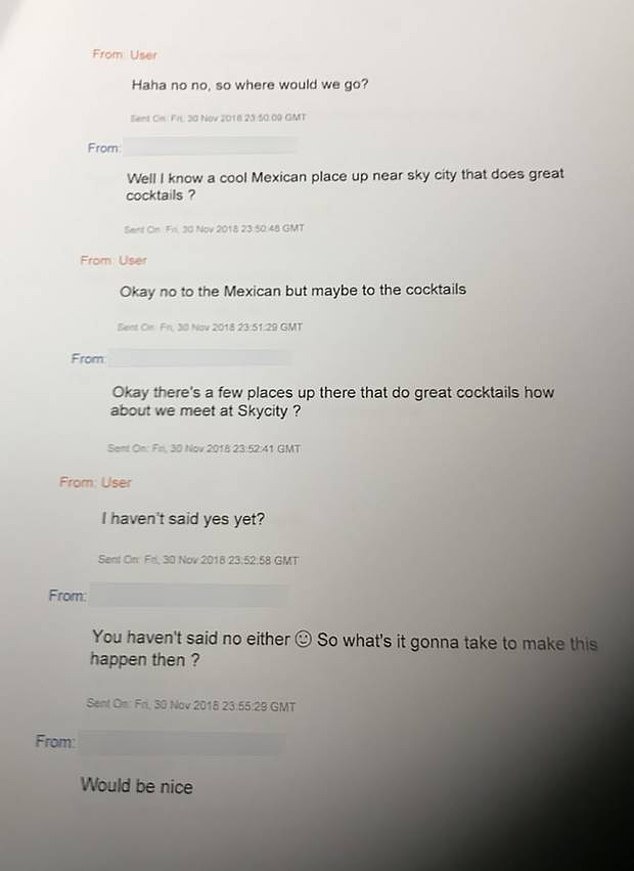 From there, Grace agreed to meet and the two took the conversation to Facebook after adding each other.
CCTV from the night shows them touring several bars, drinking cocktails, and at one point – Kempson going through her bag as she nips off to the toilet.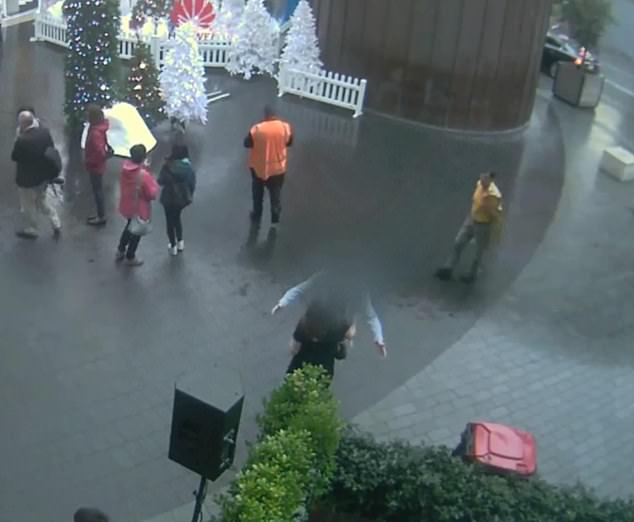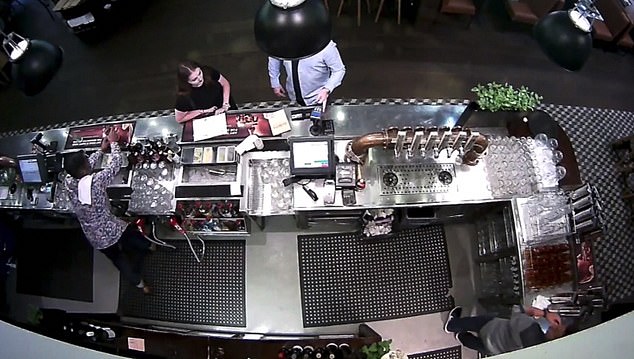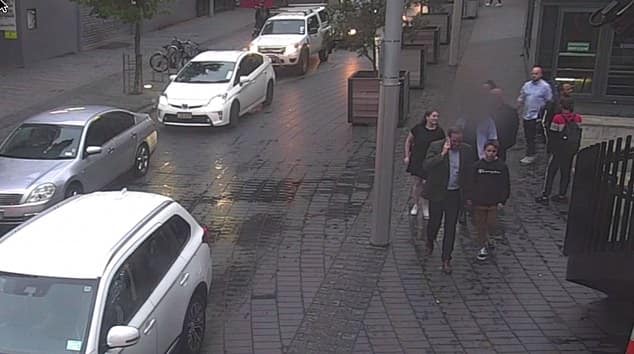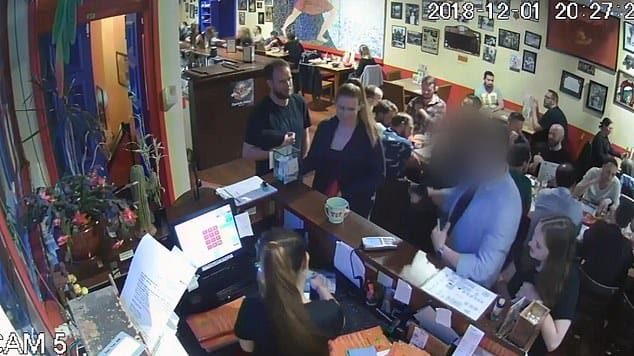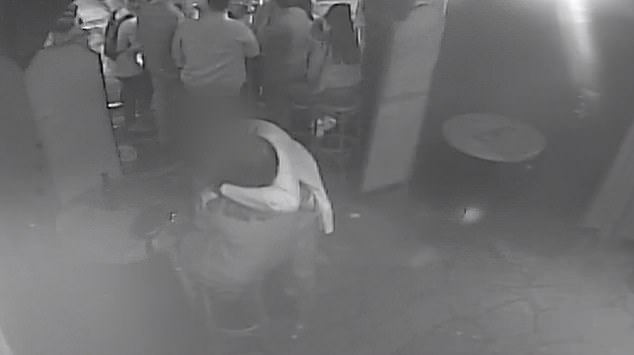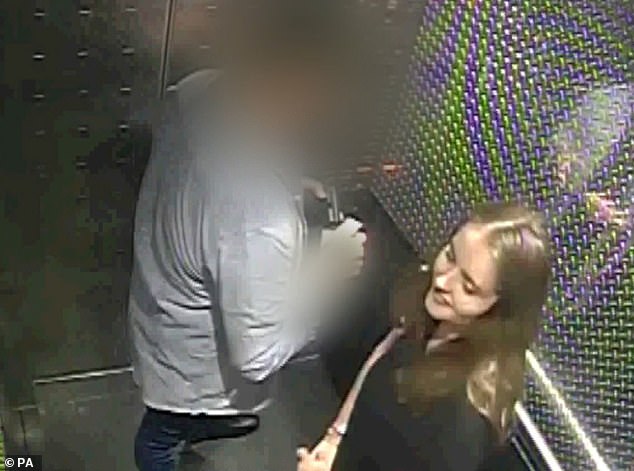 Grace had actually texted her friend Ameena Ashcroft during the night to say things were going really well:
I click with him so well. I will let you know what happens tomorrow.
That same night, Grace was lying dead in the killer's £190-a-week third-floor apartment after he strangled her to death during sex.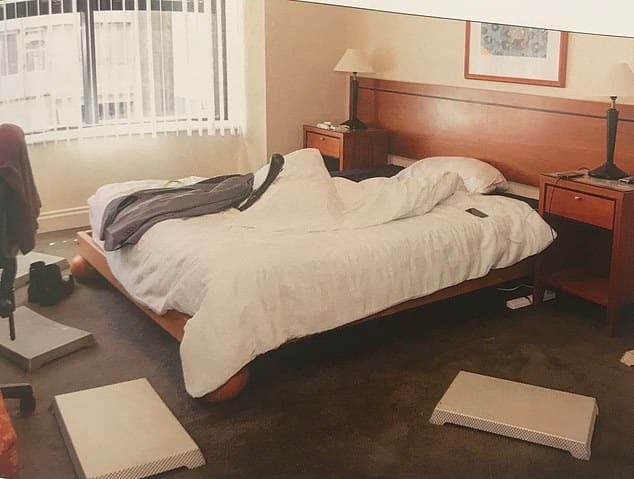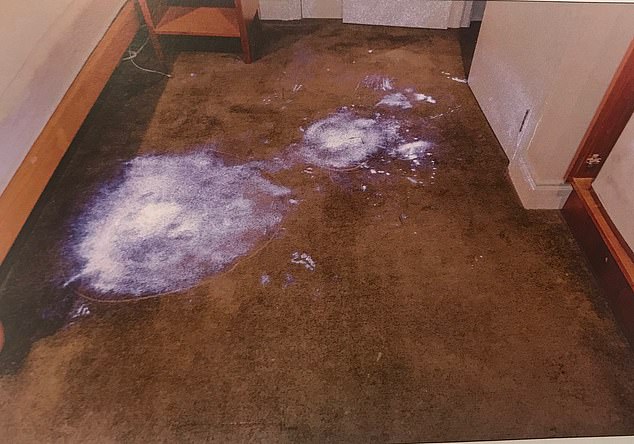 Phone data shows be browsed hardcore porn, took photos of her dead body and then went on another Tinder date immediately after.
Apparently during this other Tinder date, he told the woman a bogus story about a 'friend' who had killed a woman during sex. What an absolute weirdo.
The next day, Grace's 22nd birthday, Kempson bought a suitcase to transport her body to a shallow grave in remote bushland 'Waitakere Ranges' – which he had googled the night before alongside 'flesh eating birds', 'are there vultures in New Zealand?', 'the hottest fire' and 'large bags near me'. Just a tad bit incriminating then…
Jesse Kempson will be sentenced in February. He faces life in prison with a minimum of 10 years without parole.
To read our profile on Jesse Kempson which exposes him as a creepy fantasist and failed businessman, click HERE.