Brit backpacker Grace Millane's killer has been convicted of her murder this week which means his identity and information about him can now be made public.
Featured Image VIA
Jesse Kempson, 27, is facing life being bars for suffocating the 22-year-old Essex girl to death in his Auckland, New Zealand flat after they matched on Tinder and went on a date. After killing Grace, he browsed hardcore porn, took pictures of her dead body, and went on another Tinder date the same night.
It's now also been revealed that Jesse was a fantasist who lied to girls and his friends about his parents being dead, having cancer and being related to All Blacks rugby stars.
Jesse's ex softball teammates told Mail Online that Jesse was 'creepy' and 'his life revolved around girls, talking to girls'.
They said he lied so much that it was difficult to know what was really going on in his life and they even once warned a girl against spending time with him.
He moved out of his flat after falling out with female housemates and was sacked by his sales job, even though he would boast that he was a businessman.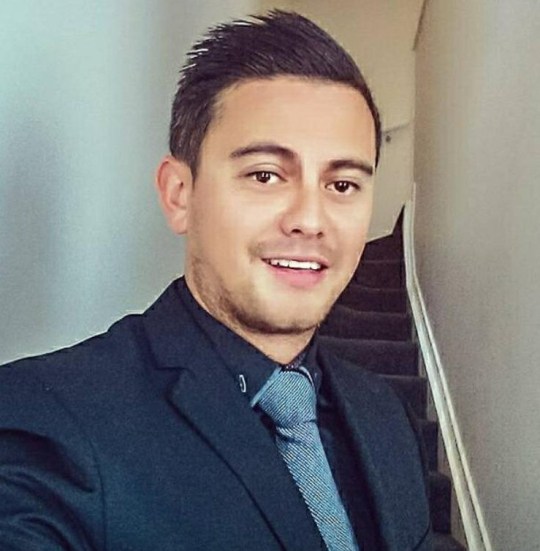 It turns out he actually lived with his grandma – who described him as 'very confused' after his parents split up. According to his granddad he also fathered a child while living in Australia.
His family have described him as a 'complex' character who fell out with his dad and doesn't speak to other relatives.
His step brother completely BURIED him in an interview with TVNZ:
He's a pathological liar that lies over pointless things and continues to lie until the point where he has got no out, absolutely no out, and then he just breaks down and cries and runs away.

But he can't do that any more thankfully. It's just absolutely terrible that a life had to be lost because of that.
During the court case, the Crown successfully proved that Jesse strangled Grace and shoved her body in a suitcase before burying her in a forested area outside Auckland.
As well as watching hardcore porn immediately after killing her, phone data showed Jesse had searched for duffel bags, suitcases and car hire. He had also searched for 'flesh eating birds', 'are there vultures in New Zealand?', 'the hottest fire', 'large bags near me' and 'Waitakere Ranges'.
11 minutes before Grace was last seen alive on CCTV, Jesse had used social media to describe her as 'beautiful' and 'radiant'.
CCTV also showed him going through her handbag as she went to the toilet.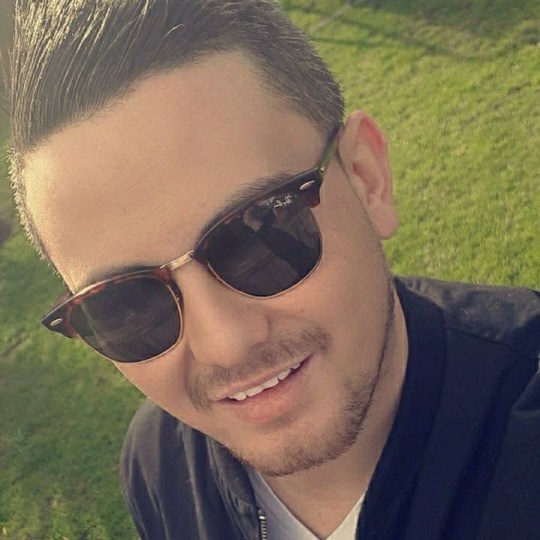 It's great that Grace's family and friends finally have some closure following Jesse's conviction and no doubt they'll be looking forward to his sentencing (probably life imprisonment) in February.
Like his own step brother says it's tragic that someone had to die before Jesse Kempson was put somewhere where he could do no longer lie or do damage to anyone ever again. Well I suppose he can still lie in prison, but something tells me he won't be the one doing the damage.
Good job to the New Zealand police for solving the murder – the detective who interrogated Jesse wasn't buying his bullshit whatsoever.