Google executive chaitman Eric Schmidt just told Dazed Digital that the see-through Versace dress that J-Lo wore to the 2000 Grammys had more of an effect on society than one might think — it led to the creation of Google Images.
Schmidt says:
People wanted more than just text. This first became apparent after the 200 Grammy Awards, where Jennifer Lopez wore a green dress that, well, caught the world's attention. At the time, it was the most popular search query we had ever seen. But we had no surefire way of getting users exactly what they wanted: JLo wearing that dress.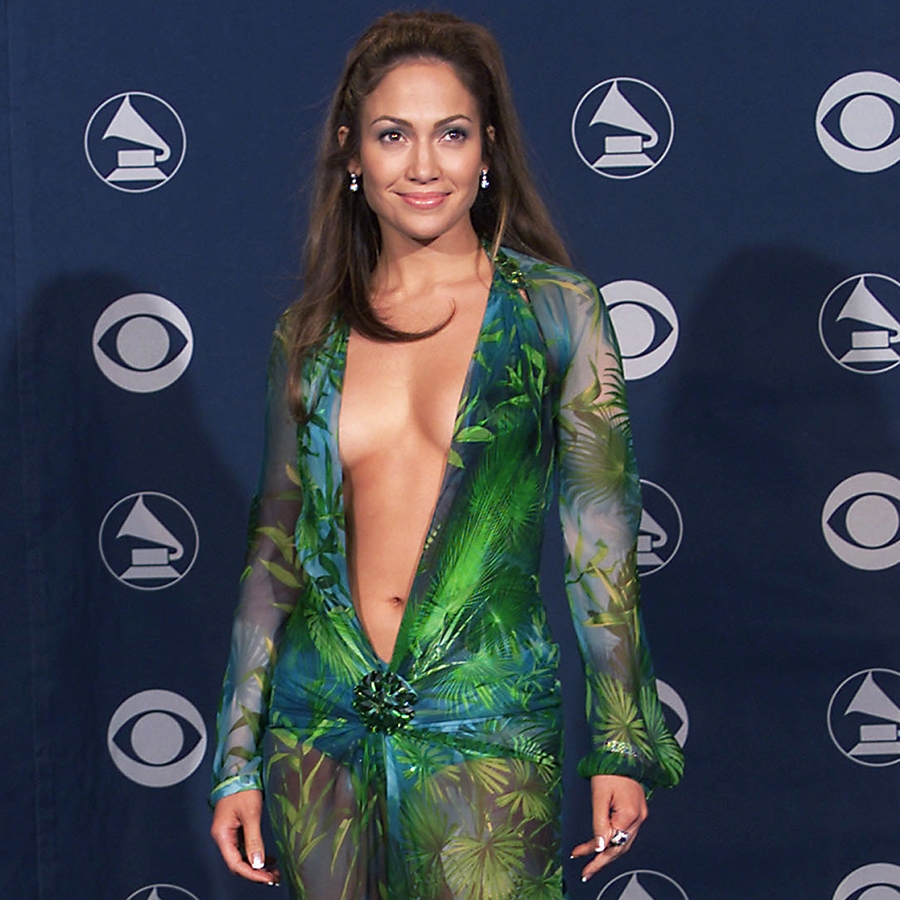 Image VIA
Amazing. I wonder if J-Lo even knew that until now? What a thing to brag about to all her mates. No matter what else she may have done with her music/movie career she'll now always be the girl who spawned the creation of Google Images. Better than being remembered as the person who flashed their vag on Britain's Got Talent, right?
Navigate the slider for more shots of J-Lo making history…