Golf is definitely the marmite of sport as it seems like you either love it or hate it (mini golf on the other hand everybody knows is completely dope) and it turns out a lot more people hate it rather than love it, as it's officially been voted the most boring sport of all time.
Featured Image VIA
This has been verified by the online casino Causmo.com, who conducted the survey of 2000 people. Here's what their rep Gregory Tatton-Brown had to say about the results:
The average Brit watches almost four-and-a-half hours of sport a week on TV.

If you find the sport they like to watch teeth-grindingly dull, that can feel like a lifetime.

Golf and cricket are the top contenders here, with half of those surveyed saying they would rather clean the house top to bottom than watch either sport.

The main reason people hate them so much is because they're so boring and they find the rules confusing.

40% of people have tried to ban dull sports in their house and 25% are regularly forced to watch them by their partners.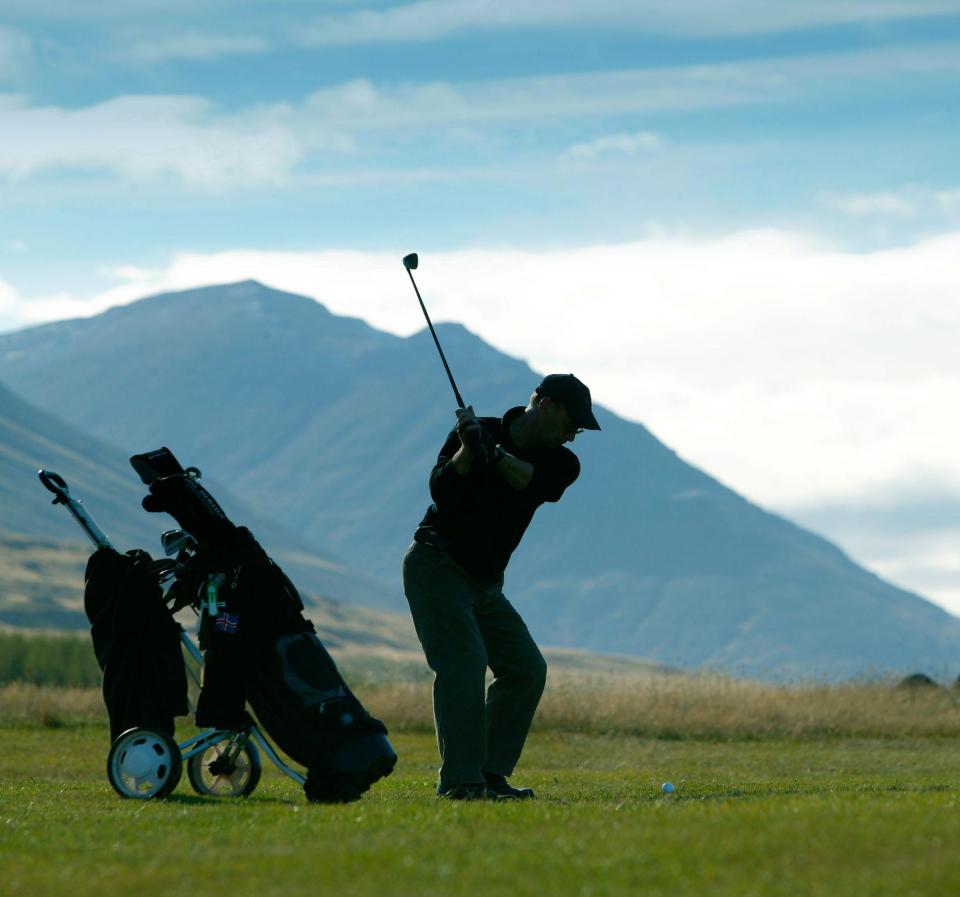 Sounds like some people have absolutely great relationships there. Anyway, here's the full list of the top 30 most boring sports with a couple of quite frankly weird rankings if you ask me:
1. Golf
2. Cricket
3. Bridge
4. Chess
5. Snooker
6. Dressage
7. Fishing
8. Darts
9. Bowls
10. Football
11. Draughts
12. Formula One
13. Show jumping
14. Ultimate Frisbee
15. Horse racing
16. American football
17. Rugby
18. Curling
19. Tennis
20. Boxing
21. Fencing
22. Baseball
23. Netball
24. Ten-pin bowling
25. Water polo
26. Archery
27. Superbike racing
28. Gymnastics
29. Hurling
30. Diving
I guess all we can deduce from that is that there are a lot of boring sports out there. Not really sure how tennis is higher than baseball though as that seems pretty whack and I've got no idea why football is so high either as that's obviously the most exciting sport out there. Different strokes for different folks I suppose.
For more golf, check out the best amateur golf trick shot ever. That kind of stuff isn't boring, but it just never happens in real golf.