I wanted to tag this as a Best New Tumblr find but it's about a year old so it doesn't really make the cut. I feel like it's appropriate to feature these pictures on Sick Chirpse today though considering all the hype about one of the biggest signings of the transfer window yesterday.
In case you didn't hear, Mesut Ozil signed for Arsenal yesterday around 10:30pm for £42.4 million, completely smashing their transfer record and also making him the most expensive German player in history. You can totally understand it too because the guy is a complete sickhead – I can't wait to see him light up the Premiership for years to come. Knowing Arsenal though he will probably break his leg on his debut or suffer some other horrendous injury. That would be pretty Arsenal.
One of Mesut Ozil's most distinguishing qualities – aside from being completely sick at football – is his massively big bulging alien eyes. It probably has something to do with him being a third generation Turk/German. Anyway, those eyes are really weird and it's always funny when someone with really distinctive eyes gets them photoshopped on someone really inappropriate, so without further ado here are a bunch of pictures of girls with Mesut Ozil's eyes. Enjoy.
☛ Check This Out Next: Russians Are Photoshopping Their Weddings
Juliette Lewis With Mesut Ozil's Eyes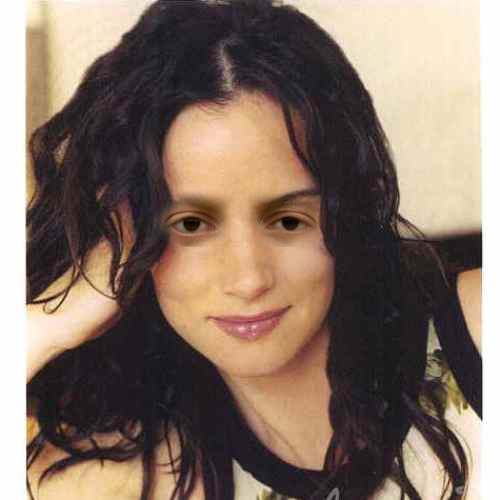 Amanda Seyfried With Mesut Ozil's Eyes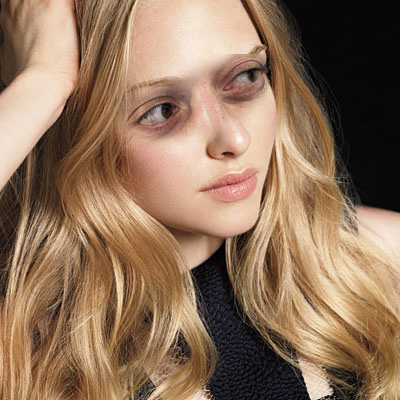 Britney Spears With Mesut Ozil's Eyes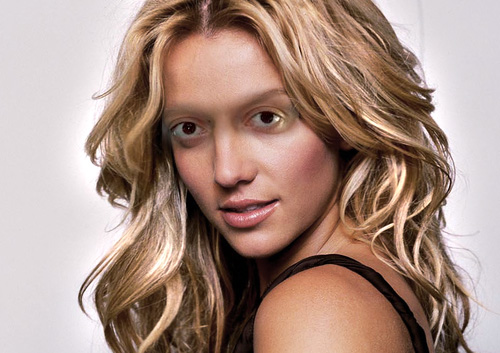 Jennifer Aniston With Mesut Ozil's Eyes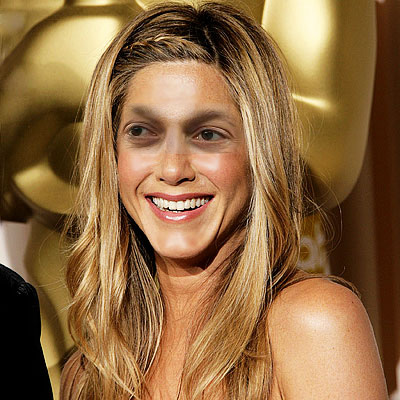 Marilyn Monroe With Mesut Ozil's Eyes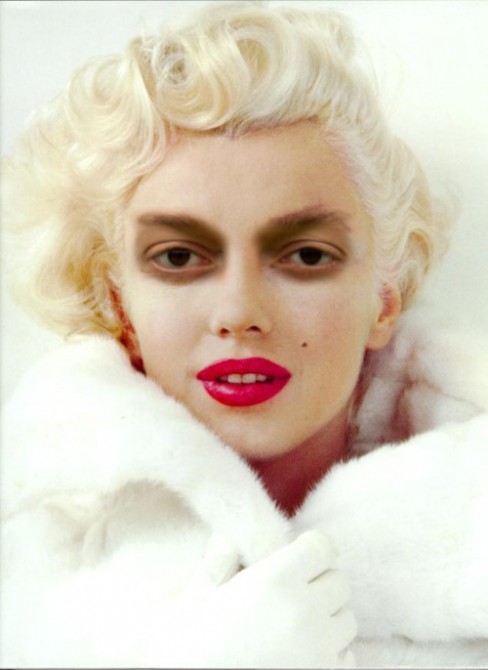 Katy Perry With Mesut Ozil Eyes