A teenage girl has sadly died after being made to do 100 squats by her boss for being late for work.
Images VIA 
The girl, who is named as Xiao Fei, started to feel unwell after her punishment and eventually she left work and went home. She'd been working at Qfang, a real estate in Zhongshan, China.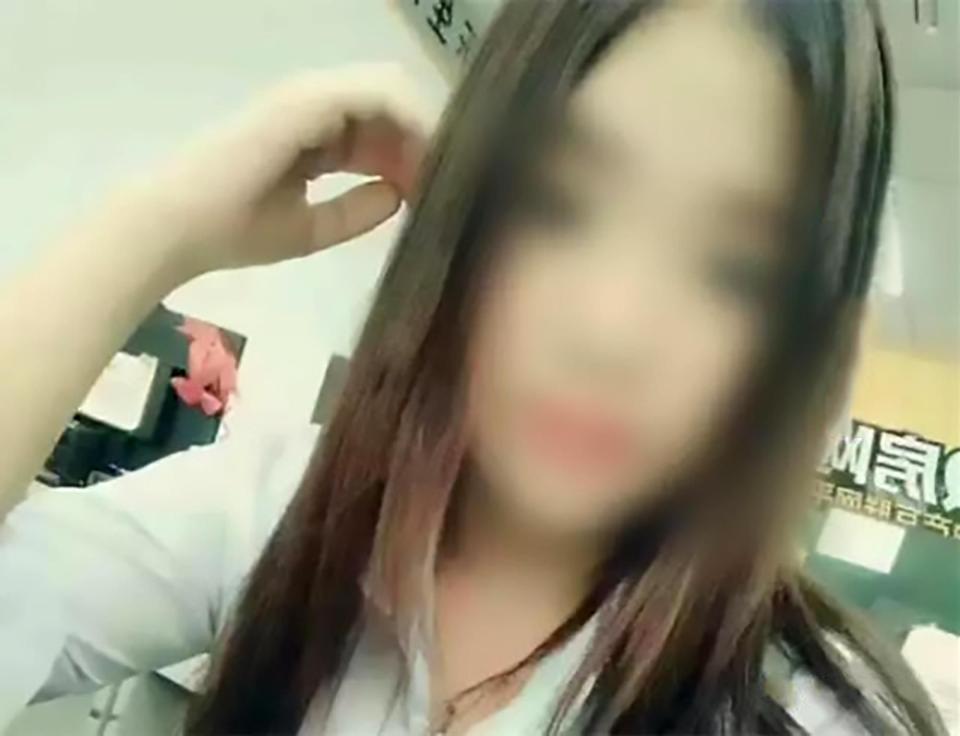 When she arrived home, she said to her dad Mr Jiang that she was told by her manager to do 100 deep squats in the morning. Jiang said: 
My daughter was not feeling well after and bought some medicine. But she cannot move her legs.
Her mum said that she couldn't even lift her hands when she fell unconscious – she sadly passed away in the intensive care unit a week later, reportedly of respiratory failure.
Doctor's notes say Fei was diagnosed with Guillain–Barré syndrome, a rare and serious disorder that affects the nerve system. However, the notes did not point out whether the syndrome was directly caused by deep squatting.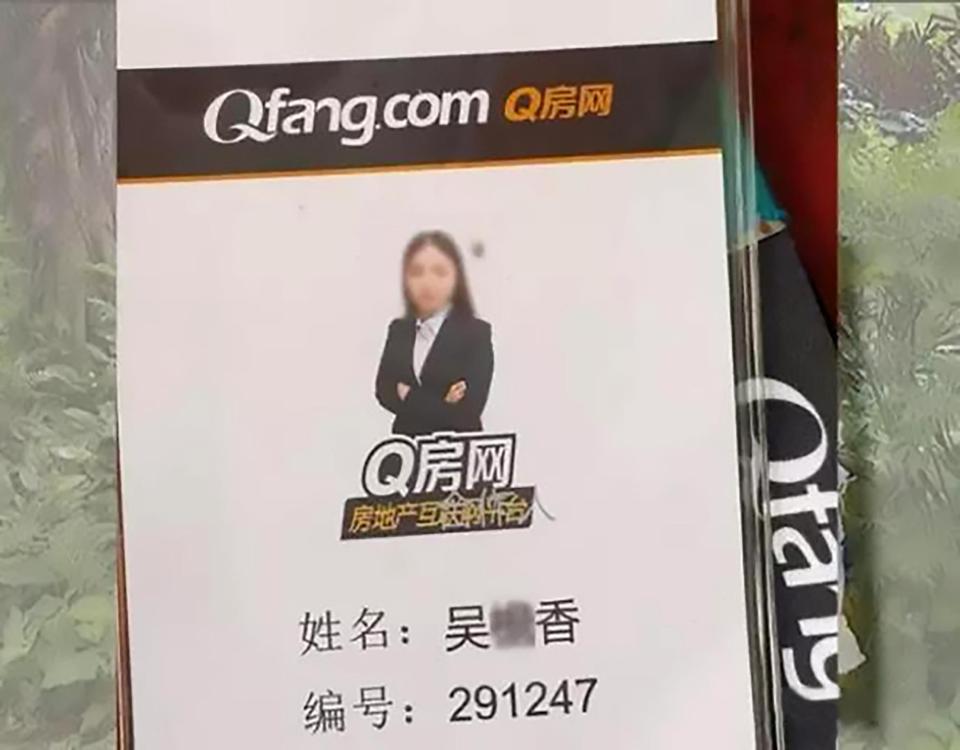 Sadly Fei had quit school, borrowed a friend's ID and taken up the job in order to pay off her father's medical bills. You just can't even imagine how bad her dad must be feeling right now.
Although reports state that the squats had something to do with Fei's death, her employers in Qfang have slammed accusations that the punishment caused her death. Even if they didn't, it's not normal for a boss to force strenuous physical exercise as a payback for being late.
There is no solid conclusion yet over whether the squats directly caused Fei's death, but it certainly seems like it didn't help and as said, a boss shouldn't be allowed to force a girl to do this – it's sadistic and also a little bit perverted. I can't even imagine what he'd make someone do if they'd called in sick.
For more creepy bosses in China, check out this one who forces his female staff members to kiss him every morning.