I think most people find the prospect of Prince Harry becoming King more exciting than the alternative – his dad – but one guy who's just been sectioned under the Mental Health Act really, REALLY wanted to see it happen.
Featured Image VIA
37-year-old Mark Colborne from Southampton compared himself to Norwegian far-right terrorist Anders Breivik and made detailed notes of his plan to murder Prince Charles with a high-powered sniper rifle.
He made a bunch of dodgy orders online — all the ingredients needed to make poison cyanide, dust masks, metal filter funnels, plastic syringes and latex gloves. Er, I thought you said you were going to use a sniper rifle?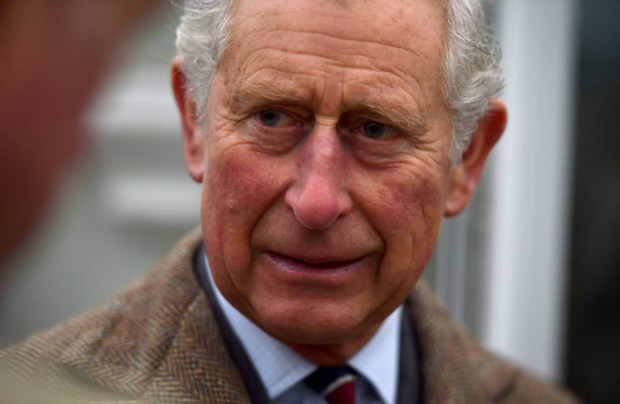 Image VIA
Colborne was caught after his half-brother found his weapons stash and manifesto and grassed him up. Cheers for that bro.
Judge John Bevan QC ripped into Colborne, describing him as a "warned individual" whose "extravagant self-pity had made his own life and that of his family a misery".
You have been consumed with rage at disparate individuals and groups and you write in graphic terms of bombing and butchery.

You are, I regret to say, a warped individual who in the past has held views of your fellow man which were repugnant to right-thinking people.
Aside from the plot to kill Charles, Colborne also had notes about fantasies where he killed 1500 people.
In the end it was decided that Colborne was "sane" but had a personality disorder with a degree of psychosis, which led to him being sectioned. He'll be receiving treatment at Ravenswood secure unit in Hampshire.
P.S. Harry might be everyone's top choice for King, but is he a beast on the volleyball court like his brother William? No chance.