The UK has seen a heatwave hit over the last week, with yesterday being the hottest June day since 1976.
Images VIA
Once man who was definitely not having a good time in the hot weather is gardener Gregg Binnie, 20, from Edinburgh. He went to work as usual over the weekend, cutting grass and watering plants.
However, the poor guy did not predict just how strong the sun was shining and after spending the weekend outdoors without any sunscreen on, he has been left with horrific burns all over his shoulders. He said he only realised how severely he had been burnt when his shoulders started to blister: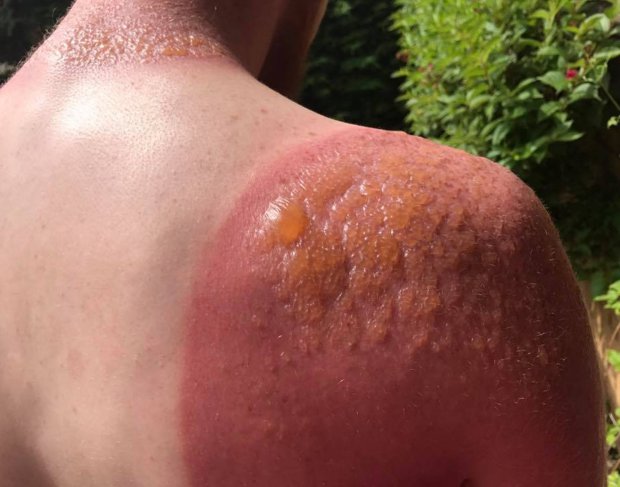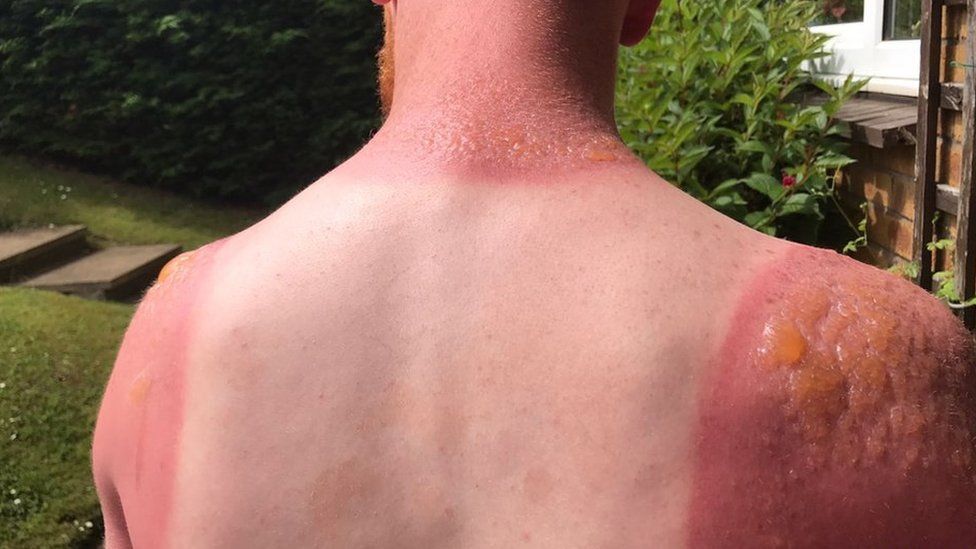 Ouch! Here's his story:
I did notice that I was feeling incredibly hot on the Saturday but I just put this down to me cutting the grass.

I first realised the severity of it on the Sunday night when I got home from work, as it had blistered up massively.

The areas worst affected are my neck and shoulders and as I am incredibly fair skinned I do find myself quite sensitive to the sun.

My mum and dad were shocked as they couldn't believe how it had turned out, they have been brand new in helping me out as I have been stuck in bed since.

I have been to the local pharmacy who advised me to keep using Sudocrem and Aloe Vera spray, although I have started to use natural yogurt to treat it as a lot of people online recommended this and I'm already seeing a difference.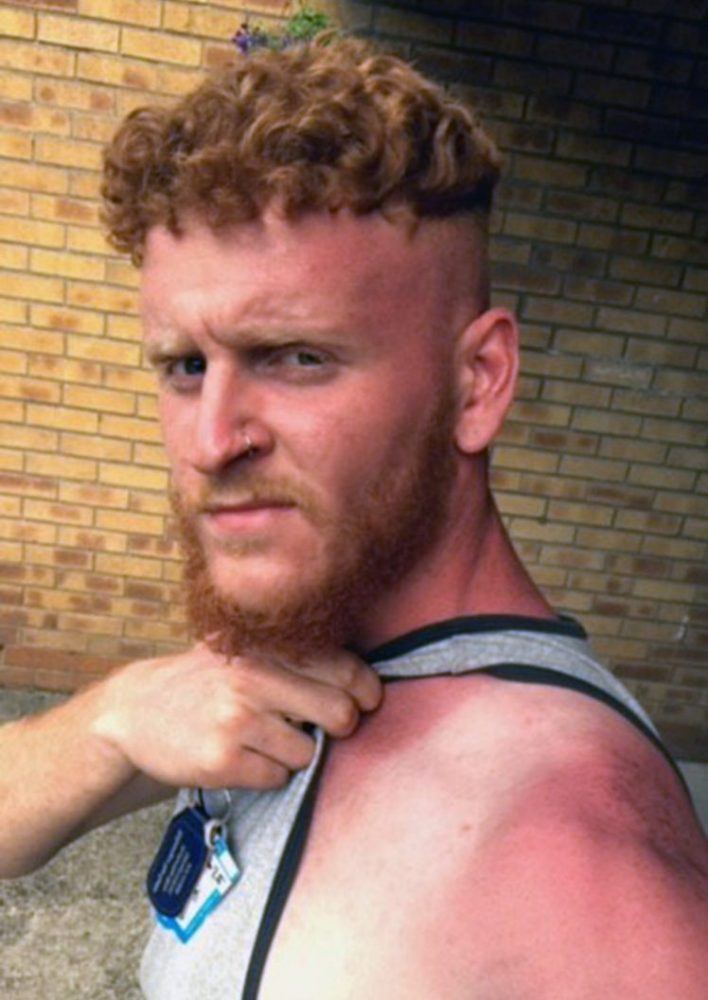 It is incredibly painful, especially for basic things such as moving my arms and lying down. I've been trying to sleep on my front but not having much luck.

My warning to others would be don't be naive. I only just got back from a month in Australia and used sun cream every day.

Because I am now back in Scotland I just assumed I'd be fine without as the weather in Scotland isn't usually too great.

I will absolutely be more cautious from now on. Yes I have been sunburnt in the past, but never to this extent. I've definitely learnt my lesson.
That really is the worst case of sunburn I think I've ever seen. Just goes to show that pasty Brits are not cut out for extreme heat. If you're fair skinned, it might be time to whack the Factor 50 out, because we're in for a hot summer. Otherwise you might end up like this dude.