Everyone – and I mean everyone – is waiting to see just what is going to happen to Ghislaine Maxwell and the celebrity paedophile ring that she's allegedly a part of and just what she's going to say when if she makes it to the stand and thankfully some guy called Christopher Mason is here to give us some kind of idea.
Featured Image VIA 
Mason is a TV host and journalist who has know Maxwell since the 1980s and is fairly certain that she has a secret stash of sex tapes that she's going to use as a bargaining tool during her prosecution to get a lighter sentence or even get off scott free. Here's what he told The Daily Mail about her: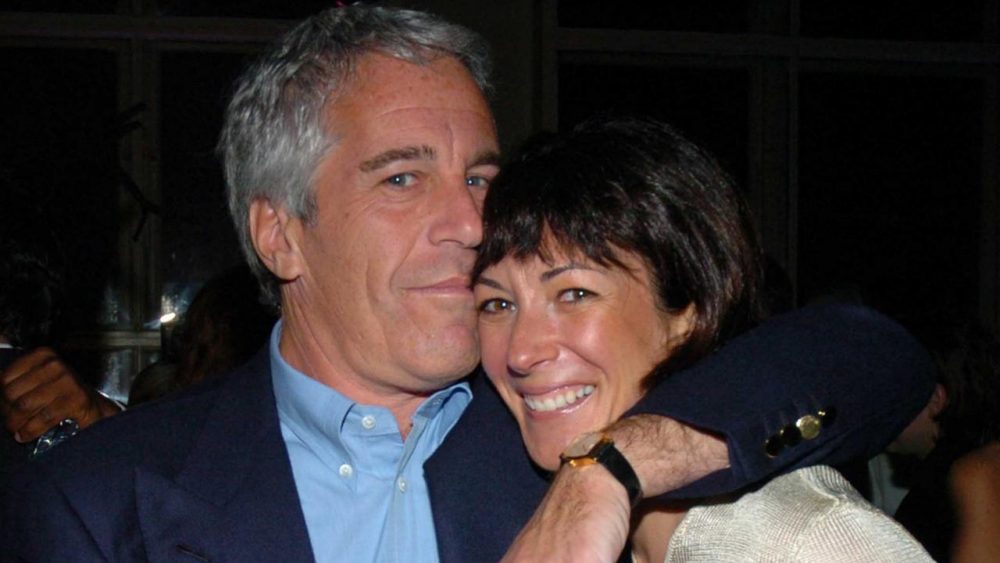 Ghislaine has always been as cunning as they come.

She wasn't going to be with Epstein all those years and not have some insurance.

The secret stash of sex tapes I believe Ghislaine has squirreled away could end up being her get out of jail card if the authorities are willing to trade.

She has copies of everything Epstein had. They could implicate some twisted movers and shakers.

If Ghislaine goes down, she's going to take the whole damn lot of them with her.

Not only did Epstein like to capture himself with underage girls on camera – he wanted to make sure he had something to hold over the rich and powerful men who took advantage of his sick largesse.

I'll bet anything that once it comes out that Ghislaine has those tapes these men will be quaking in their Italian leather boots.

Ghislaine made sure that she socked away thumb drives of it all. She knows where all the bodies are buried and she'll use whatever she had to save her own ass.
I mean that certainly sounds spicy doesn't it? It's a bit annoying really because we're all gonna get pumped up for some major revelations here, but I feel like whatever happens it's probably going to be a suicide or a damp squib that's 'undisclosed' for some reason. Here's hoping it isn't though.
For more of the same, here's Elon Musk's ex wife already denying that the pair had anything to do with Maxwell. It's coming out.