In scenes reminiscent of the Christchurch shooting in New Zealand, a gunman wearing military fatigues and wearing a helmet camera has livestreamed himself going on a deadly anti-semitic rampage in the German city of Halle this morning.
Featured Image VIA
The suspect, named by Bild as 27-year-old Stephan Balliet, was later arrested after trying to escape in a taxi.
He managed to shoot two people dead and also threw a grenade into a Jewish cemetery and left explosives near a synagogue before he was caught.
We're obviously not going to share the killer's livestream footage, but in it he's just ranting about Jews, the Holocaust, feminism and immigration, so fairly obvious that he's just some far-right nut job that lost the plot.
Here's some footage of him shooting at the synagogue, taken by a witness:
There were reports about two more gunmen on the loose but I think that turned out to be unrelated, non-terror incidents in different German cities.
Jewish people are today celebrating Yom Kippur, the holiest day of the year in Judaism, where worshippers fast for more than 24 hours.
Here are some more photos of the gunman and the aftermath in Halle: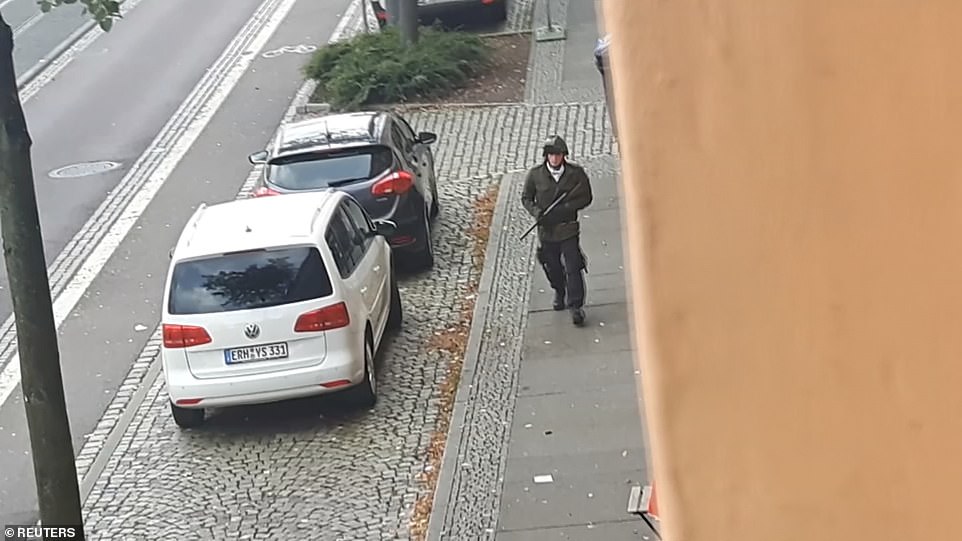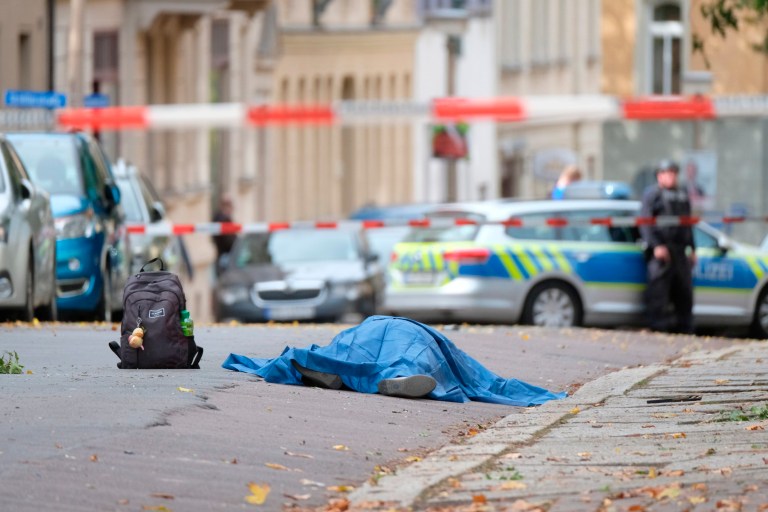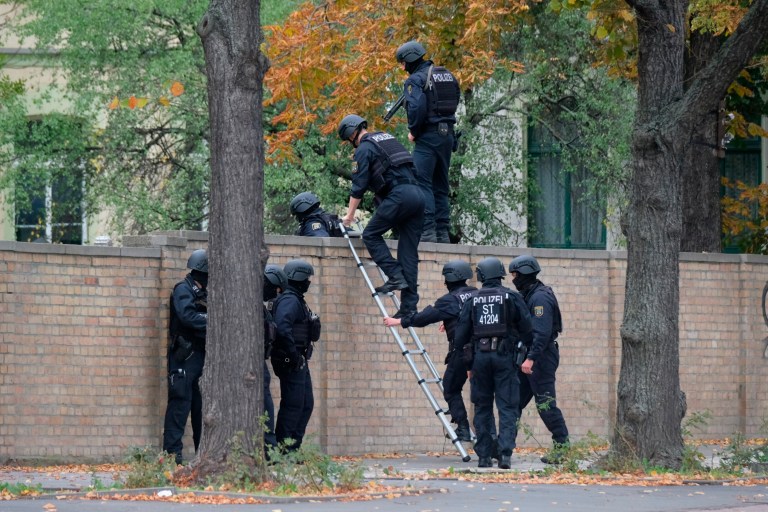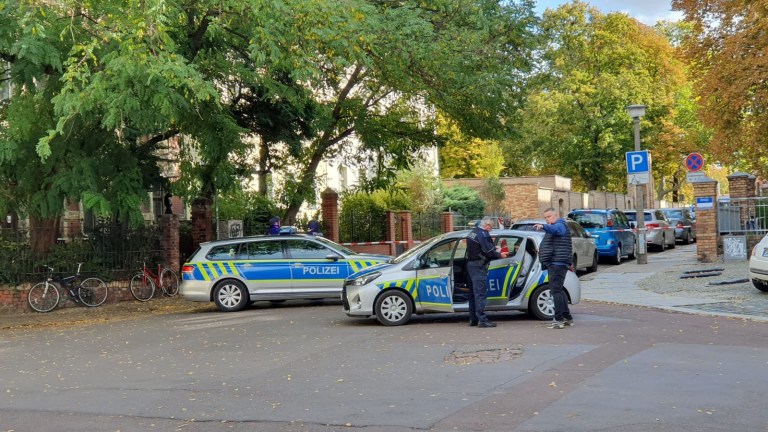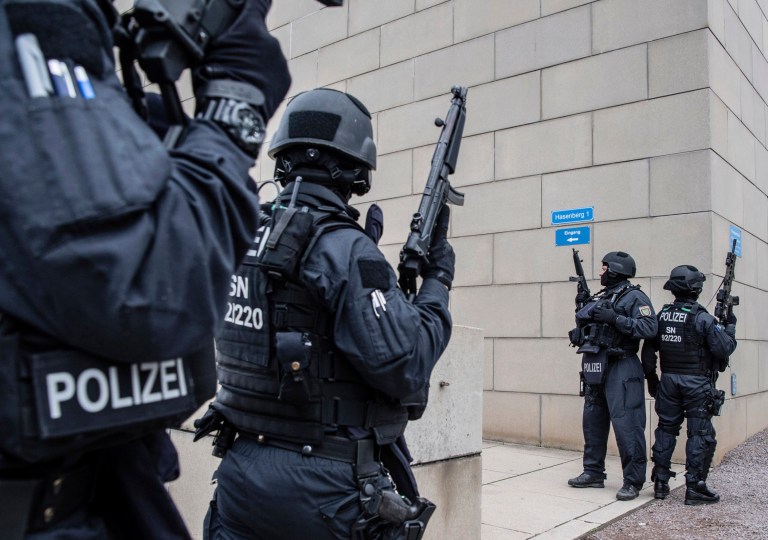 Images VIA
So another disgruntled, imaginary oppressed incel loser goes on the rampage against a group I guess he sees as privileged and wants to take down in a blaze of glory. Except it was hardly a blaze of glory because he's about to be locked up for the rest of his life and the whole civilised world couldn't think any less of him.
Unfortunately we know it's only a matter of time until the next extremist terror attack and there's not much anyone can do about it except try and educate these people into seeing another way out of the miserable head-space and lifestyle that leads them to do something like this.
For the incel van driver who admitted murdering 10 people because he was sexually frustrated, click HERE.