Lauren Greenwood is an internationally acclaimed filmmaker and photographer who is considered one of the leading chroniclers of consumerism, gender identity and youth culture. Her latest project is entitled 'Generation Wealth' and aims to illustrate the globalisation of materialism, celebrity culture and social status over the past 25 years. It's not about the rich – just about the desire for more.
Images VIA
Here's Lauren describing it in her own words, alongside some choice pictures from the project, which will be released in a hardback book soon: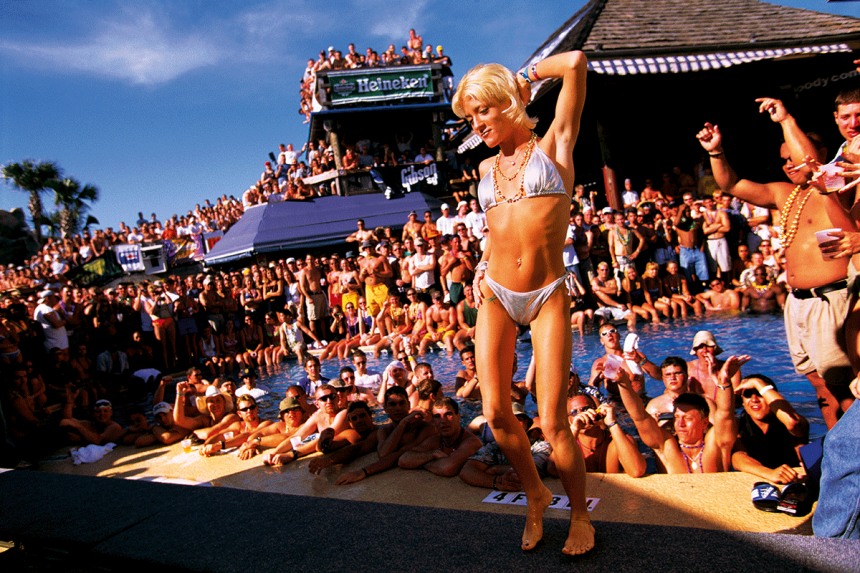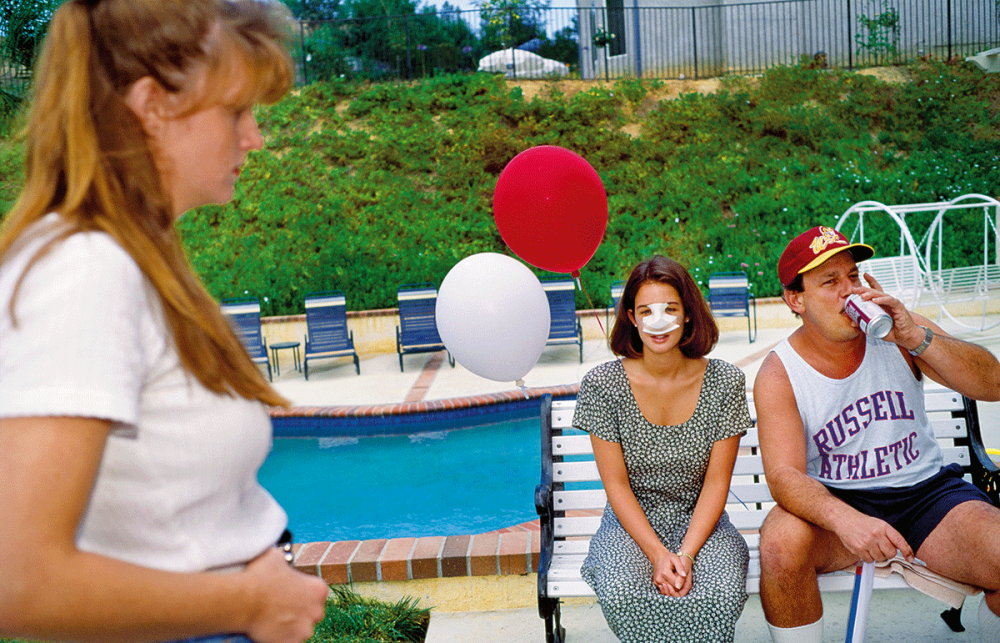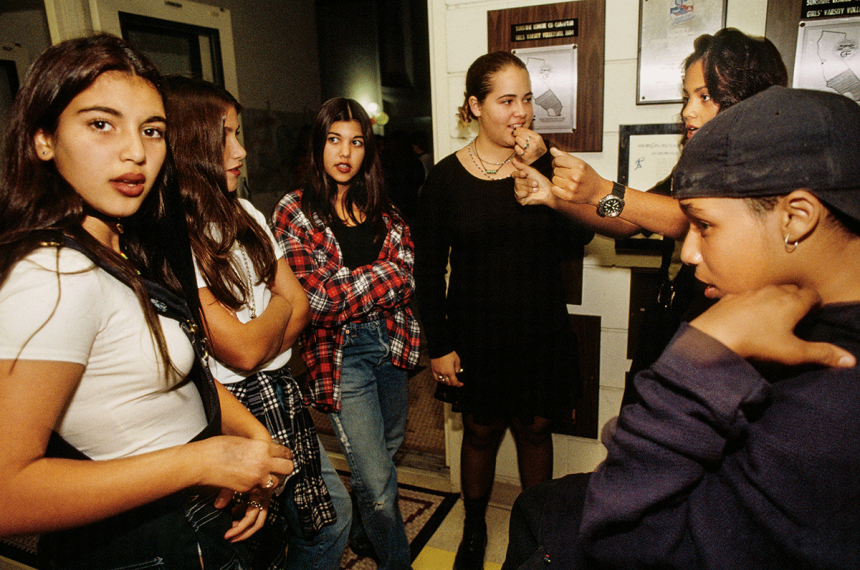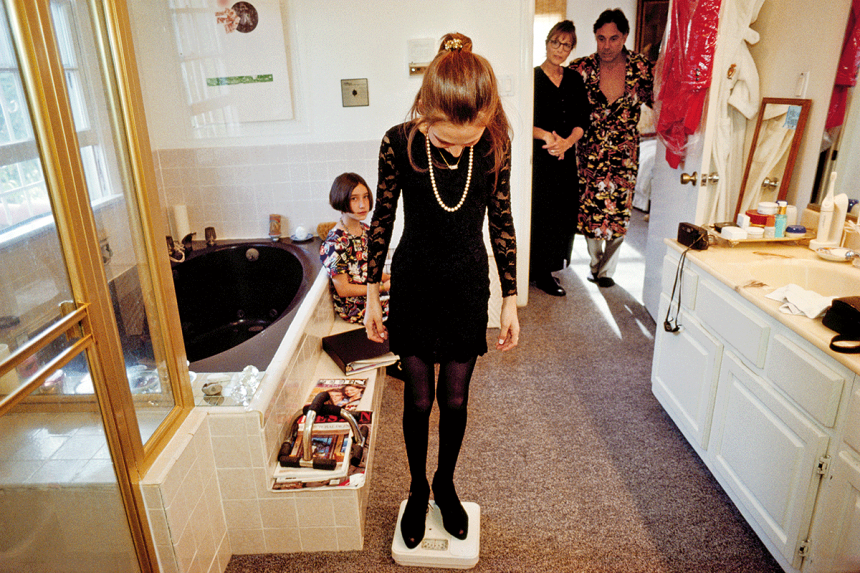 Consciously at times – and at other times unconsciously – I have captured signs of a seismic shift in our culture.

I began to recognise the pattern in 2008, during the financial crisis, and I have been trying to decipher it ever since, both by making new work for this project and by editing the photographs I've made throughout my career.

It's not about the 1 per cent, about people who are wealthy – it's about the aspiration for wealth and how that has become a driving force – and at the same time an increasingly unrealistic goal – for individuals from all classes of society.

We have less social mobility now than we had in prior generations, and, more than ever before, a greater concentration of wealth is in the hands of the few.

As our political system becomes less democratic—with wealthy donors and well-funded special-interest lobby groups exercising disproportionate influence on elections and legislation – we have experienced a democratisation of the signifiers of wealth.

Luxury for the common man, woman, and child defines the new American Dream.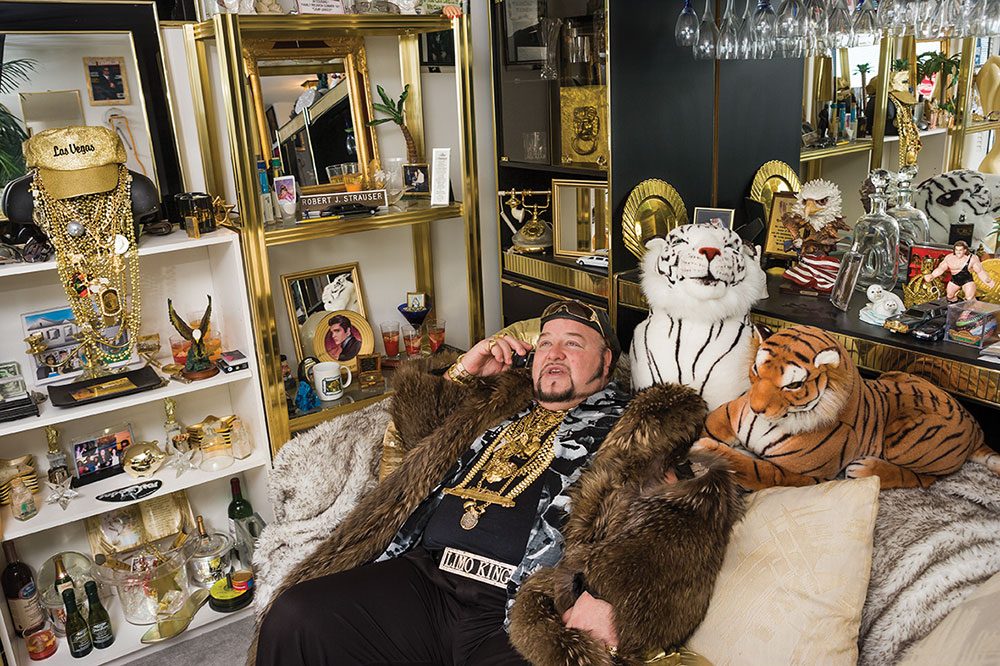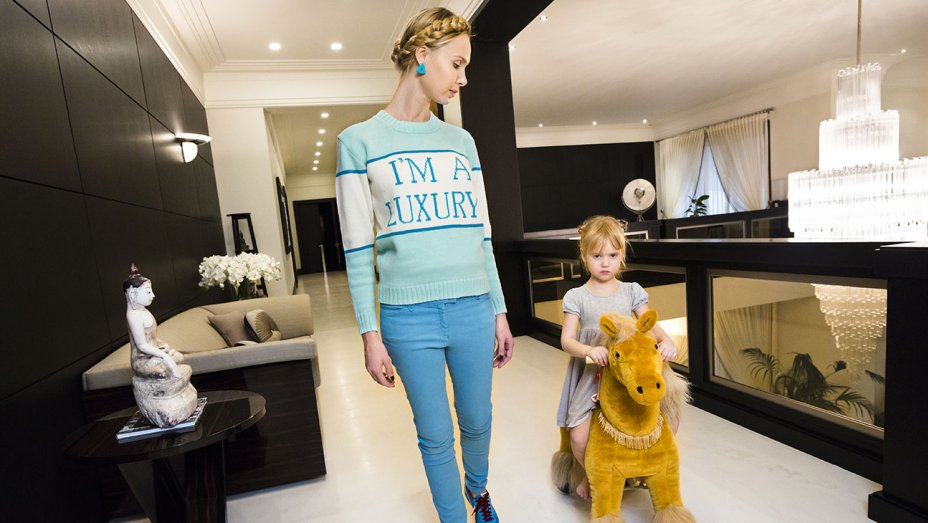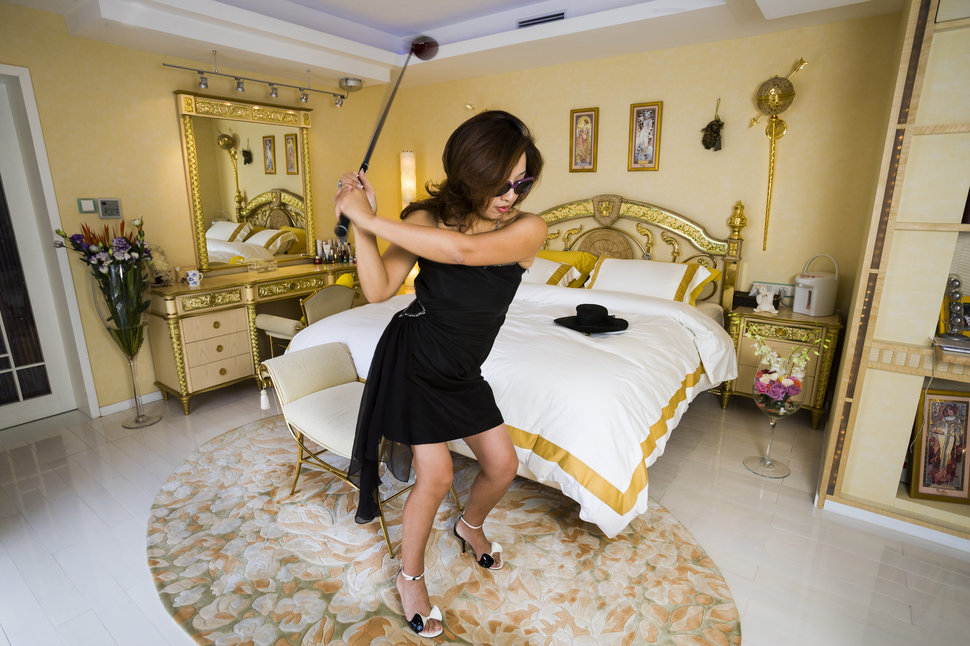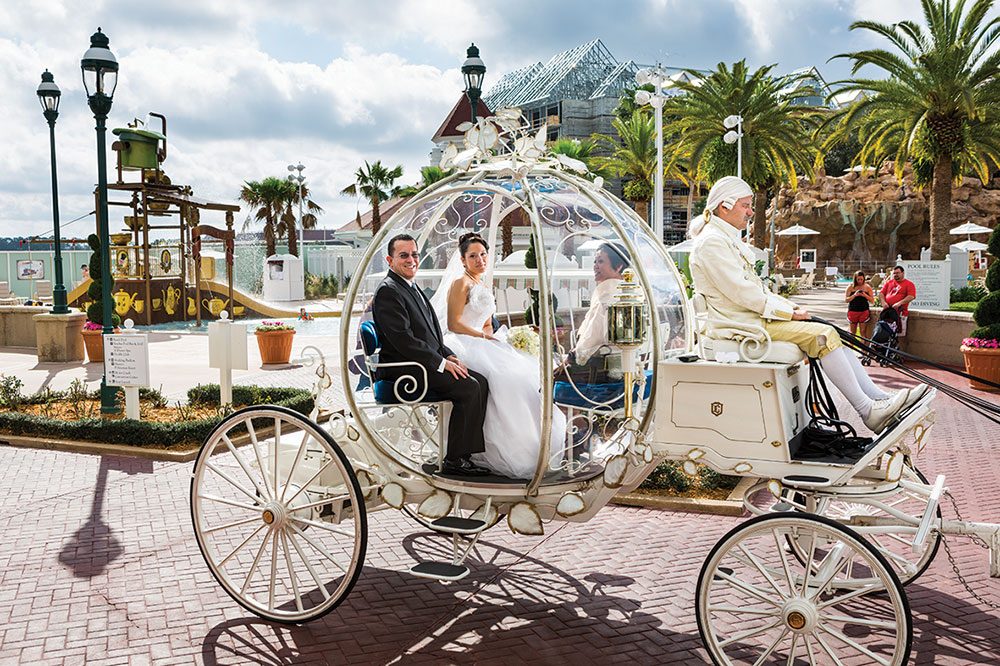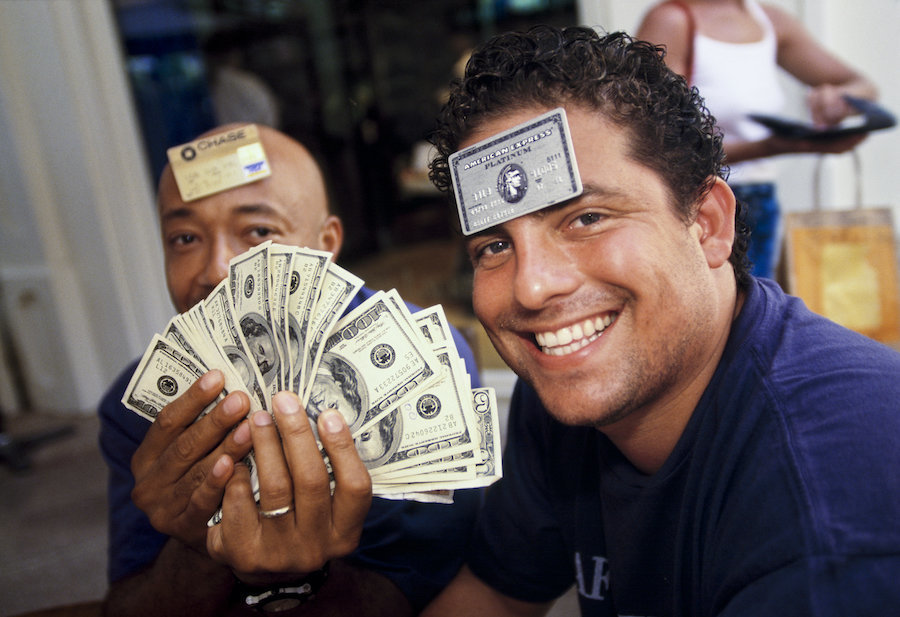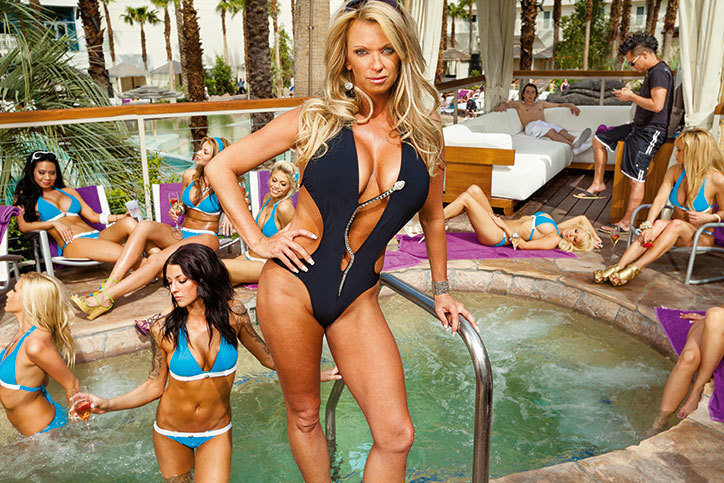 Deep, but you can't really deny that anything she says there isn't true and these pictures certainly illustrate it more than effectively. If the book didn't cost £60 I might end up buying it, but that's probably a bit too much of a luxurious purchase for me at this point in my life. Swings and roundabouts.
For more of the same, check out the true scale of Pablo Escobar's wealth. Absolutely unbelievable.