We've featured some truly weird celebrity superfans on Sick Chirpse over the years, but this guy from London named Billy might just take the cake.
Featured Image VIA
He's only gone and tattooed Gemma Collins's sobbing face on his leg, and what's more it's not the first Gemma Collins-inspired ink he's burned into his body.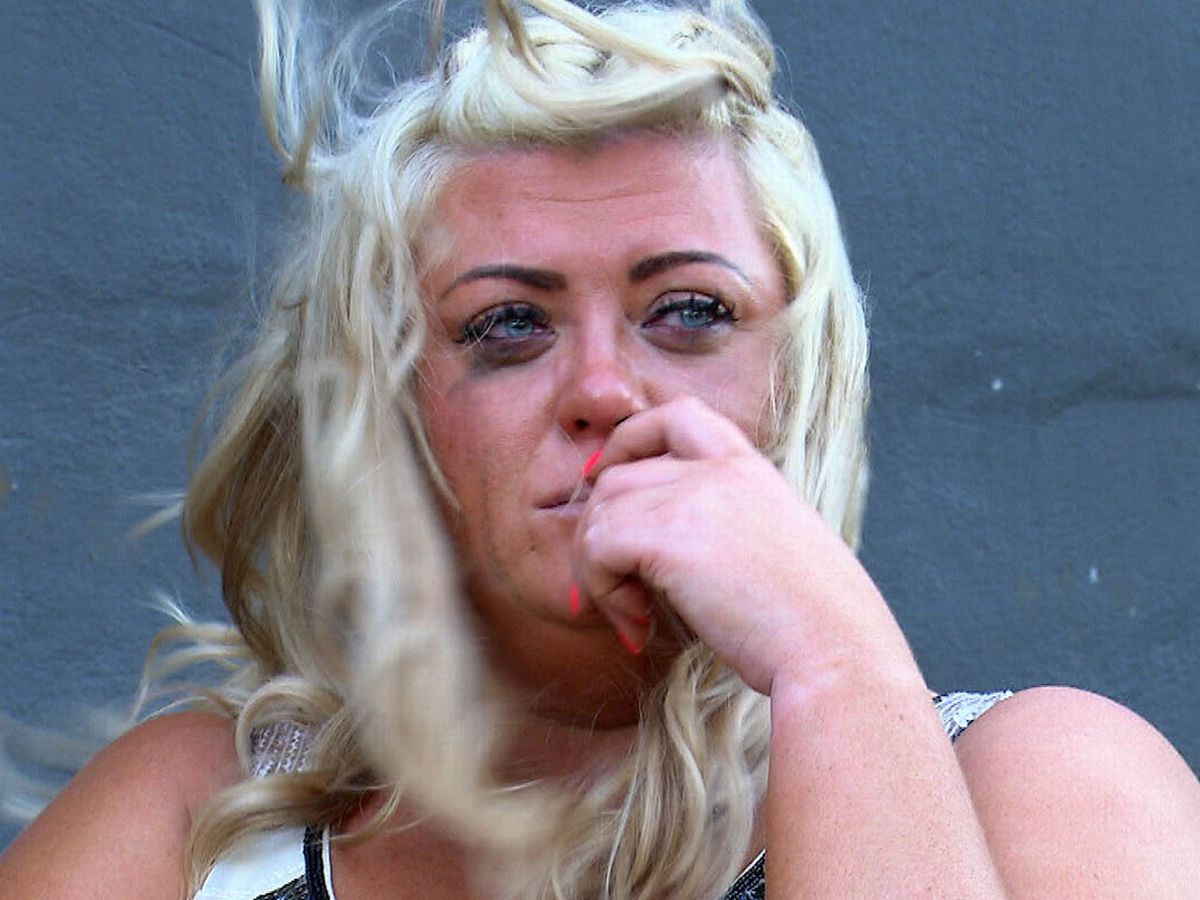 Billy admits he's been obsessed with the TOWIE girl since way back, in fact he has a bit of a thing for celebrities in general.
I wanted to get a tattoo of a celebrity because I have a mild obsession with them, and I want to have an honour to them on my leg.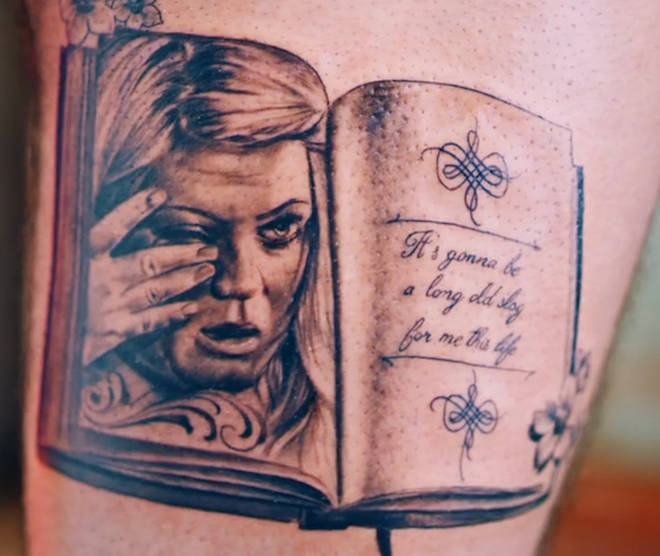 The tat even includes one of Gemma's, erm, "classic" lines:
It's gonna be a long old slog for me this life.
Deep huh? I guess Billy really thinks a lot of the crap that comes out of Gemma Collins's mouth, because he's got an older quote of hers tattooed on himself as well. This one's inspired by her time in the Celebrity Big Brother house, where she thought she saw a ghost and made a dash for the exit. Whoa, what is she like eh?!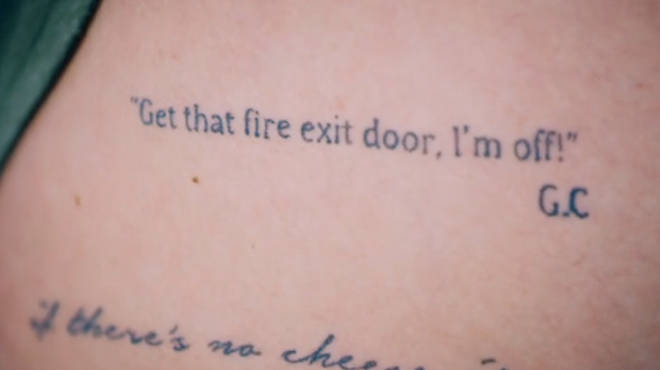 You can imagine the general reaction on Twitter:
I guess Billy will be putting a bid in for the Gemma Collins sex tape which recently went on sale. Enjoy it buddy.