One surefire way to boost your celebrity status is to have your sex tape published to the world (see: Kim Kardashian, Paris Hilton etc) and so it's no wonder now that Z list celebrities are making their own sex tapes in order to boost their profile.
Featured Image
VIA
Case in point with these revelations from The Only Way Is Essex's Gemma Collins. I'll have to admit that I didn't really know who she was until I wrote this article, so the idea that sex tapes create interest is definitely true. How could they not really?
Anyway, Gemma decided to tell The Sun that she has made her own home movie and she's willing to sell it as well – but the price has to be right and that's £1 million. Not sure if anyone is actually going to pay that bbz, but you know fair play for thinking big.
Here's what she had to say: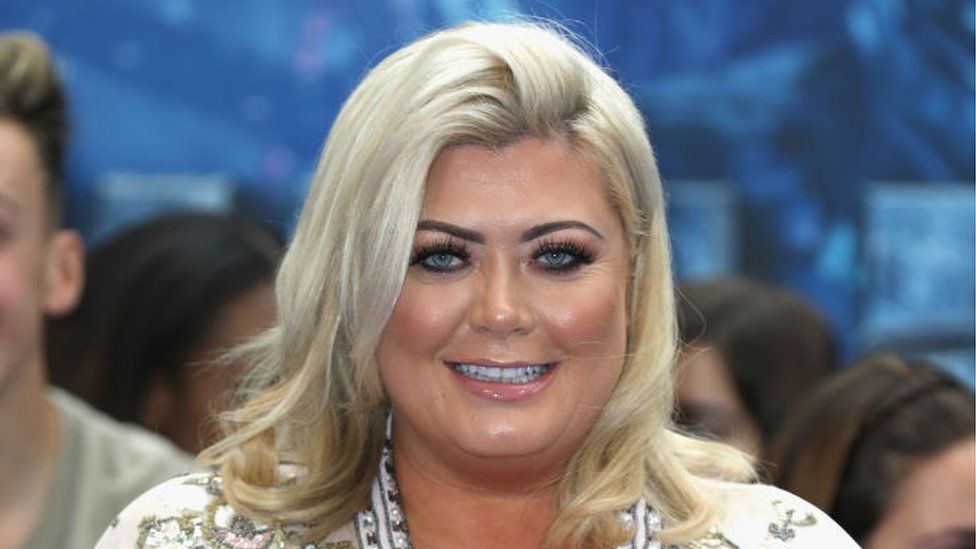 I have actually made a sex tape and it's very good, if I do say so myself.

I just made it because I was in love with my partner and I really fancied him, and always wanted to look at it again. It is on an iPhone somewhere in my house.

I do feel my sex tape would knock Kim K off her pedestal. But I'd need a million for it.

I know people would enjoy it. And I'd enjoy the money because I could go on holiday for a year.
I mean yeah she could go on holiday for a year but is anyone really going to approach her after this interview and offer a million quid for her sex tape. I don't think that's going to happen and anyone who really wanted it could just hack her iPhone or the cloud and get it know that she's told us all where it's stored. Dummy.
For more sex tapes, check out this giant panda's record breaking sex tape. Intense.