Everyone has been talking about Joker for the past couple of weeks since its release and one of the more intriguing subplots surrounding it has been the inclusion of Gary Glitter's song 'Rock And Roll Part 2' from one of the pivotal scenes in the movie.
Featured Image VIA 
Many viewers were obviously upset that Glitter would receive some kind of huge payout for the song being used in the movie, despite the fact that he's a convicted paedophile currently in jail in this country for his crimes. It's now been revealed that this won't actually be the case as Glitter sold his recording and publishing of Rock & Roll Part 2 to Snapper Music in 1997, meaning that they now own the master copies of his songs and the publishing rights.
An anonymous source for Snapper Music told The Los Angeles Times the following:
Gary Glitter does not get paid. We've had no contact with him. People generally come to us… we don't promote it at all.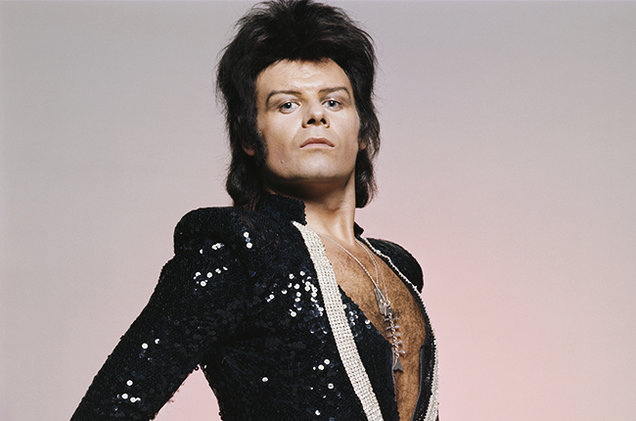 This viewpoint was backed up by the Universal Music Publishing Group who won the rights to Glitter's songs in the US, who said the following:
Gary Glitter's publishing interest in the copyright of his songs is owned by UMPG and other parties, therefore UMPG does not pay him any royalties or other considerations.
Unlucky Gary – looks like you're in jail for at least another decade and you won't have a nice pot of money if you ever get out from Joker. Serves you right you filthy nonce.
Even despite the fact Glitter won't be getting any money from the song's inclusion in Joker, apparently the backlash has proven so troublesome that Warner Bros are looking at erasing it from home releases of Joker. Be interesting to see what they replace it with – maybe a Lost Prophets track to continue the vibe?
For more of the same, check out the Joker director breaking down the opening scene. Interesting.