What's worse than getting jailed for six years for your involvement in a drive-by shooting targeting rival gang members?
Featured Image VIA
Getting jailed for six years then having to watch the police auction off your £20,000 trainer collection for just £5,000 total.
Isaiah Hanson-Frost, 22, shot at a car containing rival gang members in Chase Lane, Gloucestershire, last November. None of the victims would talk to police but CCTV and DNA found on the gun incriminated Isaiah anyway.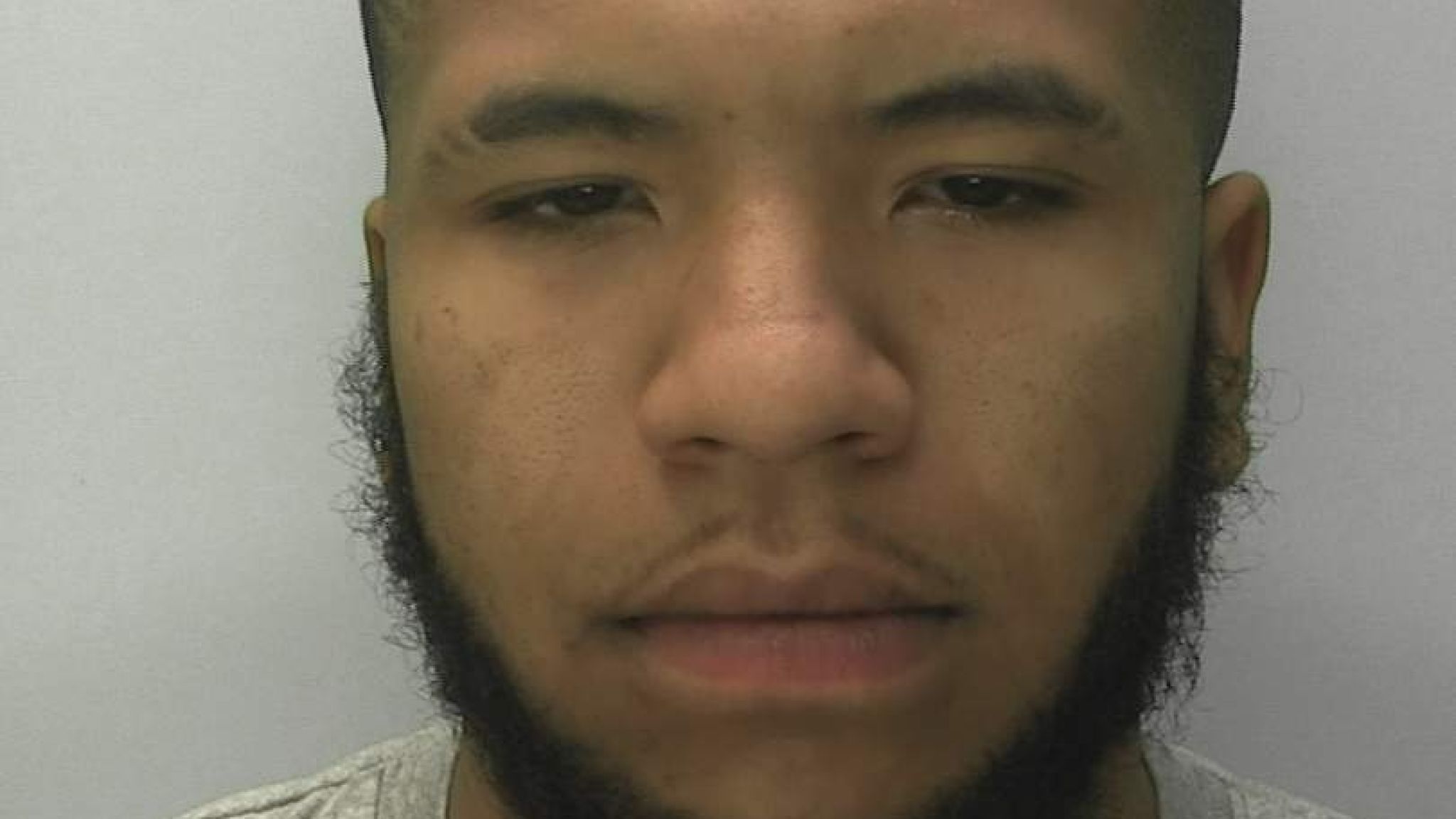 Police then seized 55 pairs of designer trainers from Isaiah's own personal collection including brands like Gucci, Balenciaga, Louboutin and Jimmy Choo, and sold them to bidders around the world in a police auction. Talk about kicking a man while he's down.
Gloucestershire Constabulary said proceeds from the auction would go to "fighting crime".
The designer shoe collection sold for nearly £5,000 last night – there were just short of 600 bidders from as far afield as Trinidad, Romania and the US.

Funds will go towards projects across the county which help deter young people away from criminality.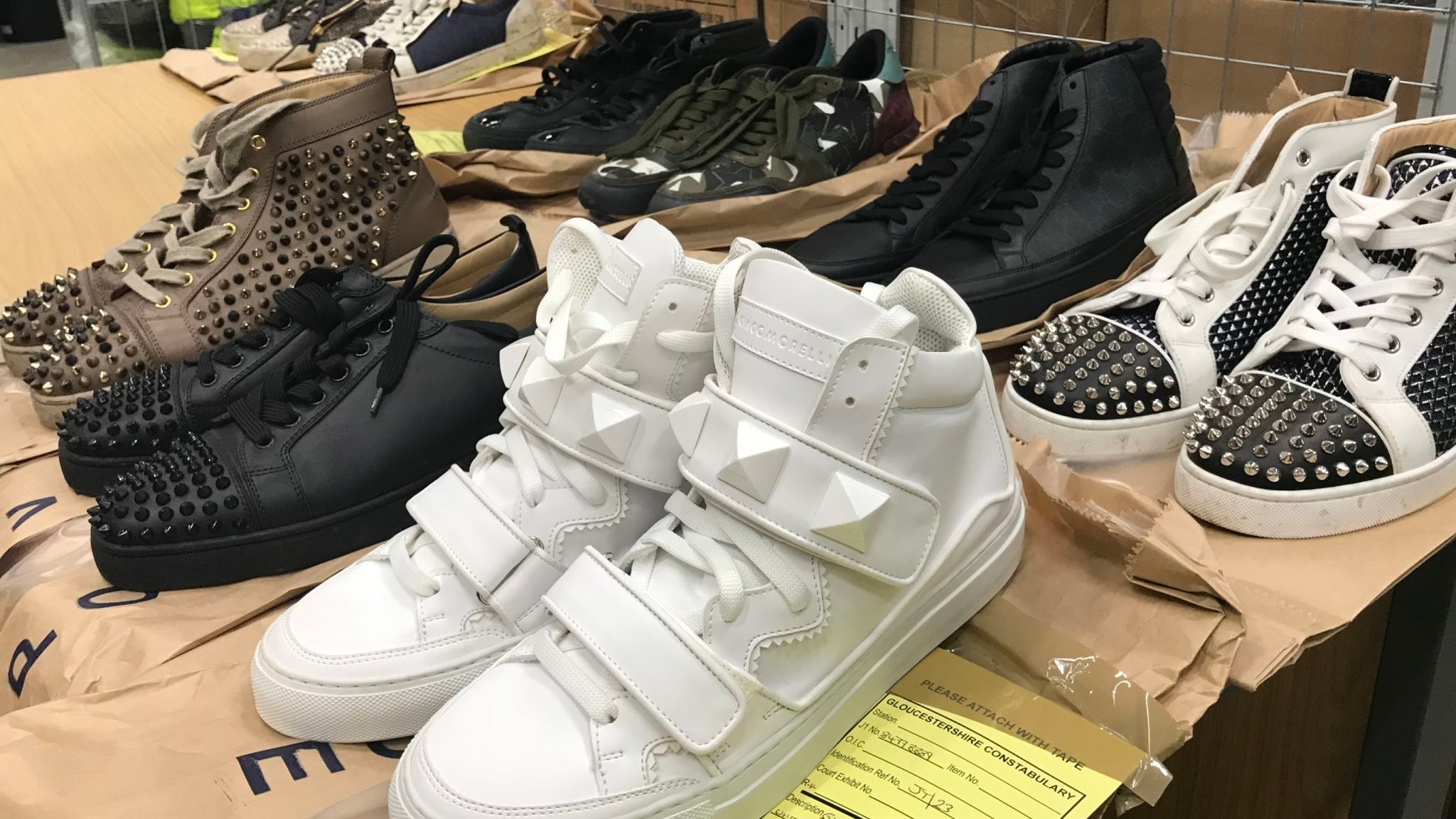 Isaiah had denied possession of criminal property but agreed to hand over his trainer collection. He was also allowed to keep any Nike trainers worth less than £100, so that's nice.
Images VIA
Do the police have the right to confiscate let alone auction off a jailed criminal's possessions? Well, the idea is if you are clocked spending £20,000 on trainers or generally living a lavish lifestyle which has been clearly funded through crime, then the police can strip you of those assets and put the money to "good use". Seems fair I guess. Not everyone slinging drugs or robbing people is doing it out of 'necessity', sometimes it's just out of pure greed and the desire to amass a really shitty sneaker collection. 
Meanwhile, this Dubai billionaire's trainer collection is worth about £800,000. Wow.