Last night, May 19th 2019, marked a momentous day in TV history – the final episode ever of HBO's fantasy juggernaut Game of Thrones.
Featured Image VIA
And while the fans and the stars alike were a little disappointed with how season eight turned out – some are even calling for it to be remade – the fact is that the show ending has meant Sunday nights will never be the same again.
It's been a long time since a show has seen such success and despite the hiccups close to the end, overall Game of Thrones has been a triumph of storytelling and spectacle.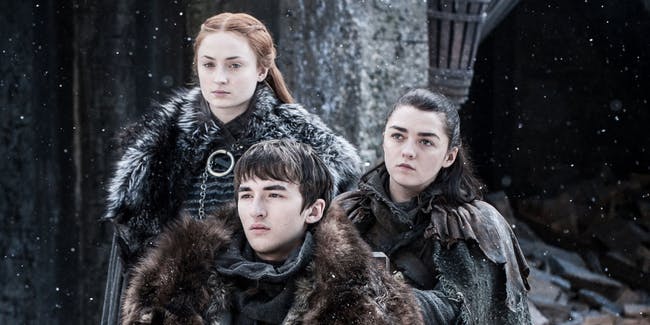 Some fans truly aren't ready to depart from Westeros, so much so that counsellors are now offering sessions to help cope with the show's end. Yes, Game of Thrones therapy is now a thing – a first world problem, if ever I heard one.
If you too would like to take advantage of this utterly indulgent form of mental health support, head over to Bark.com and type in your post code to find a therapist near you. Apparently they're specialised to help you deal with everything from Cleganebowl and the showrunners' questionable decisions, to general emptiness felt after the finale.
You can also outline if you'd rather discuss your issues via Skype, phone, or face-to-face. Here's what the service description says:
The professionals will help them digest their feelings and interpretation of the show, which could range from anger and confusion to sadness and grief.

Most importantly the counsellors will be on hand to guide fans on how to move on after almost a decade of fandom.
Meanwhile, Lynette, a counsellor from Bark.com, explained why people get so attached to shows like GoT:
We watch them to escape our daily lives and immerse ourselves into the 'unknown'.

This is the very reason why we sometimes become addicted to watching them, the stories they tell become part of our identity.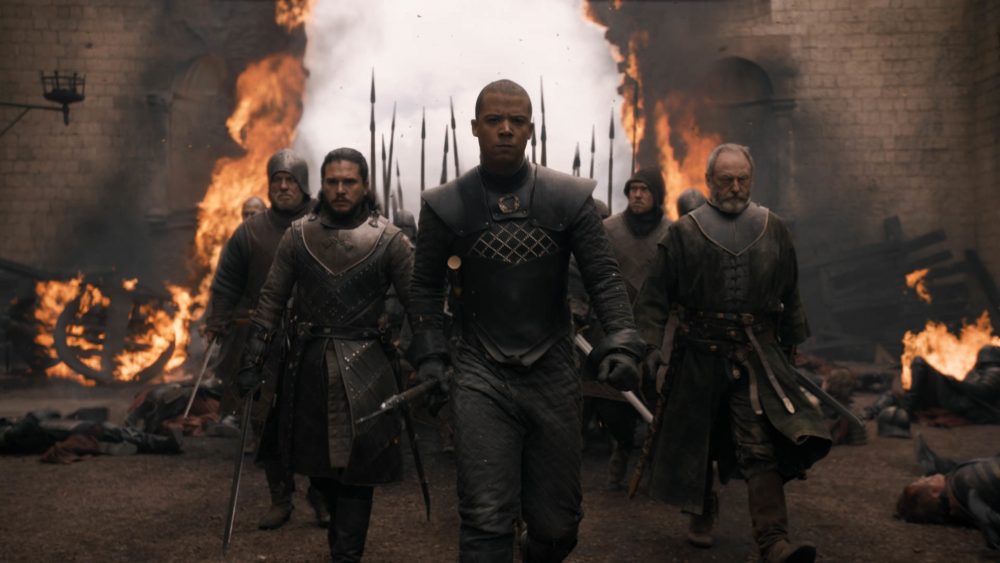 So if you're having trouble detaching from the fantasy realm that you've been following for so long, have a go at one of these sessions. Just maybe don't tell your friends because, you know, it's only a fucking TV show.
For an insightful look into why season eight felt different, click HERE.