Even our hairier, burlier ancient cousins couldn't help but scrawl on the walls of their cave dwellings. I guess graffiti started out as the equivalent of a cat spraying its domain. As the generations have rolled on people still haven't shed their need to mark their territory, the only difference is that it's turned into a pretty diverse and incredibly skillful pass-time.
Of course there's still a lot of unskilled graffiti going on as a statement, like the guy who sprayed a massive winky on that dudes Bugatti, or the fella who tried to get even by daubing insults all over that blokes house. But street art as a pure form is strong across the globe, even the Islamic world has a fine set of graffiti masters at work.
I've crawled the interwab for some beautiful, eyeball soothing wall art for your brain to chow down on. The photos mostly come from the UK and US where a lot of graffiti action has historically occurred, but I've also found some nice pieces from other countries including Bulgaria, Thailand and India to even the score.
So without further ado, here's a selection of some of the best graffiti on the walls of the world:
(Use your arrow keys/slide on mobile to view the images.)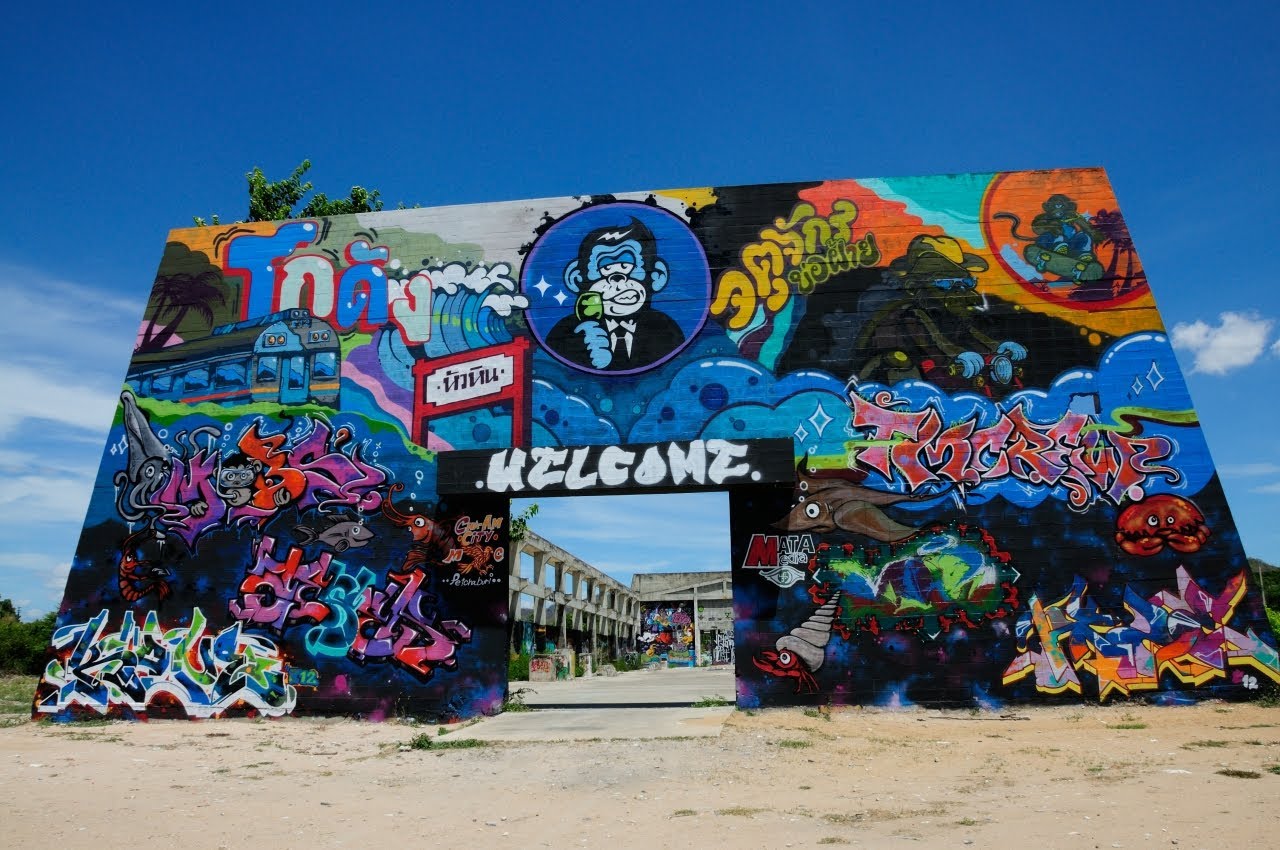 Image VIA